In a bid to revolutionise the gaming industry, Peacekeeper Elite, the renowned multiplayer game developed by Tencent Games, has joined hands with several top Chinese universities to create a new gameplay of "Oasis World".
For this new project, the game developers partnered with Huazhong University of Science and Technology, Shanghai University, Communication University of China, and China Academy of Art to co-create four digital campuses within the game that replicate its respective university buildings in the virtual world.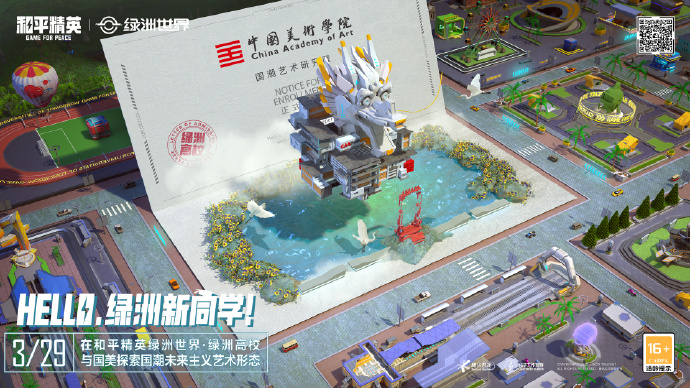 This so-called "Oasis College" is a virtual campus that brings together different colleges and universities in a single virtual scene, enabling students to expand their social circle beyond their respective institutions. From dancing to chatting, students can interact with each other on the virtual platform through digital twin technology.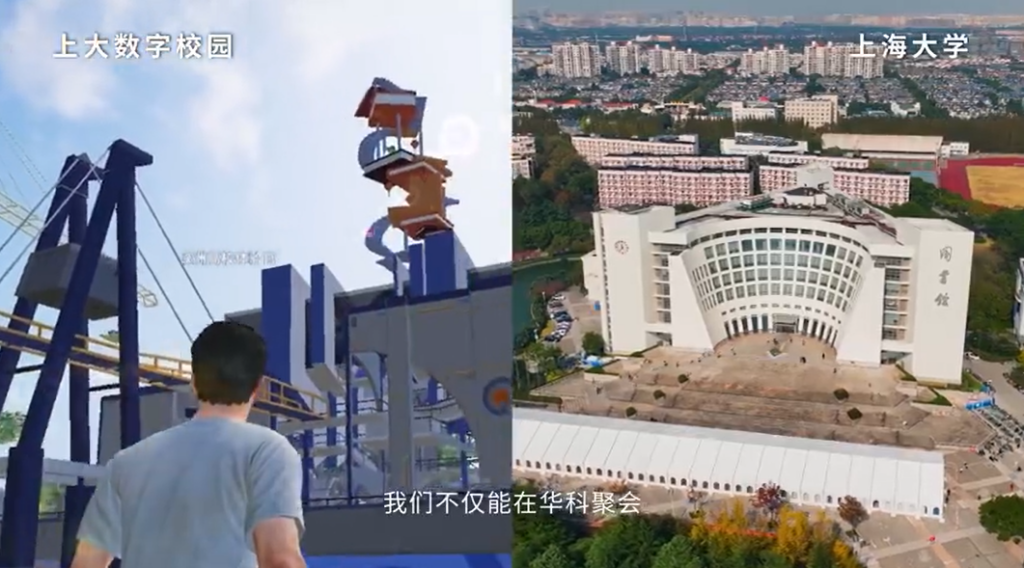 However, this is not the first time that Peacekeeper Elite has collaborated with universities to co-create content. In June 2022, the game hosted a virtual graduation ceremony for the Communication University of China. Players could experience one-click changes in graduation outfits, red carpet shows, and celebratory graduation fireworks in the game.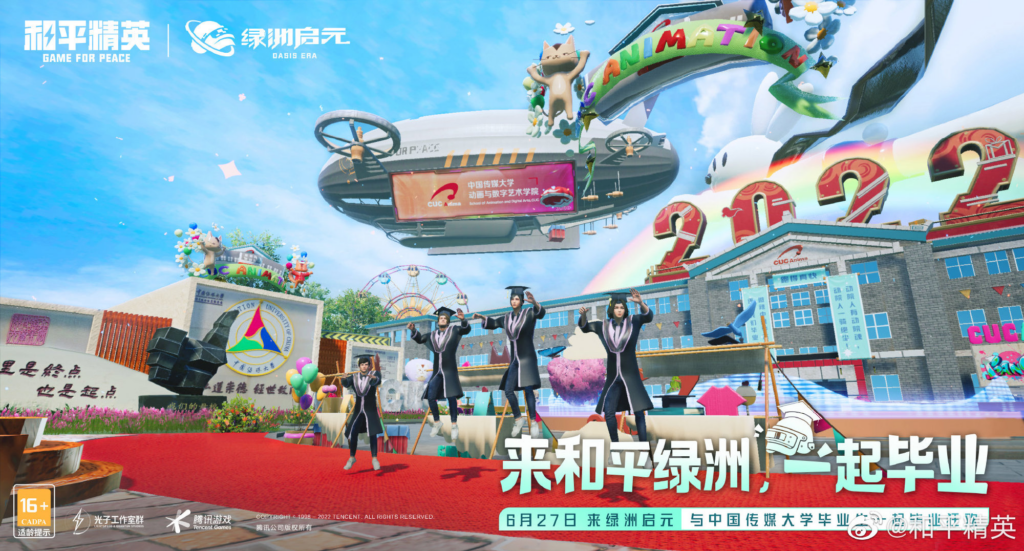 With the increasing popularity of online gaming and the emergence of the metaverse concept, Peacekeeper Elite has seen an opportunity to tap into the massive market of college and university students. By partnering with prestigious institutions and replicating their campuses in the virtual world, Peacekeeper Elite can create a unique and engaging platform that resonates with this demographic. Ultimately, this collaboration presents a win-win situation for both the game developers and the participating universities.
Join our newsletter