The "Japanese-inspired" Chinese variety store chain MINISO has been in a tight spot in China after mistaking dolls in Qipao (also known as the mandarin gown, a traditional Chinese dress worn by women) for Geisha (traditional Japanese female entertainers) in a social media post from the brand's Spanish Instagram account on 25 July.
The collection is part of the MINISO x Disney Princess Blind Box collaboration that contains six keychains featuring Disney's beloved female characters including Princess Jasmine, Belle, and China's legendary female warrior Mulan who is also the titular protagonist of Disney's animated film.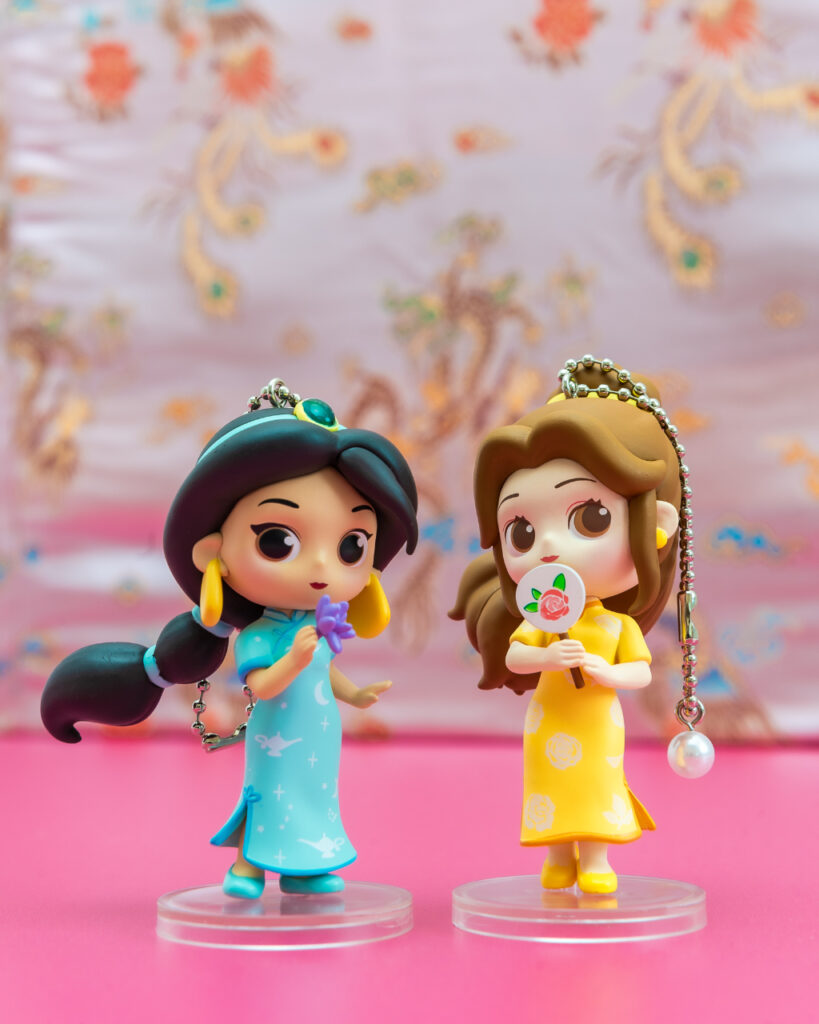 Public anger poured in on Chinese social media as the "belated" apology arrived on 9 August through MINISO's official Weibo account, where the brand claimed, "immediate actions have been taken" upon feedback received by headquarters from Internet users, which included "requesting questioned post to be deleted by its Spanish agency with corresponding penalty issued and partnership terminated too".
It also added that Qipao is part of the Chinese culture and stated, "as a globalised Chinese company, it has the responsibility of bringing the country's culture to the world". However, public discussions tell a different story when a Spain-based Chinese netizen claimed to have contacted the brand a week ago on the matter and criticised "the reluctance and ignorance" of their late response.
The PR crisis further deteriorated after savvy Internet users discovered that the section regarding "partnership termination" had been excluded from its apology statements in English and Spanish, furthering doubts around the brand's sincerity.
In the meantime, MINISO's "Japanese" brand image continues to fuel the controversy. The public has shown disapproval of the brand's intention to "package" itself as a foreign brand in exchange for better sales and opportunities by going global, with some even speculating that they are "cheating consumers".
The woe facing MINISO has once again proved the ever-growing cultural identity amongst today's Chinese consumers, which would impose new challenges for marketers in China. It also sounds an alert for brands on the importance of showing their respect for a country's culture, be it through branding or marketing campaigns.
Join our newsletter