In association with property company Shimao Haixia, the Hurun Research Institute released its report "Hurun China's Top 500 Most Valuable Chinese Private Companies 2020″ on November 25. The ranking was based on the market values of Chinese companies from all industries.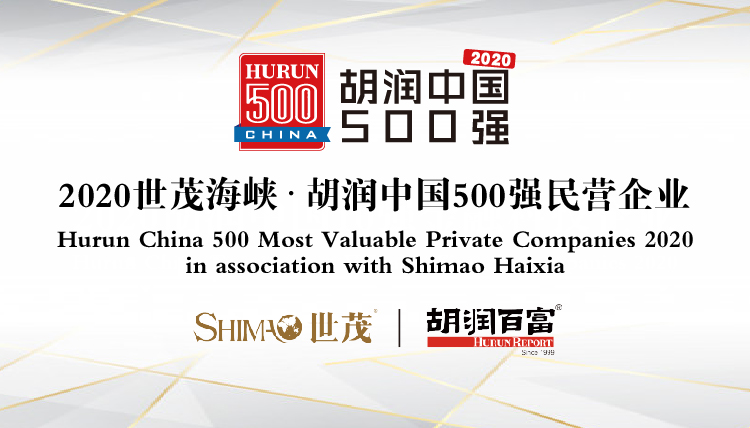 Tencent was ranked as the most valuable Chinese private company, followed by Alibaba. Tencent is the founder of China's biggest social platform WeChat and also has an extensive gaming business which generated 125.45 billion RMB in Q3.
The other Chinese giants to make the top 10 were: delivery services platform Meituan, Ping An Insurance, Alibaba-affiliated finance platform Ant Group, social commerce company Pinduoduo, telecommunications firm Huawei, e-commerce JD Group, TikTok's founder ByteDance and electrical appliance manufacturer Midea Group.
The value of the top 10 Chinese private companies have grown tenfold in ten years. 436 of the companies on the Hurun list saw their value increase this year, and 120 were new players on the list.
Earlier in November, Hurun released a report celebrating China's top entrepreneurs under 30.
Join our newsletter