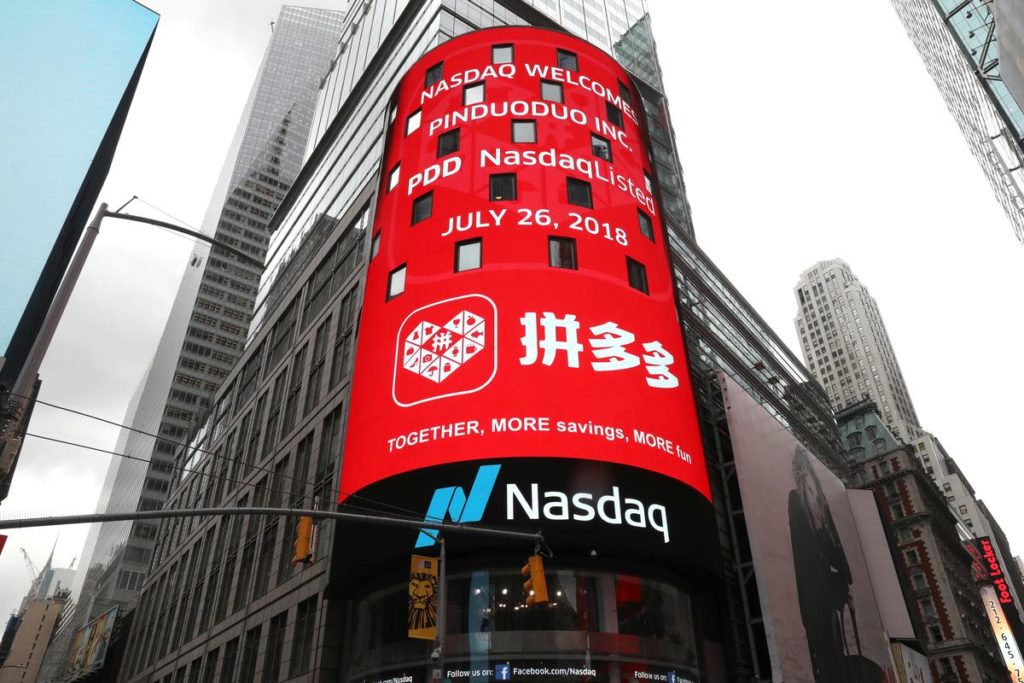 You may have heard of Alibaba's Taobao and Tmall, but there is another Chinese e-commerce giant which has burst onto the scene – Pinduoduo. The platform offers a totally different business model from its global peers. 
Why should you know this company?
Well, for starters, it has just become the youngest company on the Nasdaq 100 Index, ranking 26th. As of March 31, Pinduoduo's twelve-month GMV was $163.4 billion, as the platform reached over 628 million annual active buyers and 5.1 million merchants.
Pinduoduo's social group buying model
Founded in 2015, Pinduoduo is unlike conventional e-commerce platforms that rely on search-based models. It is designed to resemble a "virtual bazaar" and is a wholly interactive mobile internet platform. The platform offers the opportunity to browse and explore deals and share them with friends and family. It combines the convenience of online shopping for a wide variety of goods with aspects of offline retail.
The company has pioneered a group buying model which allows consumers to get lower prices by inviting their contacts to form purchase teams through social networks.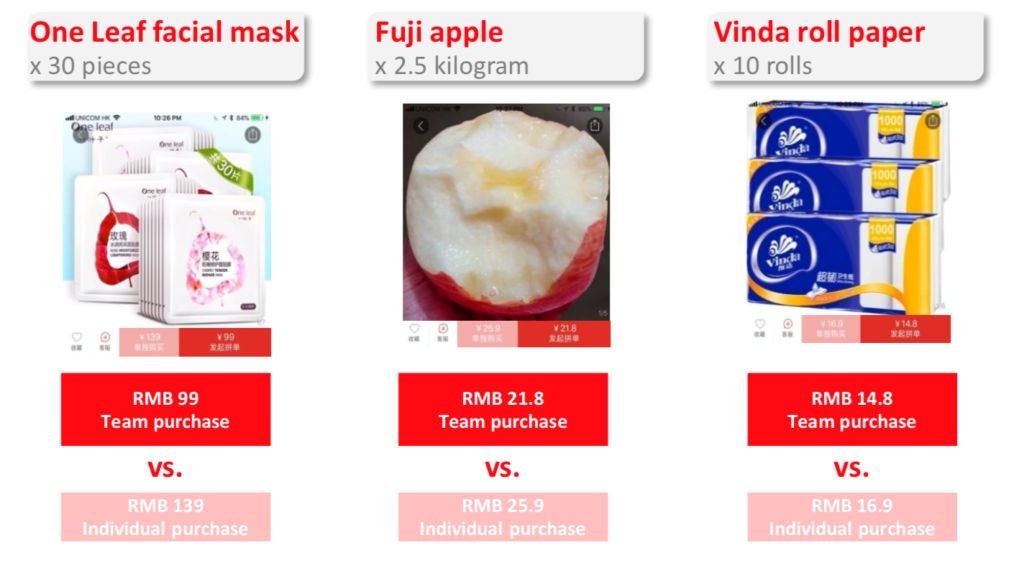 The concept is simple – share the shopping link for a product you want to buy with your friends and they can help lower the price by clicking on it. WeChat is commonly used to share Pinduoduo links among contacts.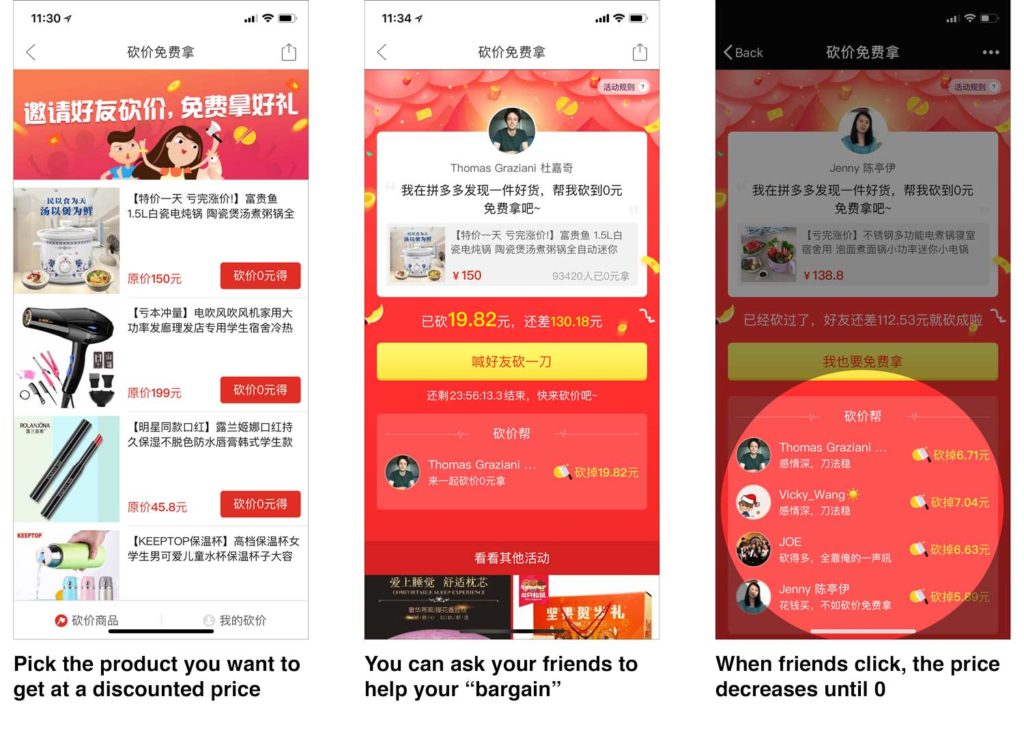 Not only can users find value-for-money products on Pinduoduo, but it also acts as a form of social connection as users explore and interact together.
Pinduoduo's target audience is Tier 3 & 4 consumers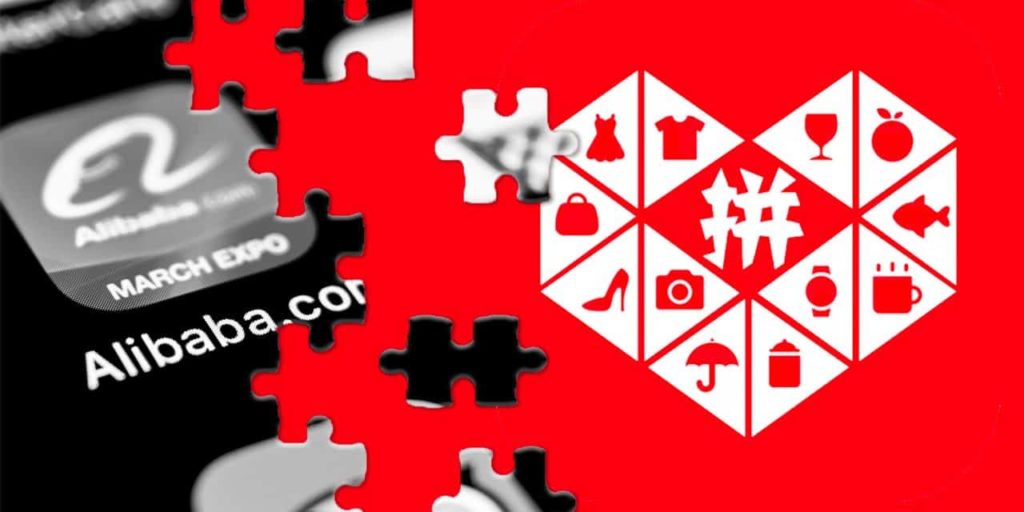 According to Pinduoduo's CEO, the company targets three types of consumers:
Consumers who have not had experience of shopping online
Consumers who have used Taobao before but don't shop online frequently
Consumers whose needs can't be met by Taobao
55% of netizens live in Tier 3 and 4 cities where salaries are considerably lower than that of China's large eastern coastal cities. These consumers are very sensitive to price and are exactly Pinduoduo's target audience – a completely different demographic from Taobao and Tmall's customers.
According to Jiguang Data, Pinduoduo's penetration in Tier 3 and Tier 4 cities reached 21.38% and 35.34% respectively in 2019. These figures are higher than Taobao, the world's biggest e-commerce website, which achieved 20.31% and 31.50% penetration.
Empowering farmers and alleviating poverty in rural areas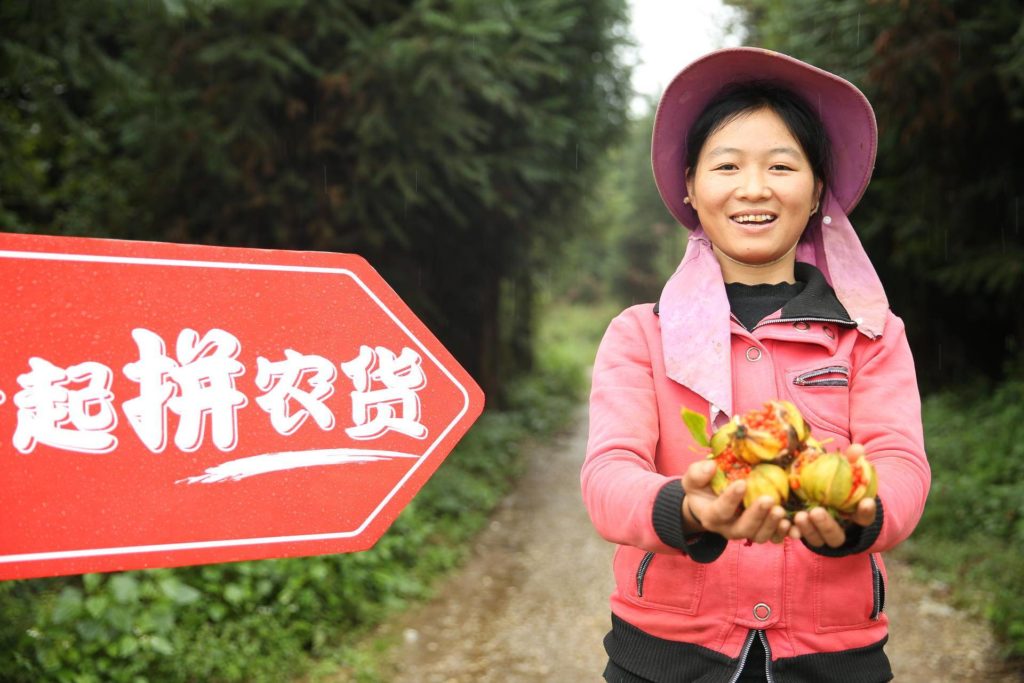 Since 2015, Pinduoduo has been helping farmers by leveraging its insights on consumer preferences. The platform has enabled agricultural merchants to get large order volumes and helped to improve supply chain efficiency by cutting out unnecessary intermediaries.
While consumers benefit from lower prices and fresher products, farmers in poor rural areas also gain by taking home a higher income. In addition, Pinduoduo gives farmers access to marketing resources to support the development of online agricultural sales.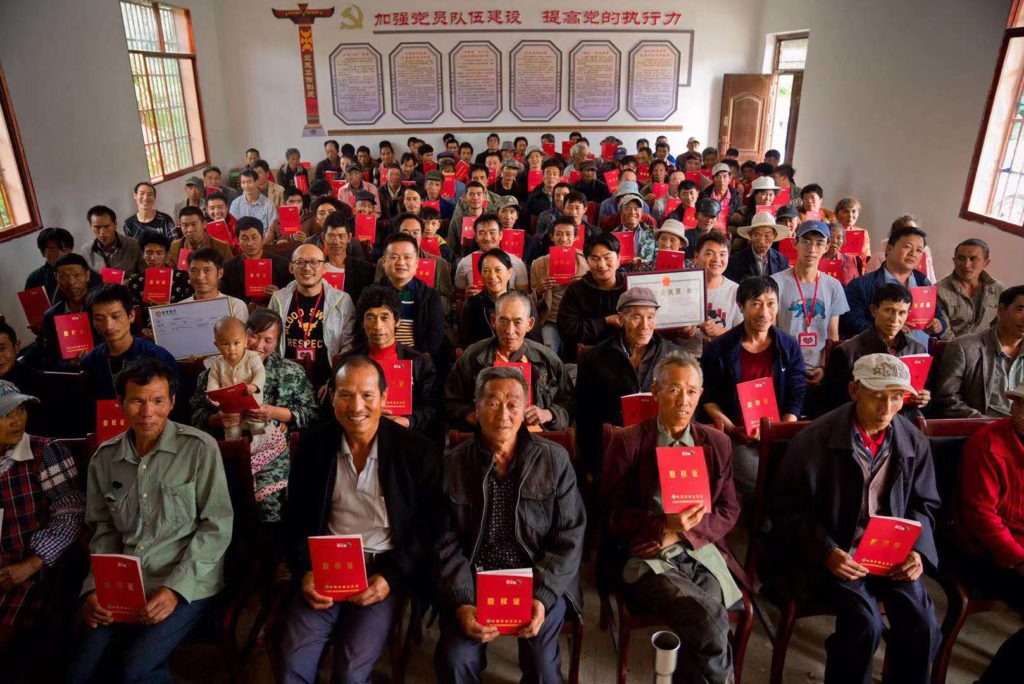 Pinduoduo launched the Duo Duo Farm program at its Duo Duo University to help farmers learn how to sell their products directly on the platform. The program in rural Yunnan provides week-long training on essential skills, including how to understand e-commerce, finance, business operations and online marketing. Due to the success of the project, Pinduoduo added 1000 Duo Duo farm projects in eight provinces throughout 2019.
The company has supported over 680,000 agricultural merchants located in poverty-stricken areas to sell their products online. In total, over 2.33 billion orders of agricultural products have been sold, resulting in a revenue of 65.3 billion RMB.
Pinduoduo's strategy to help agricultural merchants has enabled it to develop a good brand image and increase awareness among consumers from lower-tier cities where word-of-mouth is particularly effective.
Pinduoduo's social group buying model wins success with target audience
Sharing with family and friends is an important part of Chinese culture, and so, Pinduoduo's group buying model has been hugely popular among Chinese consumers. The platform has created a social experience which offers discounted goods and a more efficient supply chain.
Pinduoduo has recognised that they need to target a different audience from their competitors Taobao and JD. The key to the platform's success has been to use different marketing strategies to win over its audience, such as the Duoduo Farm Program. 
Brand: Pinduoduo