The American-born interactive retail experience curator Museum of Ice Cream is to make its debut in Shanghai with its ice cream and candy-themed fairy tale world set to welcome guests at the metropolitan's glitziest new retail landmark Taikoo Li from 31 July. This also marks the first opening of the craved retail space in China.
Equipped with art installations customised to the hosting city, the time-limited interactive space is designed to chill out visitors currently baking in the scorching heatwaves through the culturally inclusive experience with flavoured icy sweets. To do that, the company has teamed up with the local arm of American fast food restaurant Shake Shack, who will be unveiling three new ice creams dedicated to the opening on-site, featuring the museum's iconic pinkish colour.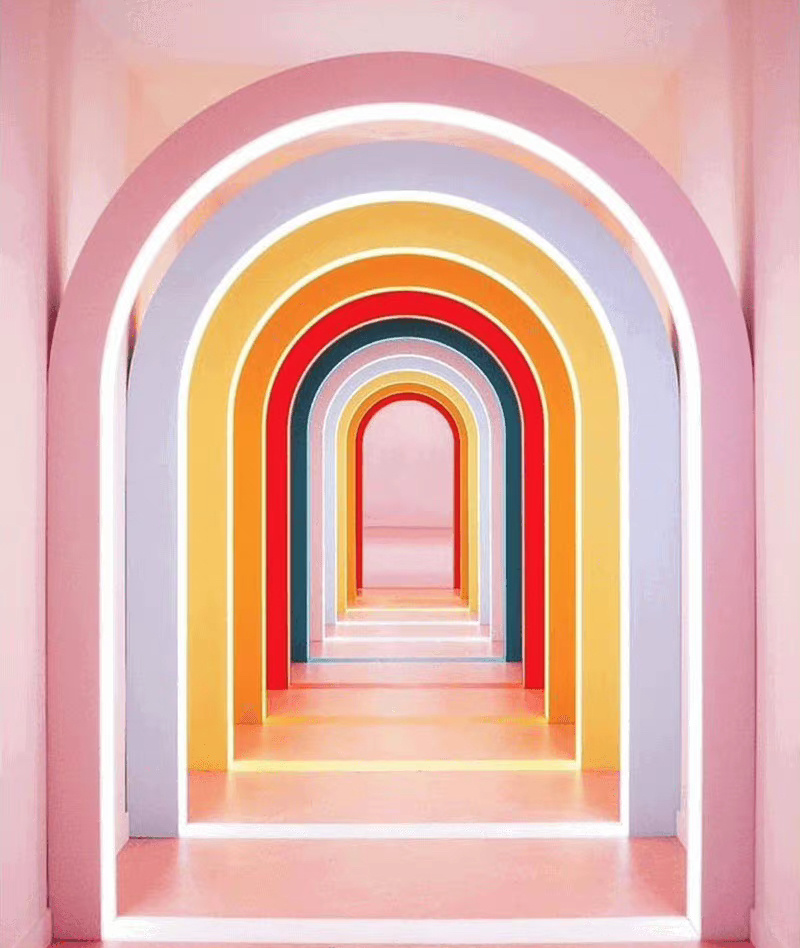 Consumers will also have the opportunity to win "surprise" awards by participating in activities on site. By doing so, Museum of Ice Cream can draw in more footfall while enhancing an immersive multi-sensory ambiance and enriching visiting experience. Meanwhile, the timely opening will also allow it to leverage the summer holiday season when young Chinese people who are their target demographic are freer from their school commitments.
Founded in 2016 in New York city, the world-famous ice cream attraction has been dubbed the "selfie museum" and the creative lifestyle space has always been a photography hotspot amongst the young generations. It sparked a rave in Shanghai with the arrival of a pop-up event in 2018. With the "positive feedback from Chinese visitors", as described by Pirakash, T., head of Asia-Pacific at Museum of Ice Cream, "the first installation in China and second in Asia-Pacific, is a crucial step in expanding our footprint in the region. We look forward to incorporating the characteristics of a city full of creativity into our signature ice cream offerings and dreamlike experience."
Join our newsletter