American carbonated soft drink brand Pepsi has taken its 5-year-old concept store dedicated to China's young generations with its pulse on fashion and youth subcultures to the much-craved world of metaverse. Alongside the digital launch, the brand also teamed up with TMELAND (China's first virtual festival developed by the music arm of China's tech giant Tencent) to curate its first virtual concert in the immersive three-dimensional realm.
Titled "Pepsi Live House", the online event aims to unleash the creativity of the young demographics by inviting users to co-create a theme song through an H5 page (a mobile website embedded in brands' WeChat account for interactive marketing campaigns). This has enabled the brand who is a firm supporter of original music and believes music is at the core of its rejuvenation strategy to leverage its musical gene while resonating with its target audience more effectively.
With virtual beings acting as an entryway to the metaverse, Pepsi has also introduced four virtual idols to form a digital artist group called SHANE FU, who performed the first theme song Pepsi Cypher in the futuristic sphere on 16 July.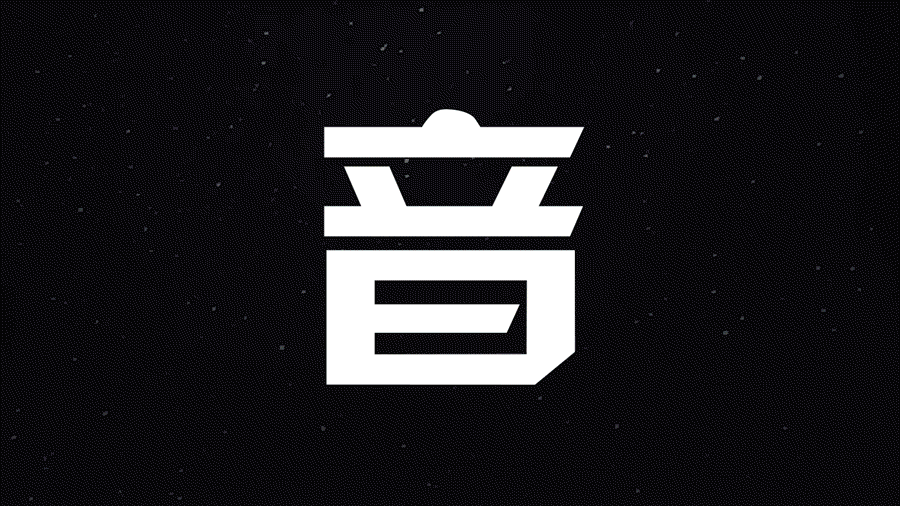 These digital characters are based off Pepsi's four classic drinks including Pepsi original and its sugar-free version, 7UP and Mirinda, which are popular amongst China's young people. Therefore, the existing popularity of its own drink products will provide an initial fan base for these debuting virtual idols, speeding up the process of developing a cemented relationship between consumers and its digital human beings. 
The virtual concert allowed the audience to not only view the event but also be part of the festival where they can customise their digital looks, explore the virtual space and even get on stage to perform with the virtual idols through the interactive mode.
Adding to the buzz were lucky draws where limited virtual devices and physical merchants provided by Tencent's QQ Music were also available, therefore, maximising online engagement through a combination of virtual and real-world experiences. As a result, the virtual event is reported to have drawn in more than four million viewers to tune in with their virtual avatars thanks to an immersive musical experience.
It was also revealed that in August, Pepsi will partner with Tencent's Super QQ Show, a 3D interactive space in its social app QQ, bringing the first virtual experience space to its digital concept store. The four virtual idols are expected to present the "stylish and trendy" digital outlet while interacting with visitors in the world of meta.
Join our newsletter