Apple's new products are often met with excitement in China, but this time the Apple Watch Series 7 has stirred up anger. Apple's new ad for the Watch 7 (released on Sina Weibo – China's second-biggest social media) is accused of racist stereotyping Chinese models as having small eyes and fake smiles.
Coincidentally, Nike's recent product illustrations on Taobao also present four models with similar looks, who are described by Chinese consumers as unattractive "quadruplets".
What makes this damaging marketing campaign even worse is when people notice that Nike's models in South Korea and Japan look more typical, from their facial expressions to make-up and giving off positive energy.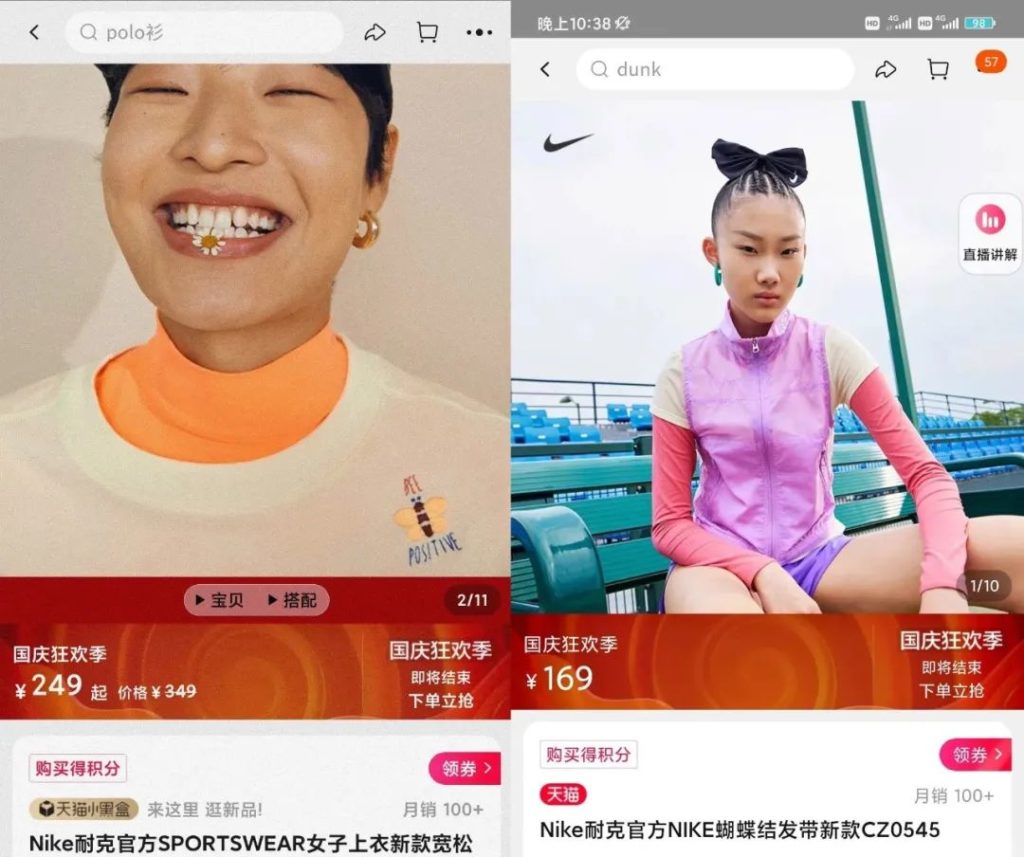 Apple and Nike's Chinese models are not representing China's beauty properly by not even resembling the most common looks of people in China. Rather the opposite, the squinting eyes, cold face, and unhealthy skin colour are considered to uglify Chinese people and show how off the mark their marketing campaign is.
From glamour models to the Disney character, Hua Mulan, their make-up is exaggerated Asian facial features and personalities which only seek to serve the western mainstream narrative of "mysterious China" rather than presenting authentic Chinese culture.
In 2019, Zara sparked heated criticism for stereotyping Chinese models in an ad campaign, which became a hot trending topic on Sina Weibo, with over 530 million views. Chinese young consumers are now getting fed up with the so-called "exotic Asian look" in the fashion world, which is dominated by western tastes and brands.
These netizens are starting to say no to these stereotypes and there is potential for boycotting Western brands in the future. This is also at a time where China's confidence in domestic brands and aesthetic styles is being built up through Guochao campaigns.
Read more:
Join our newsletter