London's V&A museum has launched a pop-up store called "the grand time hotel" in Shanghai's Shimao International Plaza. From November 5 2020 to January 30 2021, Chinese consumers can visit the store to enjoy 1930s art deco style design. The store pays tribute to Shanghai's status in the 1930s as one of the most fashionable cities in which art deco styles were present among foreign communities and rich Chinese.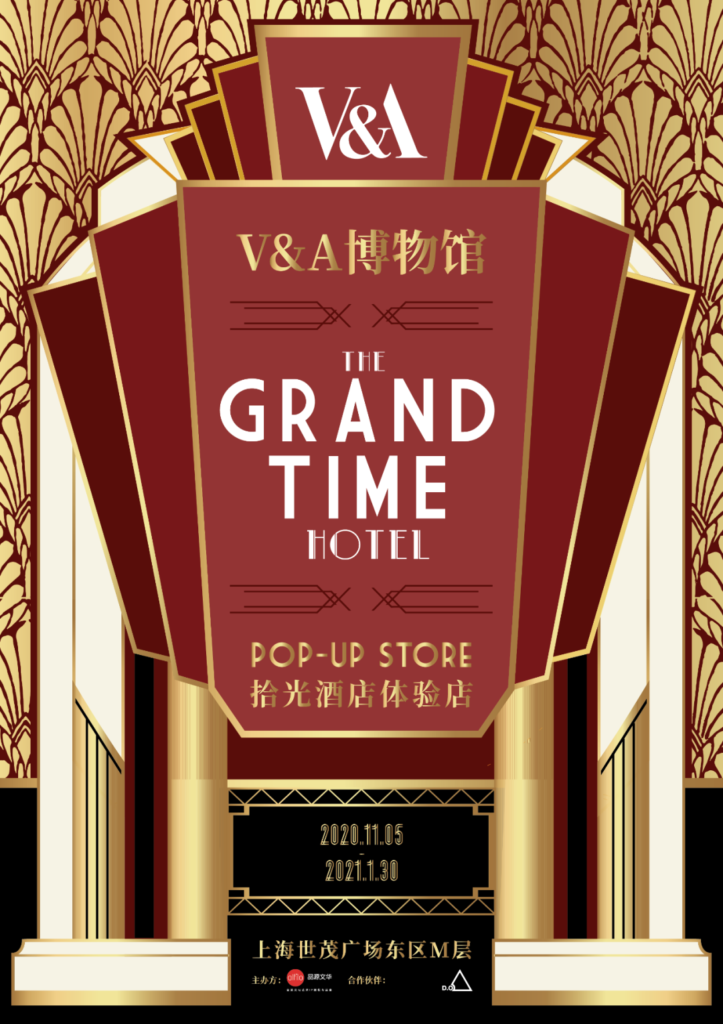 The "hotel" contains a bar area, makeup room and art shop which will offer limited edition products for Christmas and new year. Consumers can also purchase the products on the V&A museum's Tmall store.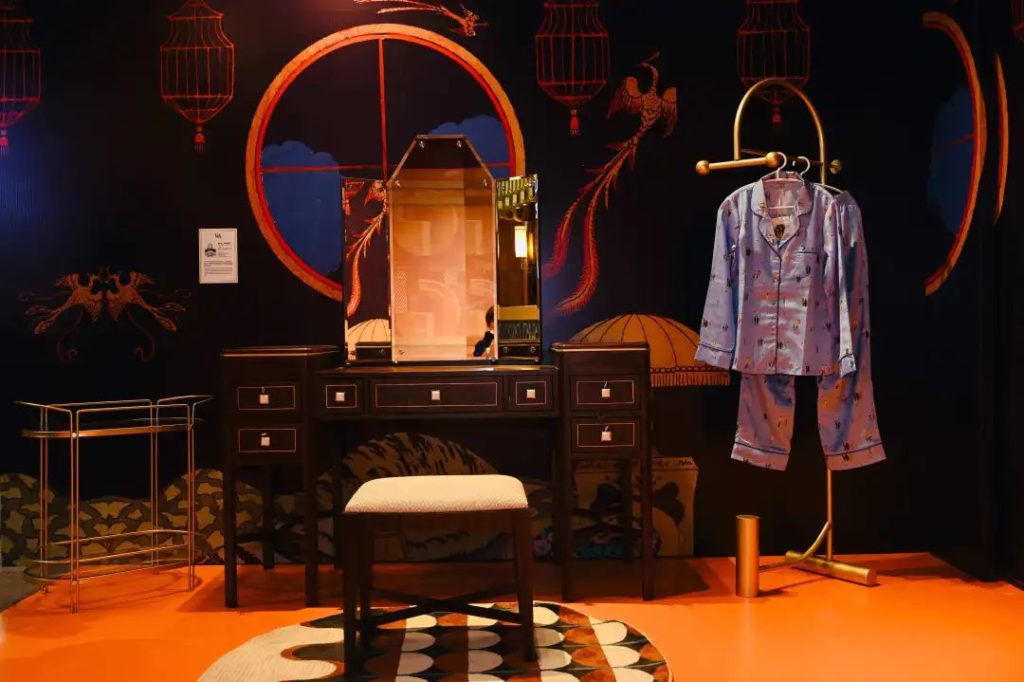 The V&A, or Victoria & Albert Museum, is home to the world's largest collection of decorative arts, design, and sculpture with over 2.27 million objects. The V&A has been very active in engaging with Chinese consumers and has a presence on key Chinese social and e-commerce platforms. In August, the museum also hosted a livestream on short-form video platform Kuaishou showcasing certain exhibits to its Chinese audience.
Read more about how museums are digitalising in our case study about Beijing's Forbidden City.
Join our newsletter