Roll back six months and most people hadn't heard of ByteDance, the tech giant which is worth over $100 billion. Founded in 2012, it is the parent company of two of the most popular social media apps in the world – TikTok and Douyin (the Chinese version of TikTok).
But why the hype?
Lockdown forces people to short-form video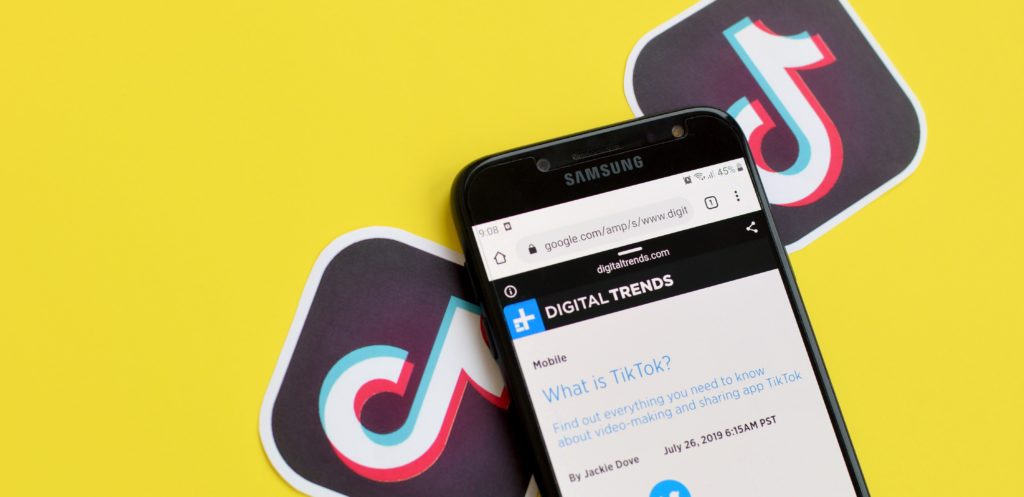 While Douyin was already a household name last year and TikTok was growing in popularity, their rapid success was hastened by the COVID-19 pandemic. The platforms' users exploded as people were forced to stay at home and seek new forms of entertainment. The light-hearted videos and challenges provided solace for many people as they were lockdowned at home. While TikTok remains a predominantly Gen-Z platform, the pandemic helped it expand its audience and has led to a more diverse range of content being available.
The two short-form video platforms are breaking records… they raked in more than $102 million through the App Store and Google Play Store in July. As a result, TikTok became the most popular non-gaming app earlier this year, while Douyin obtained 600 million daily active users.
Douyin reveals the power of social commerce
One of the key differences between TikTok and Douyin is how the latter has harnessed the power of social commerce. Users can buy clothes, shoes, cosmetics, luxury products and holidays directly through a video on Douyin. Many well-known international brands, including those in the luxury industry, such as GUCCI, Channel, Louis Vuitton, BWM, Mercedes-Benz, have official Douyin accounts but do not have accounts on TikTok. International brands have realised the power of monetisation on Douyin – a function which has not yet been unlocked on TikTok.
The rise of the content creator
TikTok and Douyin have enabled ANYONE to become a creator. On the platforms, an unknown teenager's video is just as likely to go viral as a celebrity's. As such, the platforms are providing employment opportunities and creating new career paths which weren't possible a couple of years ago.
As of September, over 22 million creators earned more than 41.7 billion RMB ($6.15 billion) on Douyin in the previous year. There is huge potential for creators on TikTok and Douyin and this is an increasingly attractive pathway for young users as it gives them a way to express themselves and earn money.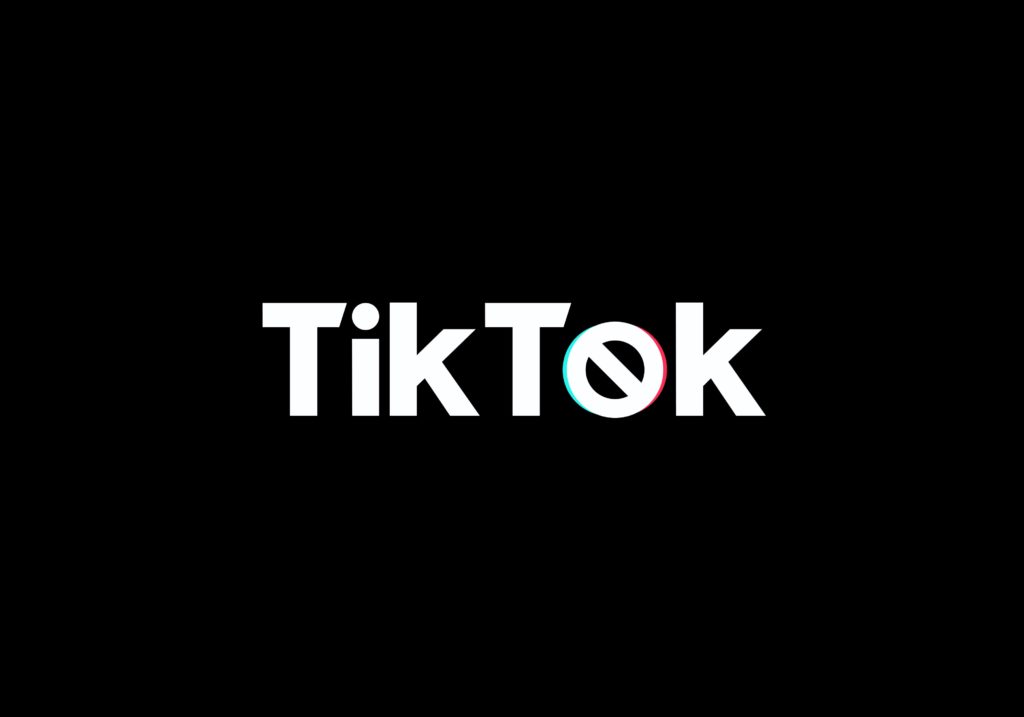 TikTok comes into trouble
However, it's not been plain sailing for the two platforms. TikTok has faced a turbulent few months as it has become caught up in the centre of political disputes. Initially, it was banned in India in June as the government issued restrictions on 59 Chinese app due to escalating tensions. On August 6, President Trump signed an Executive Order preventing US citizens and enterprises from doing business with TikTok, which would come into effect 45 days later. In the nick of time, ByteDance agreed a deal giving Oracle and Walmart a combined 20% stake in TikTok Global, the new company created to overcome the restrictions.
However, there are still many unanswered questions about the future of TikTok Global and ByteDance.
Dao made a mini documentary to delve into the roots of ByteDance's success, the challenges it has faced and its path ahead – check it out below!