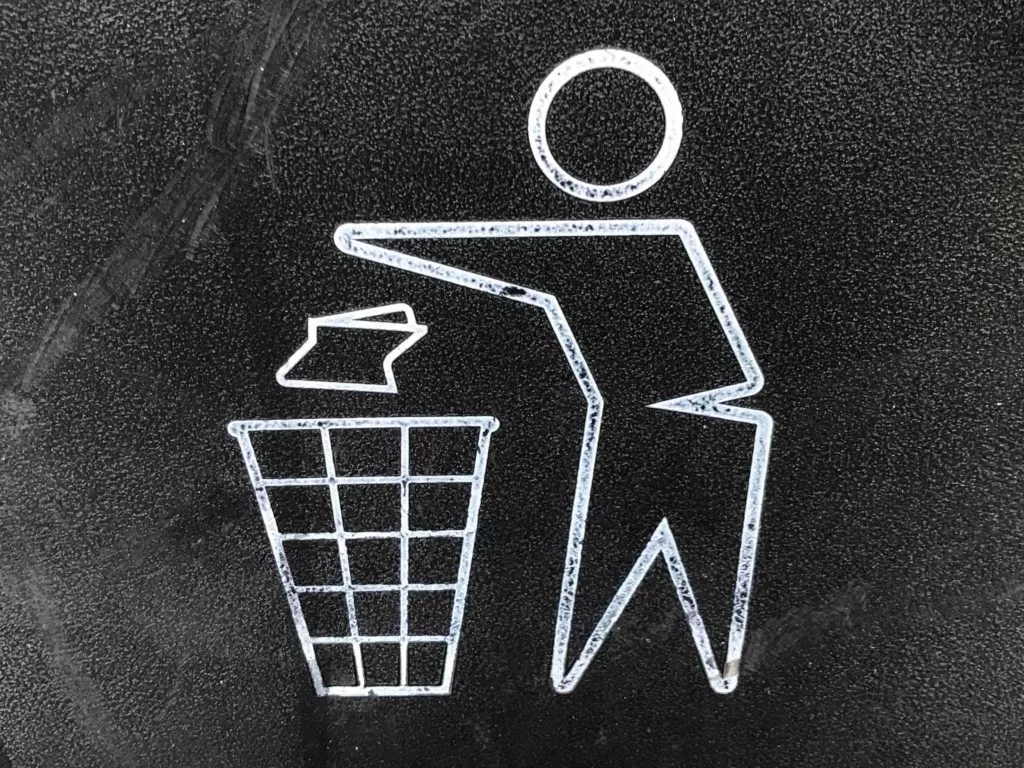 China produces more apparel than anywhere else in the world and is the second largest consumer to the US, which it is expected to overtake in 2023. The popularity of "fast-fashion" is resulting in approximately 26 million tons of clothes being thrown away in China every year.
In the past, China lagged behind other countries when it came to buying pre-owned clothes and products. China's resale market was stunted by fears of counterfeit goods, a stigma around purchasing used items and, even, superstitions about wearing other people's clothes. However, things are changing.
Young people move towards second hand products
The growing demand for second hand products is especially apparent among China's young generation. So why the change in attitudes towards reused goods?
Compared to older generations, young people are more aware and concerned about environmental issues. COVID-19 has accelerated this trend with sustainable products and styles being popular in the home and a growing demand for plant-based products.
Young Chinese consumers are eager to save money by finding high-quality products with low prices. This trend goes hand-in-hand with the growth of China's vintage market as consumers look for a cheaper – yet still high-quality – alternative to luxury and designer wear.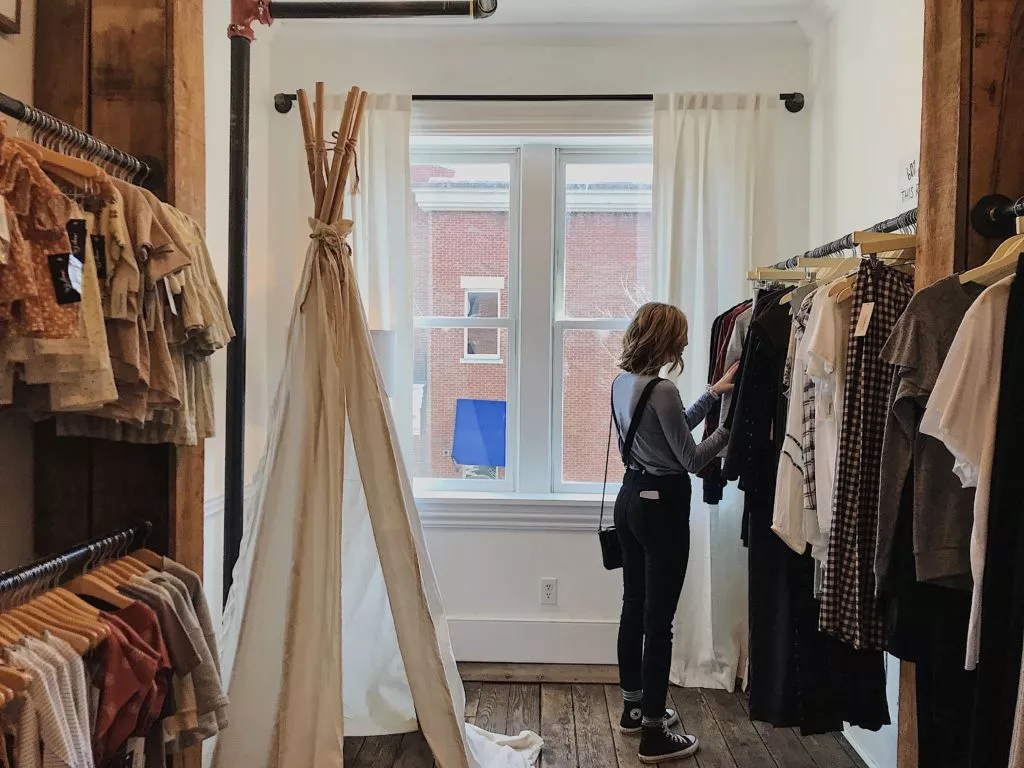 Rental and pre-owned retail services are also offering shoppers a cost-effective way to keep their wardrobes varied, while simultaneously reducing clothes waste. This model, which is part of China's ever-growing sharing economy, has seen rapid growth in recent years with platforms offering users a large portfolio of both used and new clothes to rent.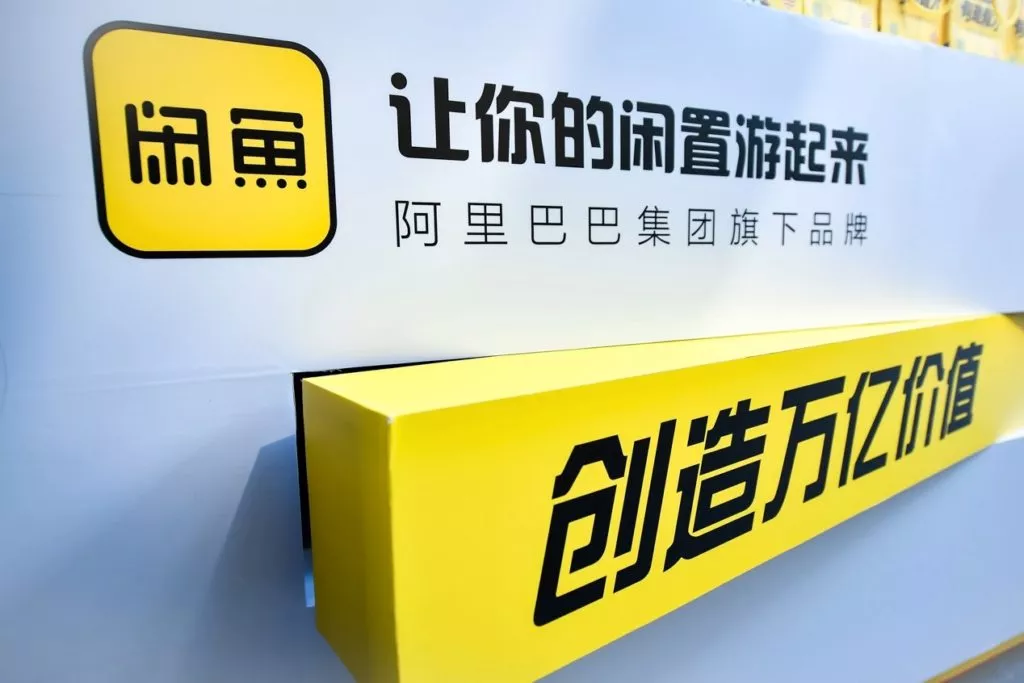 In the midst of these changing attitudes towards reusing and recycling items, Xianyu 闲鱼 (which is literally translated as Idle Fish) has emerged. The online platform selling second hand products has carved out a channel that makes recycling unwanted garments as easy as making an online purchase.
Xianyu – China's leading platform for second hand items
Similar to Facebook Marketplace, Xianyu is a popular customer-to-customer (C2C) platform in China for buying and selling second hand goods and is connected with Taobao.
The platform recycled 2.27 million used clothes in 2019 which equated to a total of 30,000 tons. Since launching in 2013, it has made a significant environmental impact and has raised awareness about recycling and repurposing goods among its 200 million users.
Many famous celebrities sell their used products on the platform, including actresses Shen Mengchen, Wu Xin and Zhang Yuqi. The involvement of high-profile figures has helped to reshape public opinion about reused items and has encouraged more people to recycle.
Xianyu recycles waste of leading Chinese music festival
In 2019, Xianyu worked with one of the biggest outdoor music festivals in China to promote sustainability. Xianyu created its own "circular factory" to recycle rubbish and waste from Strawberry Music Festival, an event popular among indie and rock music fans.
Users on Xianyu were invited to design 300 fashionable bags using leftover waste from the music festival, including banners and promotional leaflets. The bags were given the name "燃弃造", meaning "burn, throw away and build", to show that rubbish can be reused and redesigned. The related hashtag "Rubbish can be made into fashionable products" hit 120 million views and 249,000 comments on Weibo.
Combining fashion and sustainability
The concept of combining recycling with fashion is a good way to appeal to young Chinese consumers as it allows them to show that they care about the environment while also presenting their personal fashion taste and style.
The growth in popularity of Xianyu is symbolic of an increased awareness about the environment and demand for reused clothes. This trend is on an upward trajectory so brands should look at how they can incorporate sustainability into their products and work with platforms which offer renting or recycling services.
Read more about environmental campaigns in our case study for Earth Day.