A new song released by the League of Legends girl band "K/DA" has gained 8.5 million views in 23 hours.
Chinese female rapper Lexie Liu only recently joined K/DA and her addition to the band has contributed to its phenomenal success. MORE is her first song with the band and features her rapping in Chinese. Lexie Liu is also the voice of Seraphine, a new character in the game, and the debut of the song on October 28 followed a series of campaigns about the new hero launch in China.
The band originally consisted of 4 characters from the popular League of Legends video game who are voiced by two Korean and two American singers.
League of Legends is run by TJ Sports, a venture jointly owned by Tencent and Riot Games. It is extremely popular in China and holds extensive influence over mainstream culture.
League of Legends produces a campaign for every World Championship featuring a different artist from where the Pro League (LPL) is held – check out their campaigns for 2018 and 2019. Riot Games focusses on having a memorable theme song for every event and also releases an EP from their own virtual music group. Louis Vuitton collaborated with them for the LPL in France in 2019.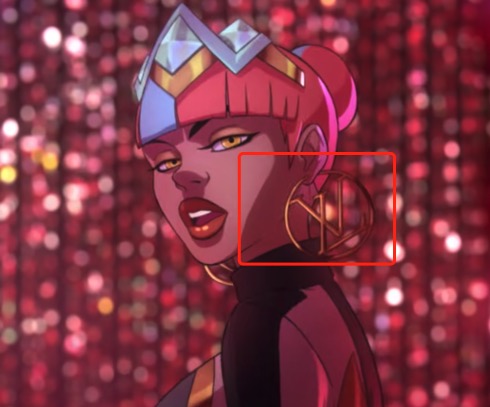 Read more in our case study: Nike champions China's fast-growing esports industry
Join our newsletter