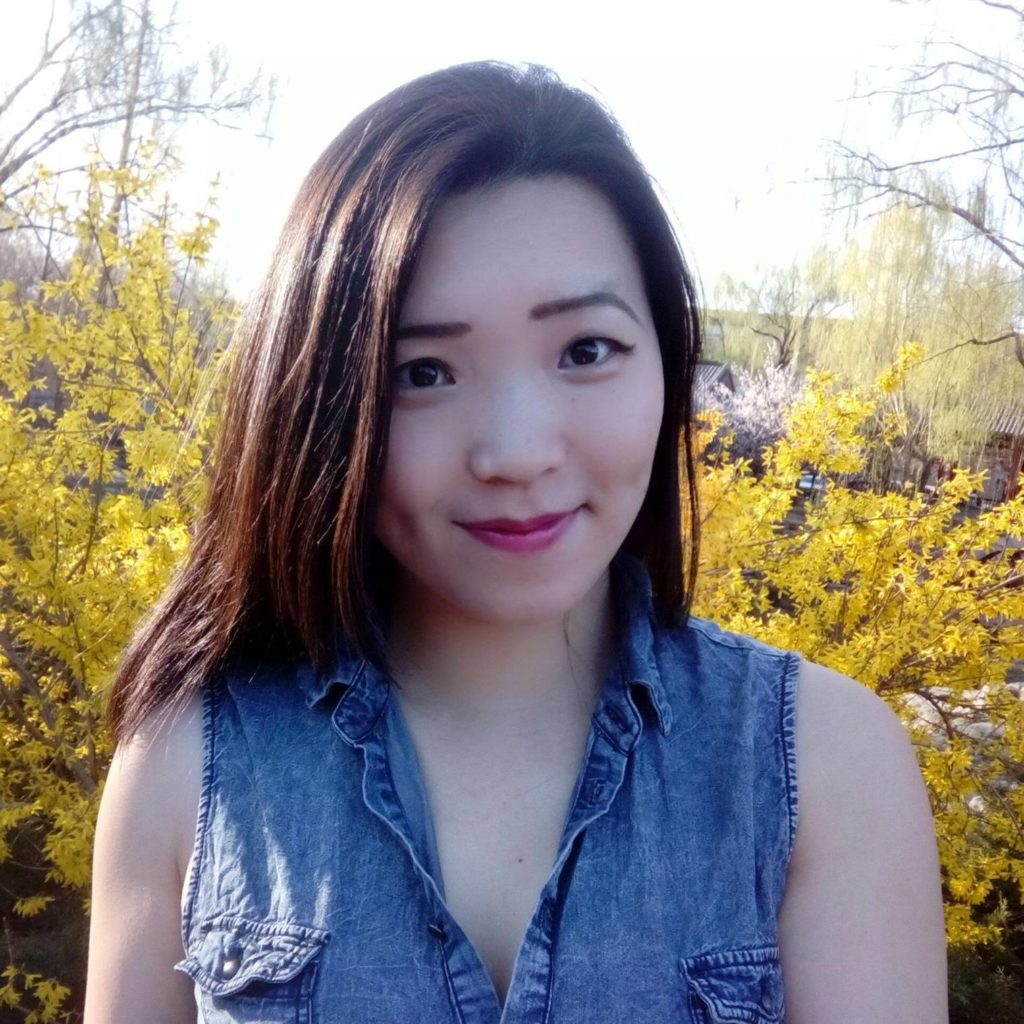 Lin means forest in Chinese. Lin discovers fresh consumer insights and helps international companies adapt their marketing strategies to China. Her articles on Chinese consumer culture have appeared on Jing Daily, Jing Travel, RADII, MuseumNext, etc. She was born in Ningbo, a bustling port known for its dumplings and seafood.
For more of Lin's articles, visit WeGoEU.
WeGoEU offers creative digital products to connect European companies with Chinese customers.