After showing dedication to China's youth culture in early January in the city of Shanghai, the British luxury label Burberry has relocated the Burberry Generation's one-year anniversary exhibition to the Southwestern city of Chengdu. While having preserved the original title known as "Blend the Boundary", the exhibit is a re-curation paying tribute to the history, life, and even the nature of this new First-Tier city.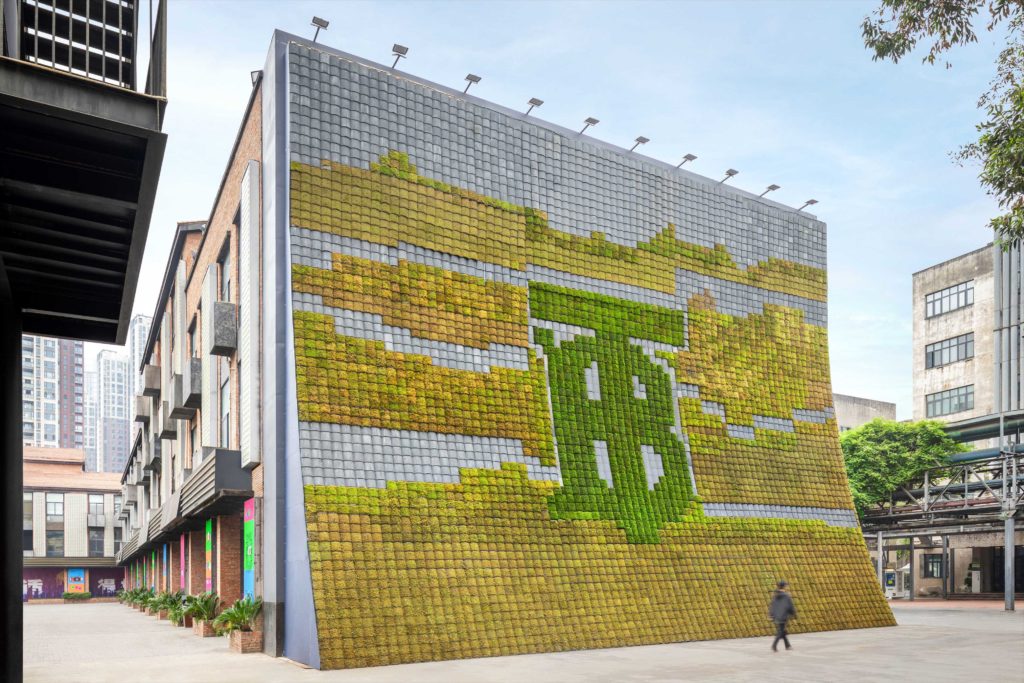 Having kicked off on 30 March, the exhibition is set to run until 13 April. Instead of the city's fashion landmark Taikoo Li or International Financial Centre, the exhibition is taking place at Dongjiao Jiyi, East Suburban Memory, a local niche photo hotspot that is regarded as more down-to-earth and has been dubbed "China's West London".
Amongst many in the display, a large-scale installation known as "About Moss" has come under the spotlight. The artwork is designed by Zeng Xi, a local florist, and artist who was also named Forbes China's 30 under 30 in 2020.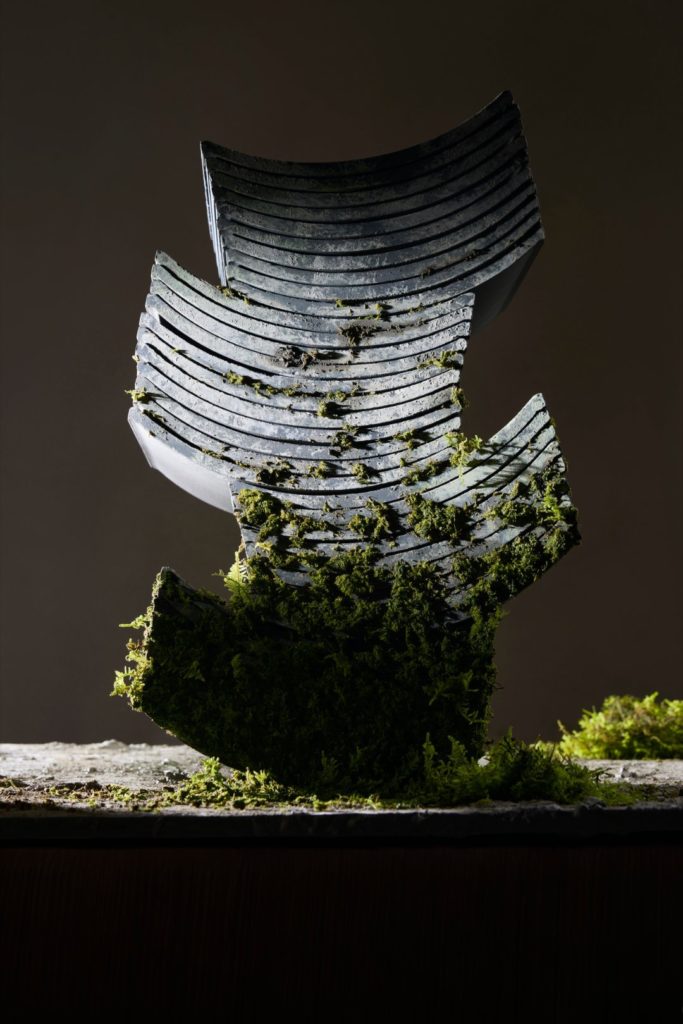 The piece draws inspiration from the city's old buildings where moss is thriving in the damp local weather, with 4,660 tiles growing with moss bearing the giant Burberry logo. The installation has, therefore, created a close connection to the city while giving a nod to the environment.  
Meanwhile, the exhibition was coupled with a short campaign video. Narratives in Sichuanese ran through the background with visuals introducing several locals who are also creators of the exhibition in a very Sichuanese lifestyle scene, such as ear massaging under a tree and street vendors selling local delicacies like Bing Fen (ice jelly) and Ci Ba (glutinous rice cake).
The video has strengthened the brand's touchpoints with the people of Chengdu with these hyper-local elements while reflecting the ambiance of the exhibition venue at the same time.
In addition, the brand didn't forget to leverage the value of digital collectibles in China, turning photos of moss into over 300 NFT-powered collectibles, which are available on Huanhe, an NFT-trading platform launched by China's tech giant Tencent. The photos are taken hourly to record the growing process of the moss on the giant installation, bringing offline appreciation for this artwork to the digital space. This also allows the brand to combine a virtual and real nature, therefore, extending the experience of this physical exhibition.   
Join our newsletter