"What's your MBTI?" These cryptic-sounding letters are short for Myers-Briggs Type Indicator and have become a common greeting in most socialising settings amongst young Chinese. The self-report assessment that consists of 16 personality types is designed to identify a person's personality and corresponding strengths and weaknesses in different relationships.
The result is based on a questionnaire where participants are asked to decide how likely they would adopt an approach in a given scenario, which has become an online sensation in China and is reported to have brought out business worth hundreds-of-thousands of dollars.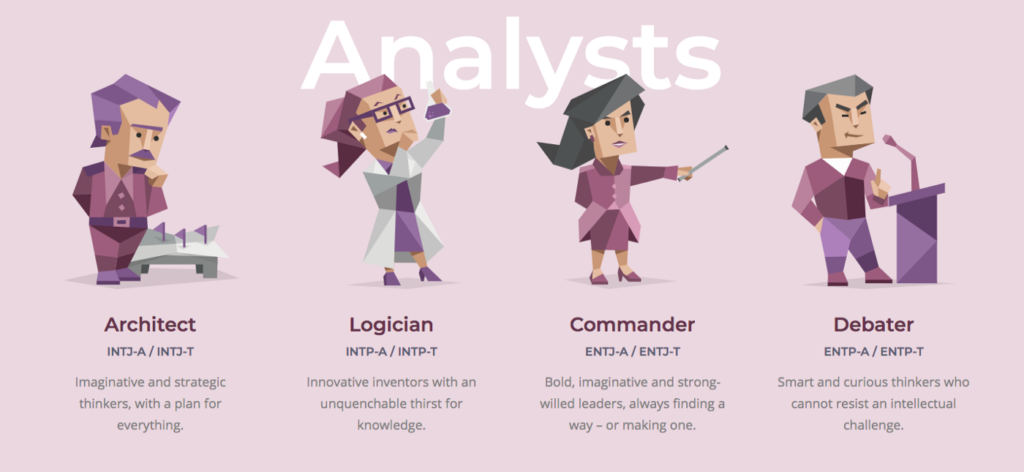 Personality test sites are springing up, providing self-tests and a report at a cost ranging from 5.9 to 29.9 RMB ($0.93 to $4.70). The psychology consulting industry also taps into the hype, introducing courses targeting specific personality types with services including university student employability and career guides, with a price of some hundreds through to thousands of RMB per hour.
While letters of MBTI that indicate different personalities have naturally been commonplace on Soul (a Nasdaq-listed Chinese dating app that is also backed by the Internet behemoth Tencent) to help users identify how compatible they are with random hit-ups. The trend has also hit Weibo, China's biggest microblogging site, with reads on the topic #MBTI soaring to 250 million on 1 April. And on Xiaohongshu, China's largest lifestyle-sharing hub for young generations, the hashtag #MBTI has garnered more than 2.2 million views with hashtags of each of the 16 personality types drawing in millions of reads.
It also prompts public conversation around how to deal with relationships under a certain personality type and how different personalities go about workplace challenges. On the more entertaining side, some have created memes and emojis based off avatars of the 16 personalities, which have been widely shared by users on the platform.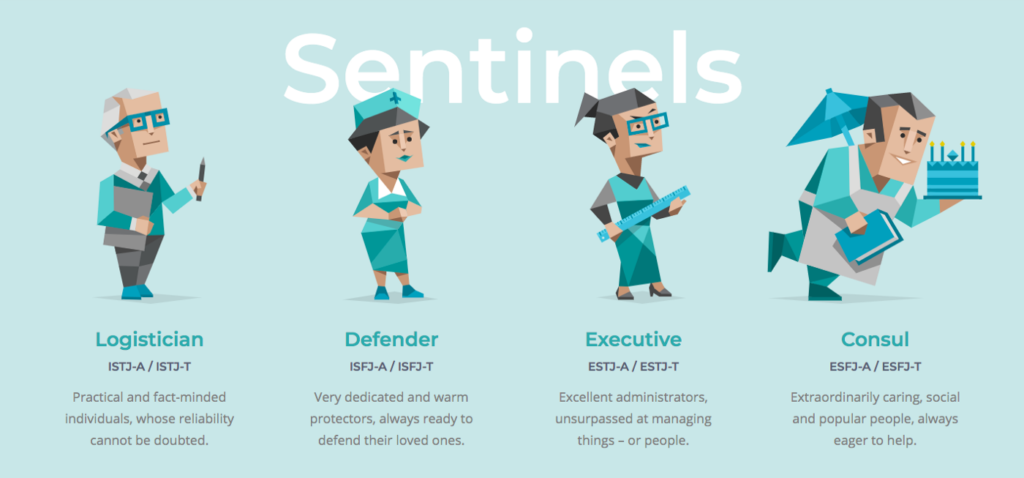 These discussions also give rise to online communities based around different personalities. Young people are actively looking for like-minded friends to share anecdotes brought out by their personalities, and seek advice on tackling challenging situations. The birth of these communities can potentially be beneficial in marketing.
Not only can they be an organic ecosystem for brands to cultivate an intimacy with their target consumers, but also helps segment consumer groups with personalised information such as interests and preferences. This would serve as valuable information for brands when it comes to curating a campaign catering to Gen Z's demands.
Moreover, the psychology of these young people in seeking "life direction" and self-value recognition from these tests, could also provide an opportunity for marketers to leverage, incorporating different personality types into their offerings for example. Meanwhile, by adapting a personality test for their campaigns, it triggers the curiosity of young consumers' to check out their results, thus, improving the campaign's engagement. In addition, it could also help brands spread their voice by encouraging participants to share their reports.
Join our newsletter