According to Tech Planet, China's video platform Bilibili is testing a chat function that allows users to send lucky packets, aka red envelopes, filled with digital coins. Coins on Bilibili can be used to buy virtual gifts for video creators and also pay for paid video content. If users collect enough virtual coins they can eventually buy a Bilibili membership.
Users can access the new function on the 一起看 'let's take a look together' chat interface and send red envelopes in the chatbox. After the red envelope is sent, all users in the screening room can have a chance to 'snatch' it. 
Sending red envelopes online has become part of social life and business activities since WeChat launched the first digital red envelopes in 2014. Many apps including Alipay, Douyin, Kuaishou, and Pinduoduo have all added digital red envelopes to their platforms.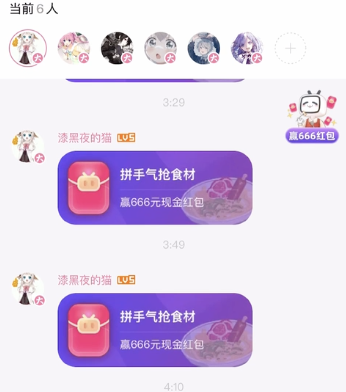 Join our newsletter