Although China is ahead of the West in its recovery from COVID-19, restrictions remain to prevent further spread of the virus. However, many have been further relaxed in the last few days. Earlier this week, we mentioned that the cinema industry was reopening for the first time in almost six months.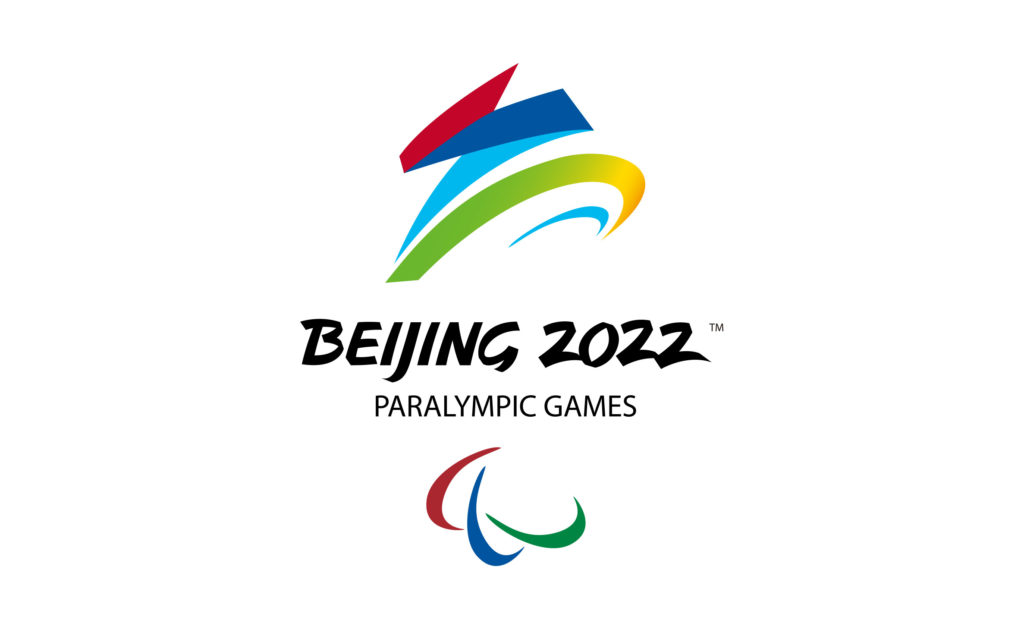 The latest developments come from the travel and sport industries:
Beijing is starting to resume sports events with a cap of 500 spectators after the city moved its emergency response level from 2 to 3. However, these measures only apply to areas which are considered low-risk and are dependent on COVID-19 cases remaining low. Nonetheless, no international sports events will take place for the rest of the year, excluding trials for the Beijing Winter Olympic Games in 2022.
Wuhan has received its first tour group from outside Hubei province since lockdown lifted on April 8. Until last week travel by tour groups from other provinces were still restricted and certain indoor tourist sites remained closed. In addition, tourist attractions in the province have been allowed to operate at 50% capacity, up from the previous 30%.
If you're eagerly awaiting your return to China then you're in luck as more international flights are resuming. Yesterday, British Airways announced it will resume flights to China on August 9. It will be the first British Airways flight from Heathrow to Shanghai in seven months since it stopped flights on January 29. However, passengers will have to show a certificate that they have been tested for COVID-19 before boarding the plane and still face a 2 week quarantine on arrival.
Join our newsletter