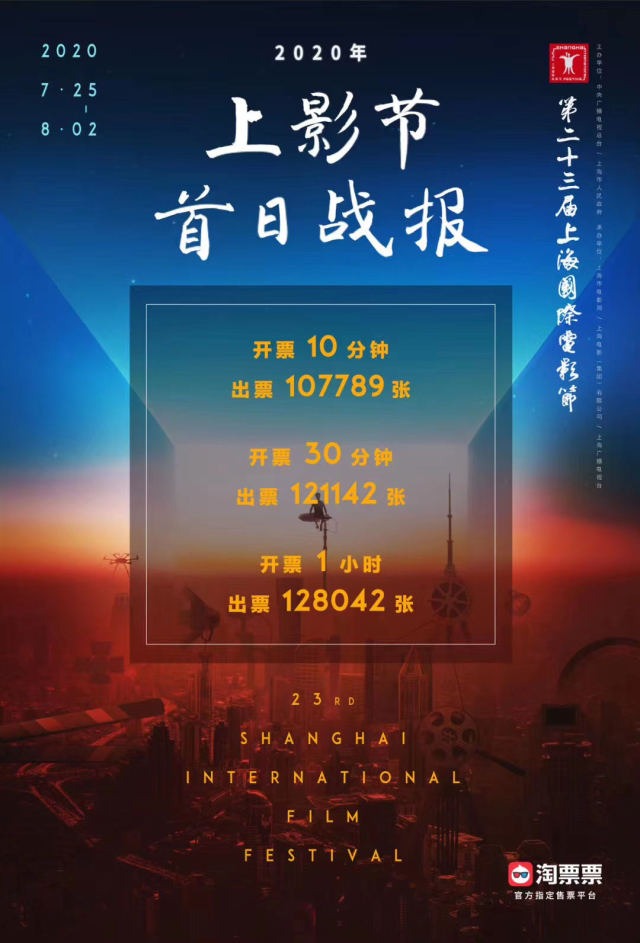 After almost six months of closure in China, cinemas have finally been allowed to reopen in China and demand has already rocketed. On the first day of cinemas reopening (July 20th), 50,000 customers booked over 1.5 million tickets.
However, cinemas still have strict rules to prevent the spread of COVID-19:
Only 30% of seats can be occupied
Everyone should keep one meter distance and wear a mask
Food is not allowed in the cinema
Tickets need to be booked online
Within hours of the box offices reopening, almost all tickets for China's longest-running cinema event, the Shanghai International Film Festival, were snapped up. In just ten minutes, 100,000 tickets were sold for the event. Running from 25 July until 2 August, the festival will screen more than 320 films at cinemas, outdoor showings and on online platforms.
Cinemas have been hit hard by the pandemic as one of the industries closed longest in China due to the virus. Many local governments have had to offer subsidies in order to help them survive from their huge drop in sales and the Shanghai government announced that it was providing 18 million RMB worth of subsidies to cinemas in the city.
Join our newsletter