Tod's, the luxury Italian footwear brand, saw its latest capsule collection in collaboration with the Chinese actor Xiao Zhan get snapped up in seconds following its release on their Chinese website on 23 June.
Under the tagline "Be Together, For Tomorrow", the collection draws inspiration from the sea and hibiscus flowers with the brand's signature T-shaped logo incorporated into each piece including a "T Timeless" shoulder bag, phone holder and belt, and 1T series trainers.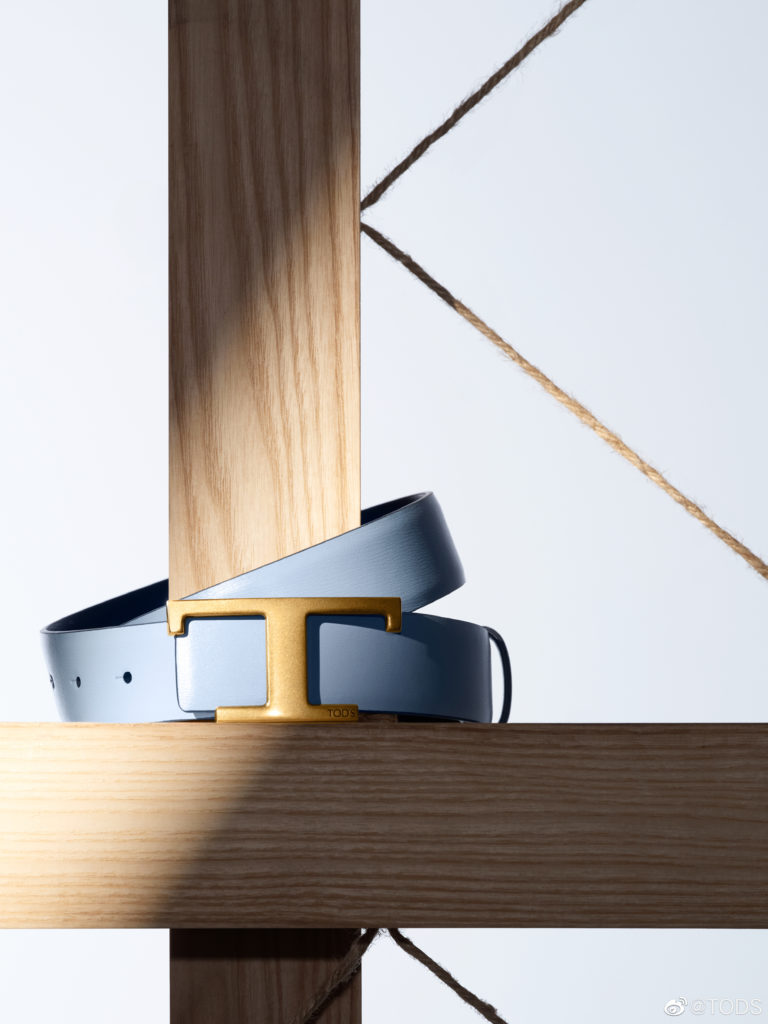 While Walter Chiapponi, creative director at Tod's is the main curator of this hit collection, it is understood that post-90s actor, Xiao, who is also Tod's global brand ambassador, contributed to the product designs with the sea view and the flora being two of his "favourite elements".
By engaging a celebrity in its design process, Tod's can infuse its own creations with more personality from the individual, therefore, not only enhancing the compatibility between the brand and Xiao but also allowing itself to leverage his celebrity influence more effectively as the endorsement of a star normally serves as a huge appeal to fans.
As a result of more than a year's collaborative work since the brand shook hands with Xiao Zhan last May, their efforts have paid off with the new release reportedly being sold out in 40 seconds. While the products are out of stock, the buzz continues online with the hashtags "TOD'S FOR XZ Capsule Collection" and "Be Together, For Tomorrow" drawing in an accumulated view of 580 million and 130 million respectively, and another tens of millions of discussions in forum comments under the influencer with more than 31 million followers on China's biggest microblogging site Weibo as of 27 June.
Join our newsletter