Tencent has officially released its first self-developed multi-modal robot with a top speed of 25 kilometres an hour. The robot looks like a dog so Tencent has named it the common canine name Max.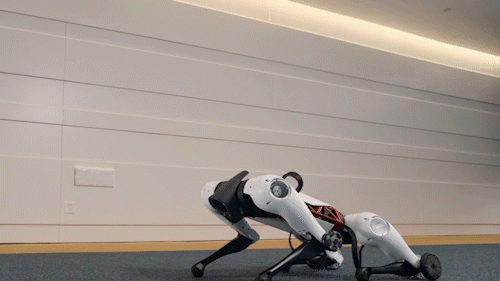 The robot dog has been developed to have both legs and wheels through a unique integrated design model. As well as being able to "walk on rugged roads and run fast on flat roads", it also has the ability to stand on both legs, which Tencent claims enables it to receive red envelopes during Chinese New Year.
Max is the first of his kind in his ability to move between four and two feet and carry out complex movements such as backflips and self-recovery from falls. This development marks a further robotic breakthrough for the Tencent Robotics X Lab, following its successful Jamoca robot dog and self-balancing bicycle.
In the future, robot dogs are expected to use their their intelligent functions to take on patrol, security, rescue, and various other roles.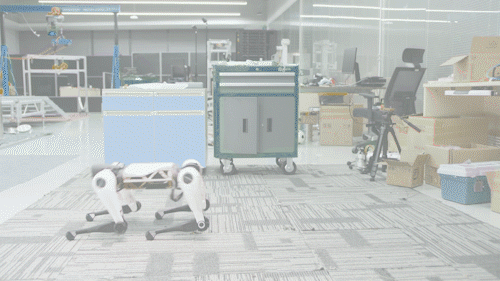 Read more:
Join our newsletter