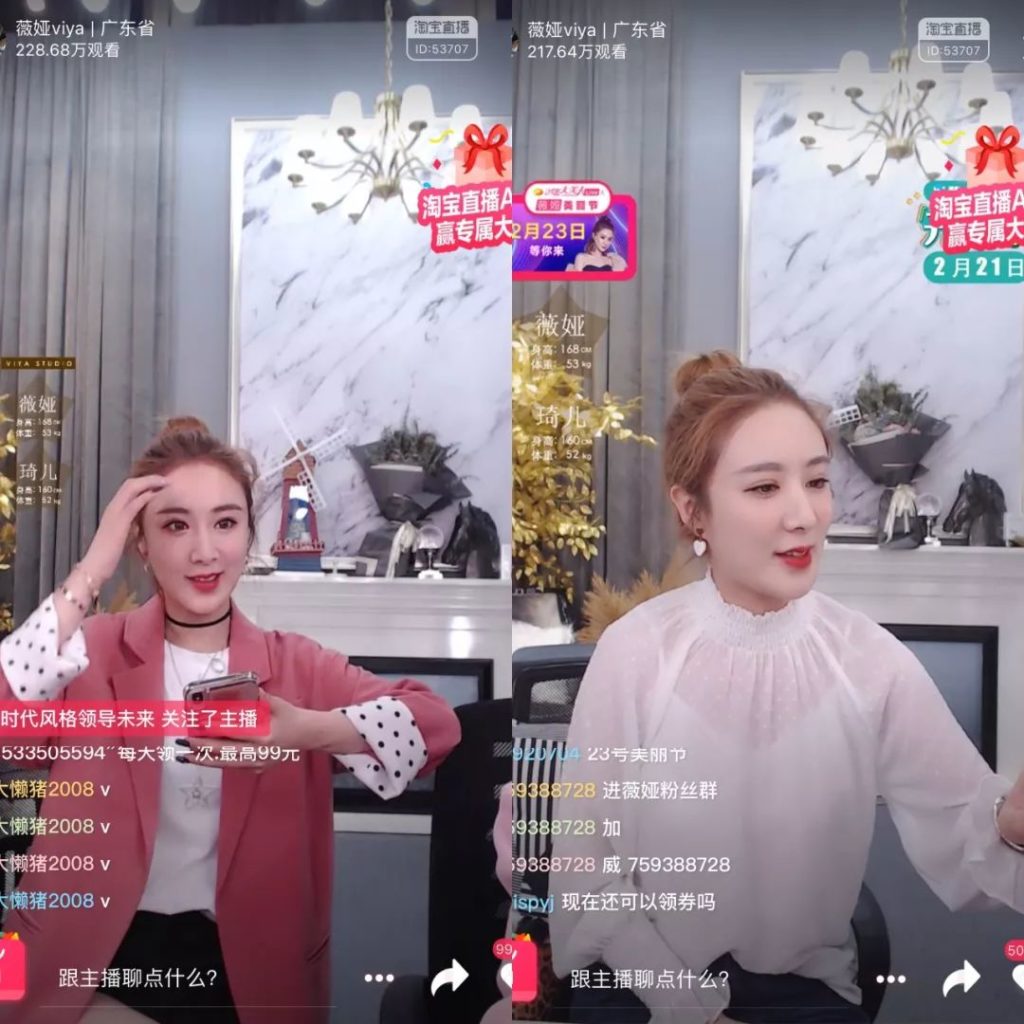 Taobao Live have raised their target for Gross Merchandise Value to 500 billion RMB in 2020. This sales target greatly exceeds the goal that Taobao set for its livestreaming business in 2018 which was to achieve $73 billion GMV (499 billion RMB) by 2021.
Livestreaming e-commerce in China has been boosted by the COVID-19 outbreak as the majority of retail moved online. The pandemic provided an opportunity for many online marketplaces and merchants to broaden their user base and many used livestreaming to achieve this.
36kr previously reported that Kuaishou and Douyin also decided to up their GMV target to 250 billion RMB and 200 billion RMB respectively.
Check out the latest e-commerce livestreaming news:
Join our newsletter