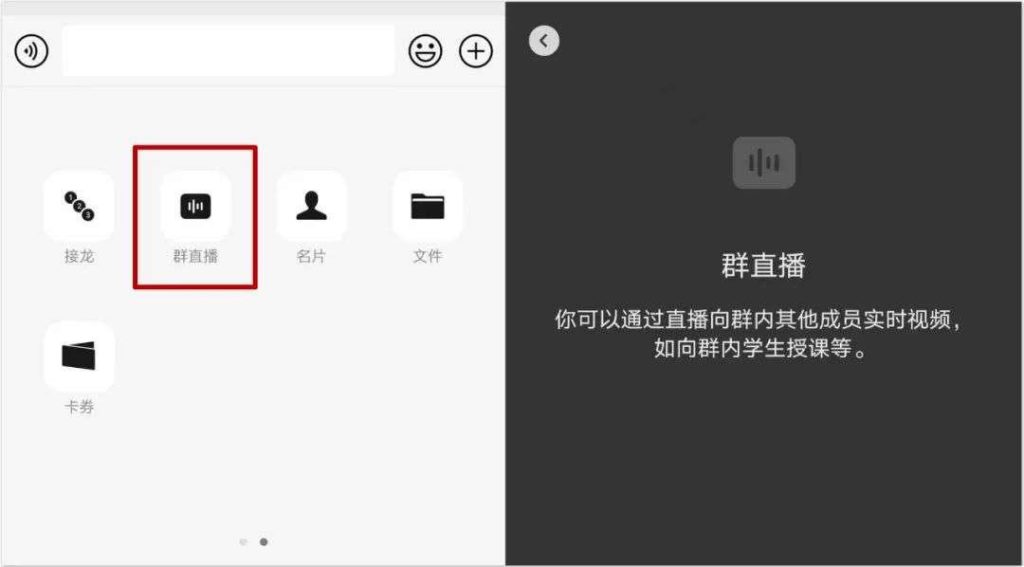 As of August 28th, some Chinese netizens have been able to use group livestreaming in WeChat group chats. The feature, which is still in testing stages, enables all members of a group to participate in a livestream and can be hosted by anyone in the chat. The number of likes and comments are showed at the end of the stream. 
Group livestreaming can be used for a range of purposes, including education, e-commerce, group buying and dating.
In July, WeChat launched WeChat stores which provided a direct e-commerce link for accounts on the platform.
Want more WeChat news?
Join our newsletter