With '520' fasting approaching, brands are gearing up with romantic campaigns in a bid to win over young consumers who are celebrating the unofficial Chinese Valentine's Day that falls on 20 May.
French luxury fashion house, Yves Saint Laurent, appears to be the front runner, having recorded hundreds of millions of accumulated online exposure since the launch of their campaign on 30 April in collaboration with Tmall Super Brand Day, an incubator of hit campaigns established by China's e-commerce giant Tmall, which is also known as 'a brand's own Double 11 Shopping Festival'.
Under the tagline "Double-face Girl KATE", the first Tmall Super Brand Day hosted by Saint Laurent sees the brand team up with one of the world's top magazines, T Magazine's China edition. A pink version of its Kate bag collection was first unveiled during the campaign, with the colour believed to embody love dedicated to the special event. Whereas, another two darker colours (brown and black) are also available, presented by two Chinese post-95s celebrities Liu Lingzi and Zhang Yishang, showcasing two different personalities of women, a nod to the campaign theme.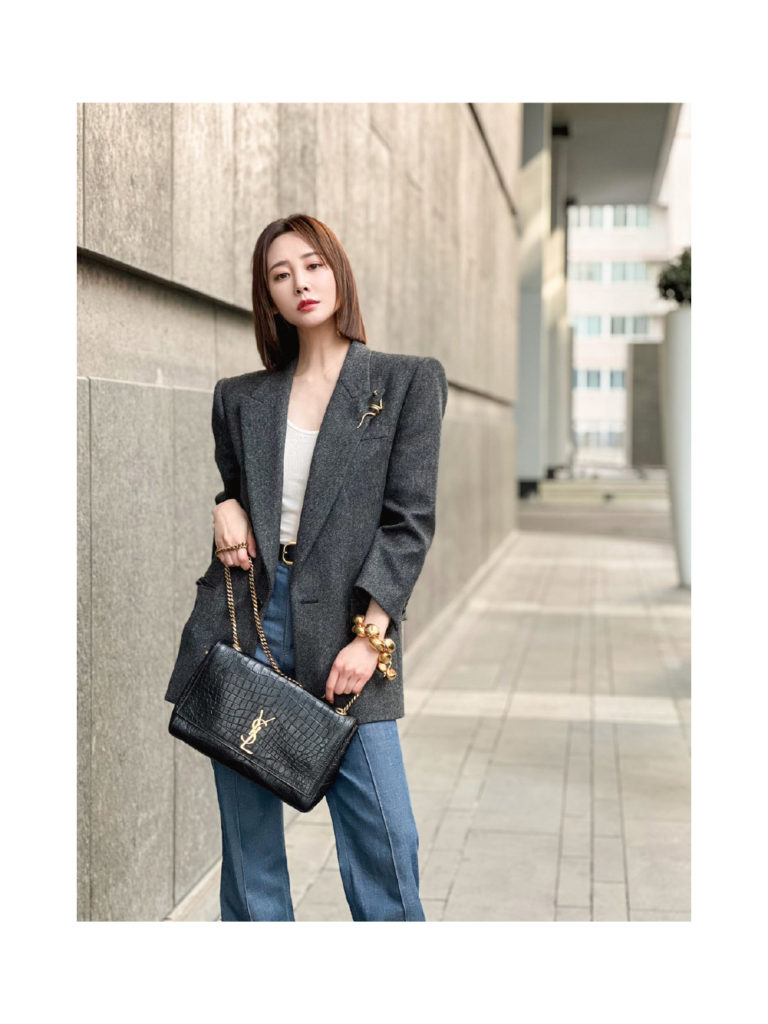 In the meantime, the event is also in honour of Saint Laurent's first anniversary of their flagship store landing on Tmall's Luxury Pavilion (a digital marketing powerhouse for global luxury brands) last February, following moves by Gucci, Balenciaga, Qeelin, Alexander McQueen and Bottega Veneta, who are also under the umbrella of the Kering Group.
While endorsements from several other Chinese celebrities and social media KOLs have further spread the campaign voice, Saint Laurent has gone the extra mile, fuelling the online sensation by enabling a 3D interactive experience, allowing consumers to explore the two different styles in an immersive environment. These efforts respond to the pursuit of individuality amongst China's younger generations whilst also enthusing them with new technology.
Join our newsletter