Years of speculation about the Canadian athleisurewear brand Lululemon entering the running shoe space has finally ended with the brand debuting its first sneakers on this year's International Women's Day.
Consumers in countries including North America, the United Kingdom, and mainland China are understood to be the first cohort of overseas customers to get access to the women-only trainer known as 'Blissfeel', with 10 colourways available from 22 March. Three additional styles, named 'Chargefeel', 'Strongfeel', and 'Restfeel' are set to be released in the coming summer.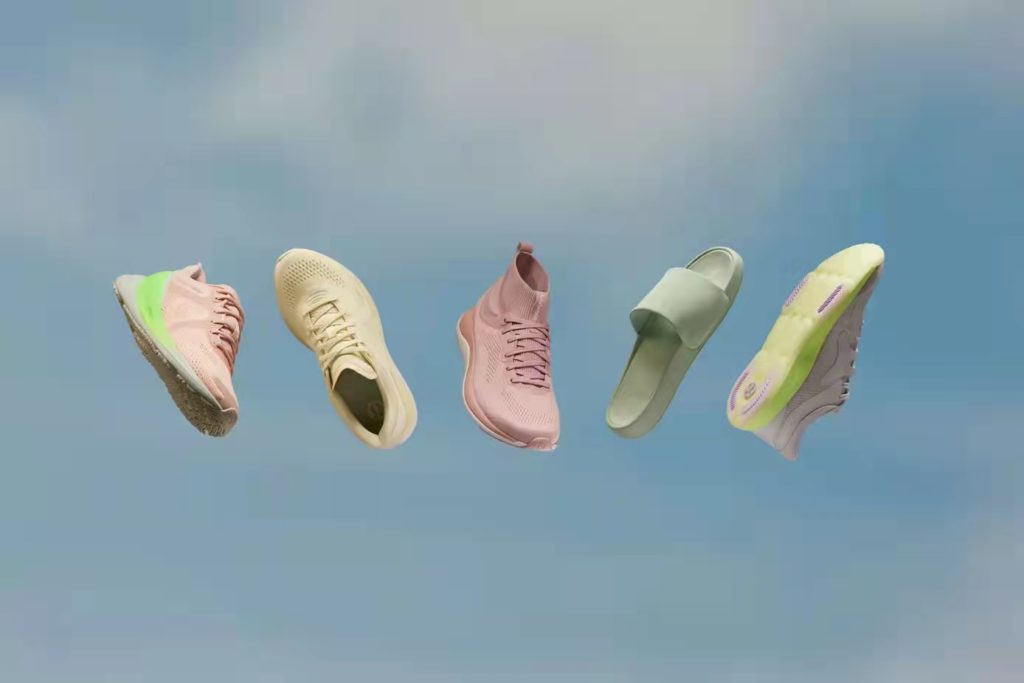 The release of the footwear product line by China's dubbed "Hermès in the yoga apparel industry" soon caught widespread attention online at home, with the virtual versions of the four new products listed on the brand's official WeChat mini-program, where a virtual try-on is also available. This has allowed the brand to leverage the large user base of the platform, which had surpassed 450 million by the end of 2021, as well as the growing importance of this mini-program in China's e-commerce battlefield.
So far, the new collection has received mixed responses from China's savvy shoppers. Some have been complimenting the design on China's lifestyle-sharing platform Xiaohongshu, while saying they are waiting to see if the shoes are comfortable to wear when they are physically available.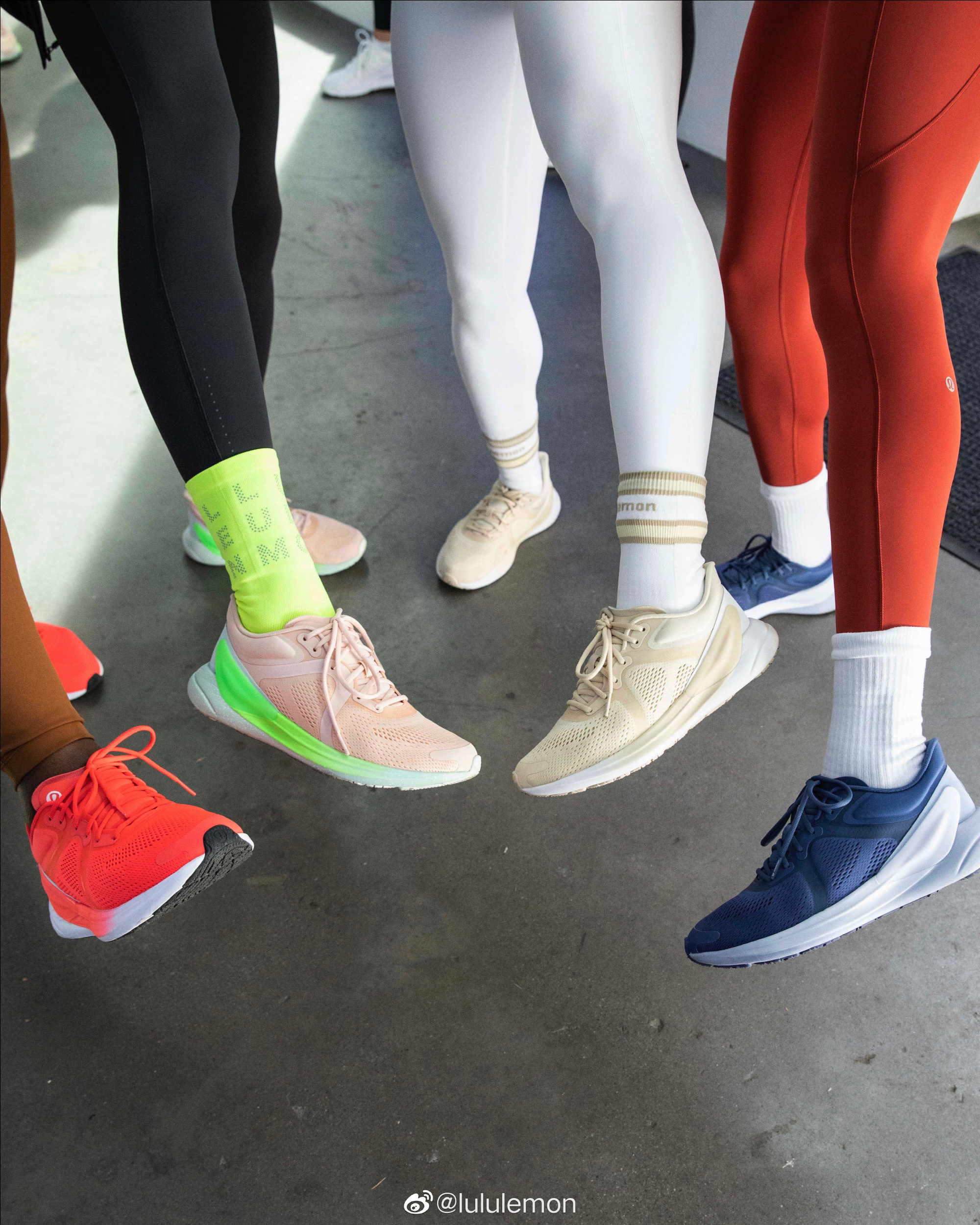 Attitudes towards the mono-coloured shoes priced at 1,180 RMB ($186.23) are also divided, as some comments say, "the colour looks dull" and arguing the first female-only shoes are overpriced. From the public reactions, it remains to be seen if Lululemon's bold step will bear fruit in one of their most crucial overseas markets.
It is reported that out of the 31 new stores that Lululemon opened across the globe in the first three quarters of last year, 16 were launched in mainland China, amounting to 71 physical stores in the country as of December 2021. This demonstrates the crucial role that China has played in driving the brand's global expansion, which is why the market reaction to its new drops is a crucial indicator for future developments.
While Lululemon rightly tapped into one of China's promising industries driven by women, success is not yet guaranteed. Early players such as Adidas, Nike, and homegrown brands including Li Ning and Xtep have already secured reasonable consumer trust and loyalty in their running shoes, and the race has intensified with more brands like Lululemon rushing into it.
It is understood there were 37 brands who released their new trainers in 2021, 14 of whom were domestic brands and 23 were global players, therefore, Lululemon replicating its success in the running shoe industry in China might not be an easy journey.
Join our newsletter