The Italian luxury fashion house, Prada, is to bring Taihu (or Tai Lake, one of the largest freshwater lakes that lies in China's Jiangsu province) to its historic residence, Rong Zhai in Shanghai. Entitled "Lake Tai", the project is curated by Michael Wang, an American-born visual artist, whose practices focus on climate change, species distribution and resource allocation. The project is also supported by Fondazione Prada.
Having given birth to several small rivers, including Suzhou Creek that first flows through the neighbouring city of Suzhou and then Shanghai, the health of Tai Lake also has significant impacts on the city's ecosystem, and therefore, deserves more local attention.
In this project, a series of works have been created by the artist drawing attention to the natural and cultural heritage of the Lake Tai region and engaging the history of Chinese landscape arts.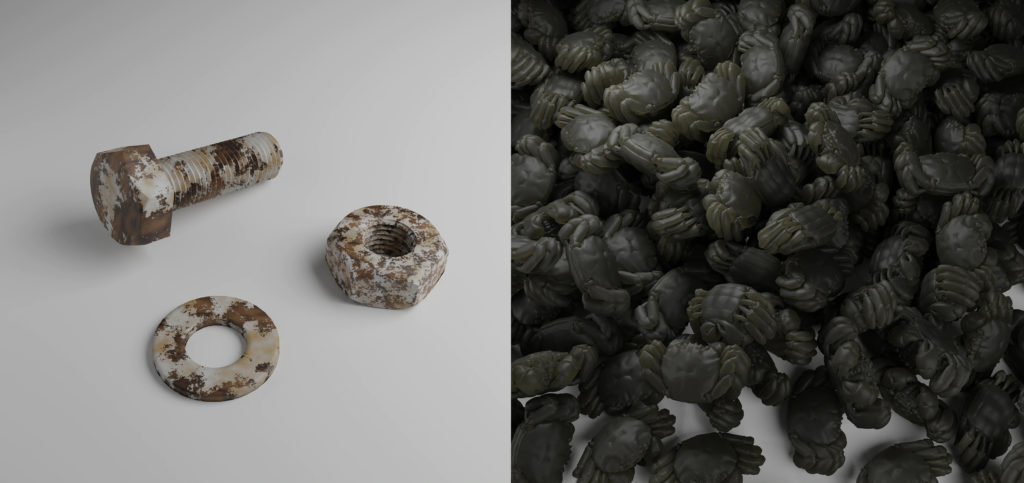 In the meantime, the exhibition also casts a light on environmental issues facing freshwater resources like Tai Lake by featuring artworks such as wasted metal installations and a mini lake circled by a rubber tyre that is covered by green algae, referring to algal blooms that the lake has suffered since 1993. Although in recent years, a large recovery intervention has cleaned up the waters, but the ecological impacts from the preceding years should not be forgotten.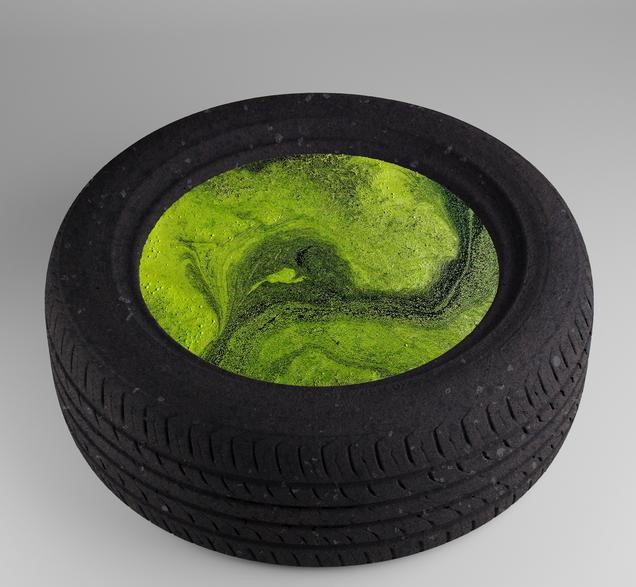 By doing so, the brand raises an urgent call around ecology, sustainability and environmental recovery that has come under the spotlight in global society. These issues have also been receiving growing attention among environmentally conscious consumers in China. Therefore, the act of showing their concerns about the local environment would also be endeared by the local community.
The lake-themed exhibit also provides a natural connection to China's traditional landscape culture, with works that reinvent the Chinese traditions of scholar's rocks being displayed on the first floor in the Rong Zhai garden. The "Lake Tai" exhibition is set to open on 30 March and runs until 29 May.
Join our newsletter