American pre-owned luxury watch platform WatchBox has unveiled its much-anticipated offline presence in mainland China.
The Shanghai Collector's Lounge and Salon, also called WatchBox Shanghai, features private client presentation rooms, offices, event space, and a dedicated salon for collections by De Bethune and other leading manufacturers.
Global CEO and co-founder Justin Reis calls it a "home away from home", which aligns with the growing trend of luxury houses offering a new, more intimate dimension to the customer journey that hinges on close personal relationships and premium offline spaces.
A lot has changed for China's watch collectors over the course of the pandemic, as well as for the country's luxury industry. Resale value has become the key criterion for watch enthusiasts amid the rise of rational consumption, spurring a boom in limited edition timepieces from the major players in watchmaking. These "hyped" watches generate huge buzz on social media, whose algorithms skew the content towards these attention-grabbing pieces.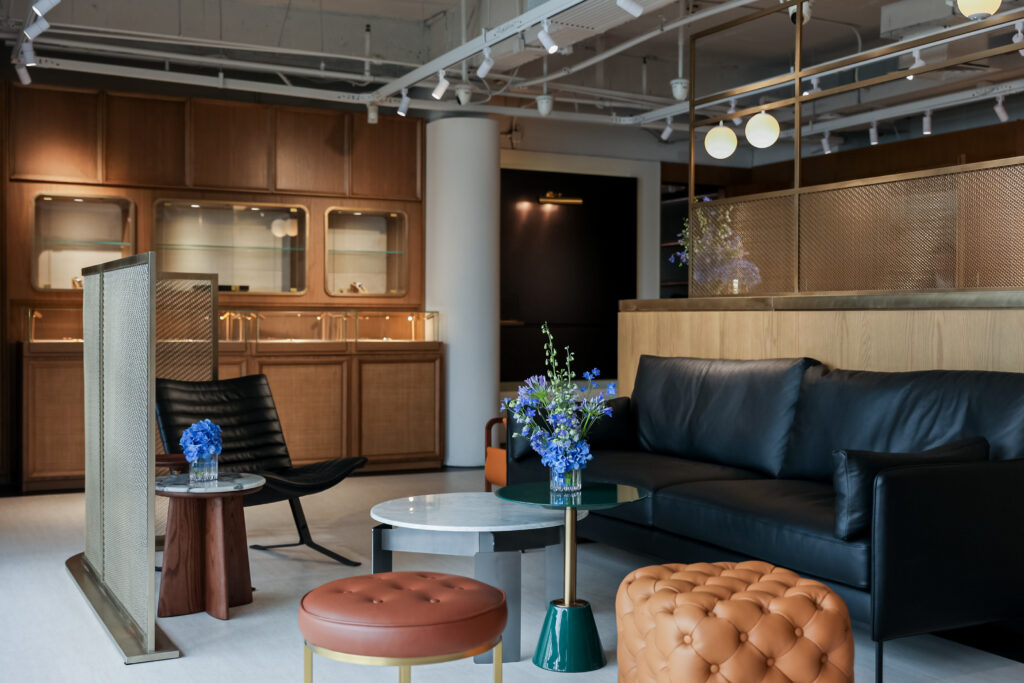 With the new offline space, WatchBox turns its attention away from the buzz and towards the passion and eclecticism of the local watch-collecting community. "We are thrilled to officially welcome clients and visitors to WatchBox Shanghai, a space and community that embodies our commitment to the global watch enthusiast," WatchBox China CEO Andy Zhang said at the launch event.
"This is a place for exploration—a place where friendships are forged, consultations take place, extraordinary timepieces are discovered, and the joy of collecting is experienced."
Join our newsletter