Having knocked out a viewership of more than 1.6 billion in a matter of two weeks, Menghualu (or A Dream of Splendor), a Chinese historical TV series has not only made a splash in the media world but has also been illuminating other industries ranging from tourism to desserts and clothing.
The story set in the Song Dynasty features a woman known as Zhao Pan'er who struggles to make a living in the world of men with Liu Yifei, a Chinese actress dubbed "Fairy Sister", as one of the leads. First aired on 2 June, the show locked a score of 8.8 on Douban (a Chinese IMDb equivalent) with over 400,000 flocking to review in the first four days, which has broken the 2022 domestic drama score record on the platform.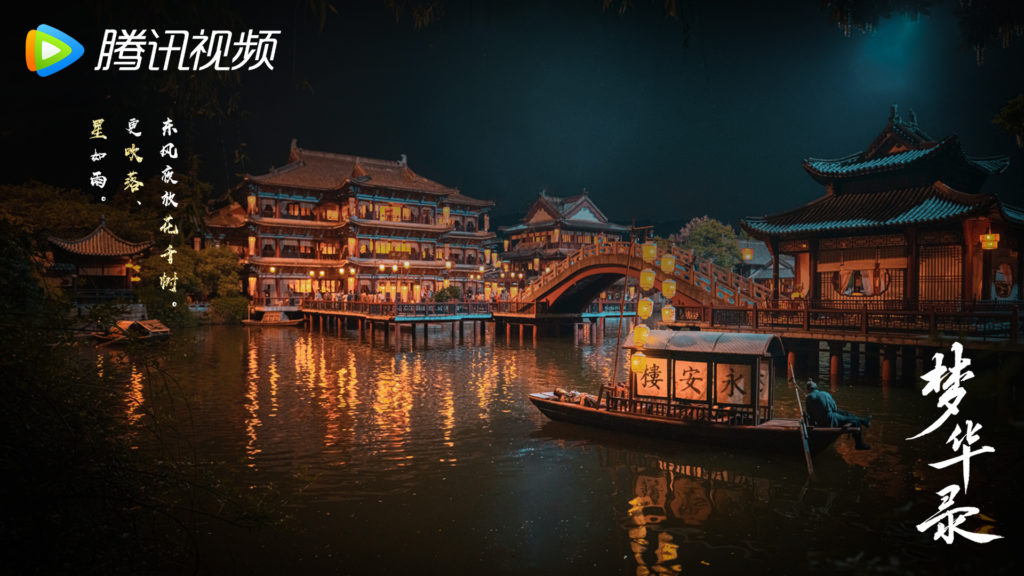 While the show continues to gain traction with new episodes to be released, filming locations, traditional food and costumes that appear in the series have become highly sought after by consumers across the nation. Searches for the Tang Dynasty city film and television base in Xiangyang, Hubei province, where the show is being filmed, has gone up by 75% since the broadcast of the drama on Mafengwo, according to the online travel service platform that is also considered the "travel bible" by China's younger netizens.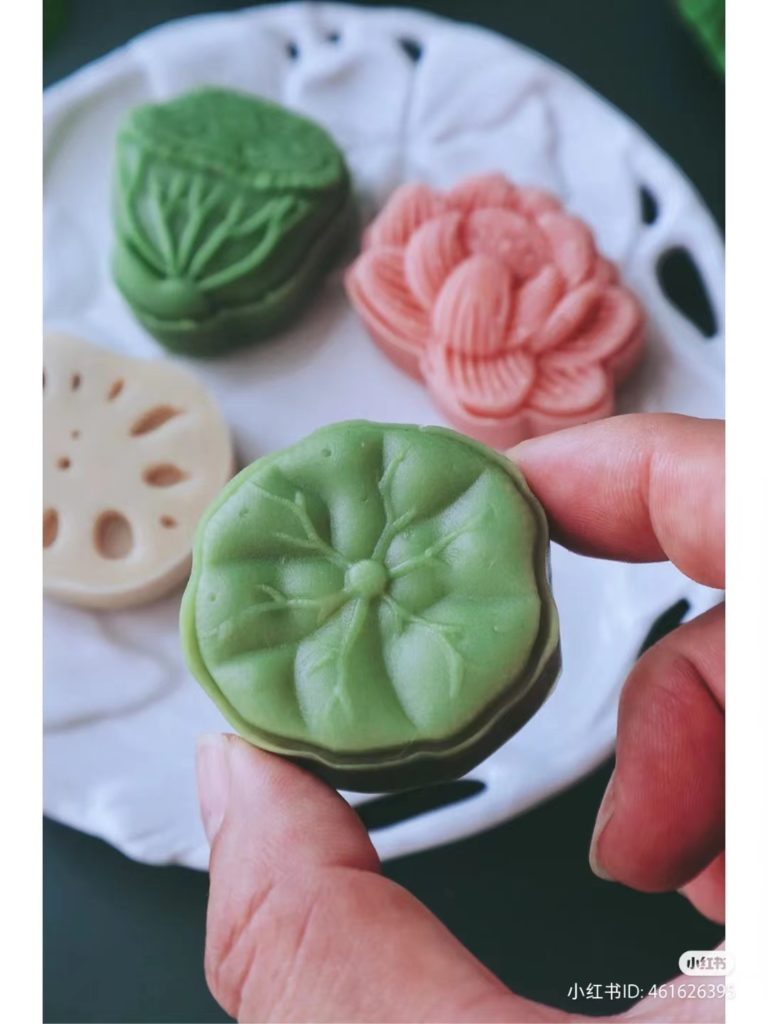 Moreover, a traditional Chinese sweet He Guozi (Lotus Cake, a type of green bean cake that is made into the shape of a lotus) has seen a sudden buying frenzy from Chinese foodies, with sales of these products surging by 400% across China's e-commerce platforms over the past few weeks. While other "ancient desserts" and Guochao-themed sweets have also been snapped up, generating a doubled growth in sales.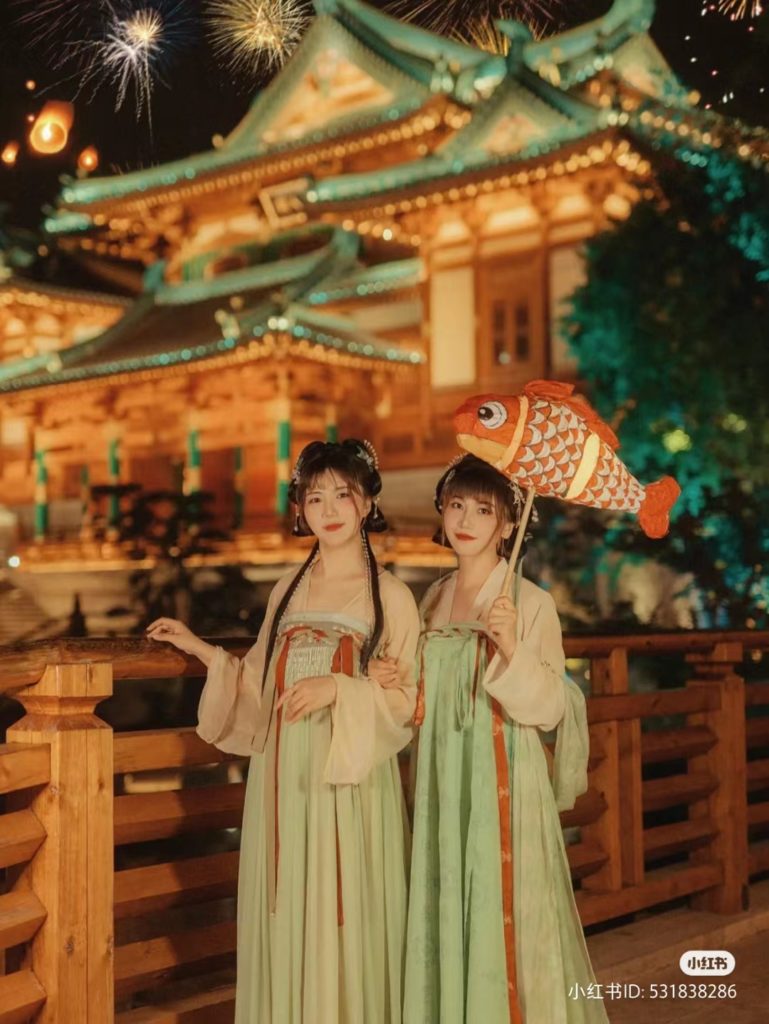 In addition, the Han costume sensation has been refuelled with searches for the traditional styles of clothing worn by the Han Chinese in the Song Dynasty seeing an increase of 41.26% on China's largest lifestyle-sharing platform Xiaohongshu as of 13 June, propelling over 30,000 relevant notes and more than 1,900 products listed on the platform.
Some retailers even went the extra mile, offering photography services, allowing consumers to capture the elegance of themselves in such graceful attire at a location of their choice, therefore, enabling a more customised service and a richer consumer experience. Meanwhile, it has also added to the online buzz with more user-generated content arriving as young users flock to exhibit the final products.
Join our newsletter