The Chinese fitness app Keep has welcomed A-Soul, a virtual idol group developed jointly by TikTok's parent ByteDance and its invested company Yuehua Entertainment. The group consists of five digital avatars which debut in November 2020 on China's YouTube Bilibili, bringing buzz to the streaming platform that has the largest pop culture and entertainment community for China's Gen Z.
The collaboration, therefore, has also seen excitement from the world's biggest online workout platform which possesses over 300 million users. It is understood that each member of the idol group will lead a series of customised fat-burning training sessions. In addition, the annual membership also includes five sets of exclusive app skins and six packs of voice effects featuring each avatar.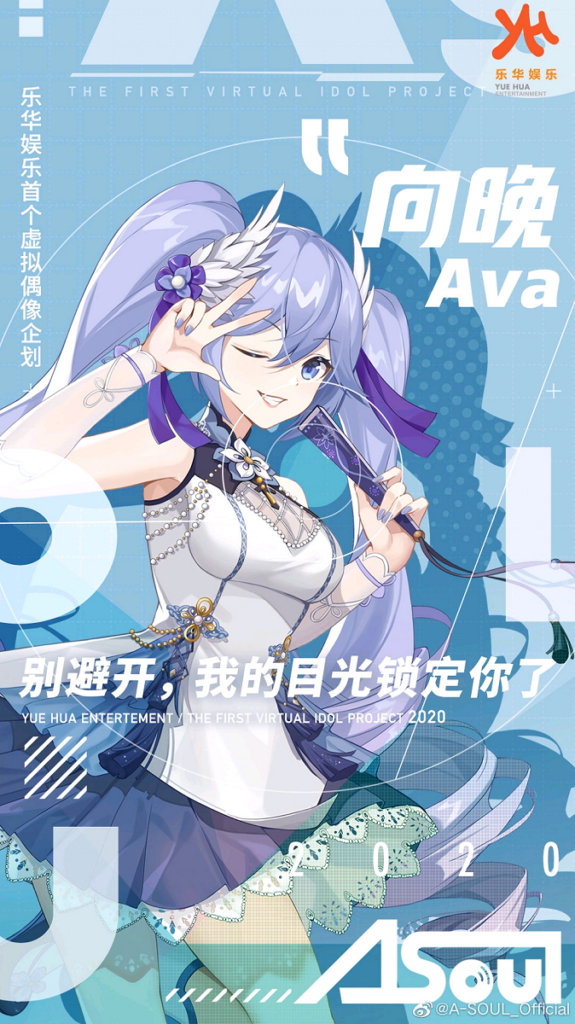 With these popular virtual idols turning into coaches and an immersive ambiance afforded by visual and audio effects, it enhances the closeness between users and these beloved characters. In the meantime, the offer allows Keep to capitalise on the popularity of these virtual beings who have amassed over ten million followers within two years, as well as China's digital hype that has been driven by tech-savvy young people.
In fact, this is not the first time Keep has collaborated with A-Soul. In 2021, the app was joined by Bella (the leader of the virtual idol group) and launched a "Virtual Girl Group Fat-burning Dance" class, which became an immediate hit. Moreover, Bella's running voice effect has so far seen over 250,000 subscribers, with many users commenting "by following these online classes, these voices energise them and give them a sense of companionship so that they don't feel lonely when exercising alone".
The latest move with the participation of the whole group, therefore, furthers the influence of these virtual idols and diversifies the app's online teaching ecosystem, which enhances its user loyalty while creating an intimacy between users and the platform.
Join our newsletter