Liu Genghong, a Taiwanese singer, has now been likened to Li Jiaqi, China's top live streamer and "Lipstick King" for his undeniable skills in selling beauty products. Liu has earned himself the title of the "next Li Jiaqi in fitness live stream" after amassing over 10 million followers within a week through his home exercise live streams.
The star initially did not have luck in China's e-commerce race, with sluggish growth since his contract with an MCN last December. Having focused purely on traditional live streaming sales, Liu generated accumulated sales of 6.65 million RMB ($794,862) over 9 live streaming sessions in the first three months.
However, with his passion for fitness, the workout enthusiast soon stood out from other online fitness coaches. His home-setting workout ambiance and the companionship of his wife may have resonated more with viewers who have become used to exercising at home owing to the country's strict COVID policies. While Liu's sense of humour has sweetened the relationship between his audience on top of the celebrity effects.
The initiative of bringing workouts to live streaming has unlocked the "traffic password" for Liu himself, with viewership breaking the threshold of 1 million on its 5th fitness live session in February, and the number hit 13.9 million on the latest one on 17 April.
His popularity has been furthered after the "drama" of him "showing off his big chest" resulted in a ban from Douyin (Chinese TikTok). Following the episode, the broadcaster turned up to the next workout live stream with a down jacket on. As a result, hashtags related to "Liu Genghong exercises with a down jacket" jumped onto one of the hot searches on China's biggest microblogging site Weibo, drawing in over 200 million views.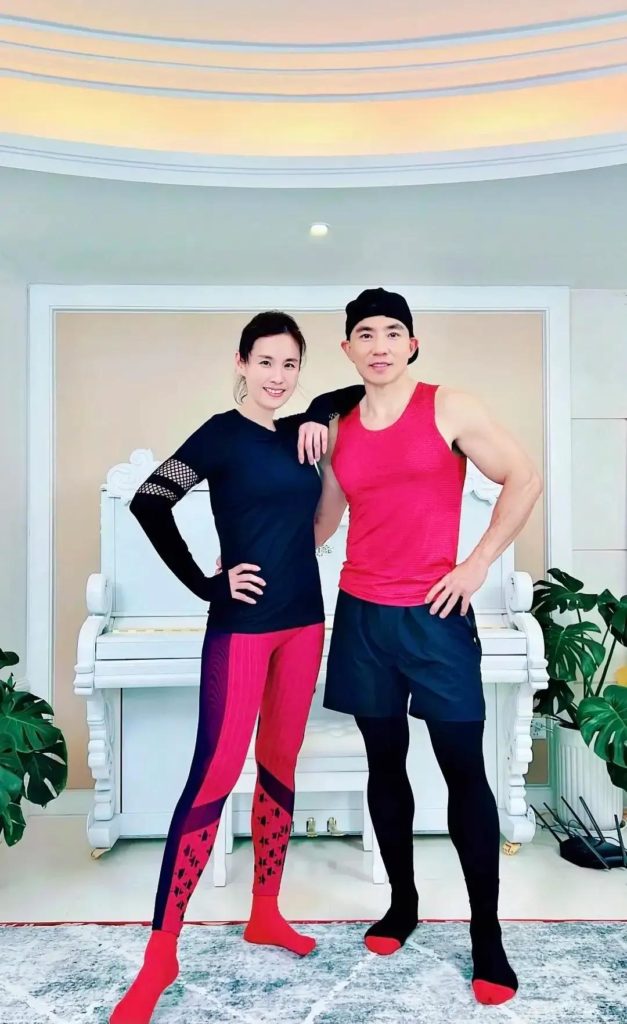 As the momentum of Liu continues, market players have also rushed into the race with Super Monkey, a self-workout service provider bringing classes including home boxing and living-room running to social media including Xiaohongshu (China's lifestyle-sharing platform) and Douyin amid the recent COVID outbreaks in Shenzhen and Shanghai.
While Bilibili (China's answer to YouTube) teamed up with two professional fitness institutions and 14 content creators to present a total of 30 live streaming workout sessions over 10 days since 28 March. Fitness, therefore, is regarded as a key to pulling up the growth of China's live streaming sector and could provide another avenue for online merchants in the close future too.
Join our newsletter