The much-anticipated announcement of the collaboration between renowned sportswear maker Adidas and boujee brand Gucci who will be releasing their new collection on 7 June has been followed by more controversy than excitement in China, with an umbrella that is "not waterproof" being at the centre of the public debate.
The luxury umbrella features Adidas' symbolic trefoil print in green and red with Gucci's signature etched on a birchwood handle, which is priced at 11,100 RMB ($1,649) on Gucci's official website in China. A special note in the product description which read "this item is not waterproof and is meant for sun protection or decorative use" sparked heated debate on Chinese social media, with netizens viewing it as a "useless item for those snobbish enough to brag about wealth" and some even mockingly saying that "this is high-way robbery with a gift".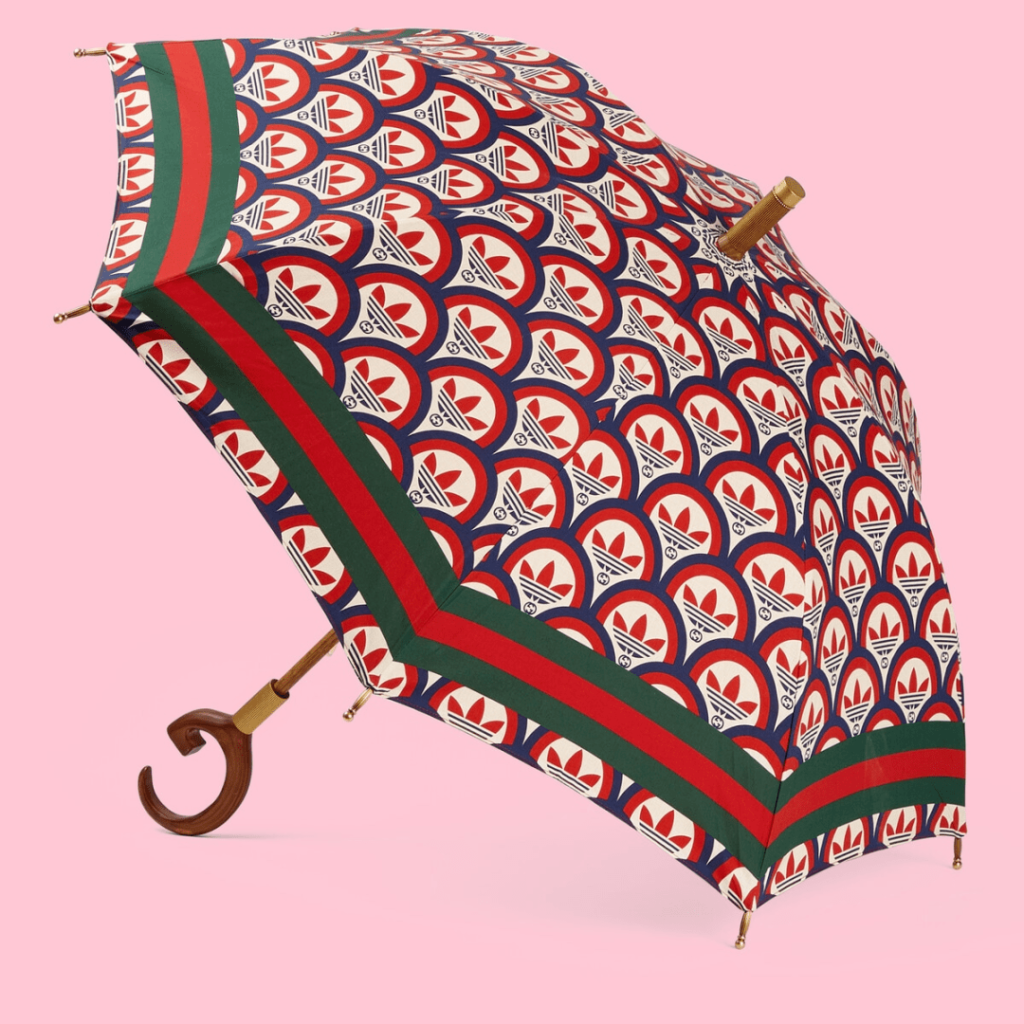 Shortly after the online firestorm, Gucci was found to have changed the product's Chinese name by dropping the word 雨 (rain), therefore, listing it as a sun umbrella. Such a move, however, has not eased the ridicule with screenshots of original descriptions widely circulating online. The hashtag "Umbrella that's not waterproofed sold at 11,000 RMB" has garnered over 130 million views and counting on China's largest microblogging site Weibo.
While Gucci is still in hot water, a pair of "tattered shoes" unveiled by the Spanish luxury brand Balenciaga has also jumped into the hot searches on Weibo. It is understood that the "nearly destroyed dirty sneakers with holes" is part of the label's advocacy of environmental protection, with limited global availability of 100 units.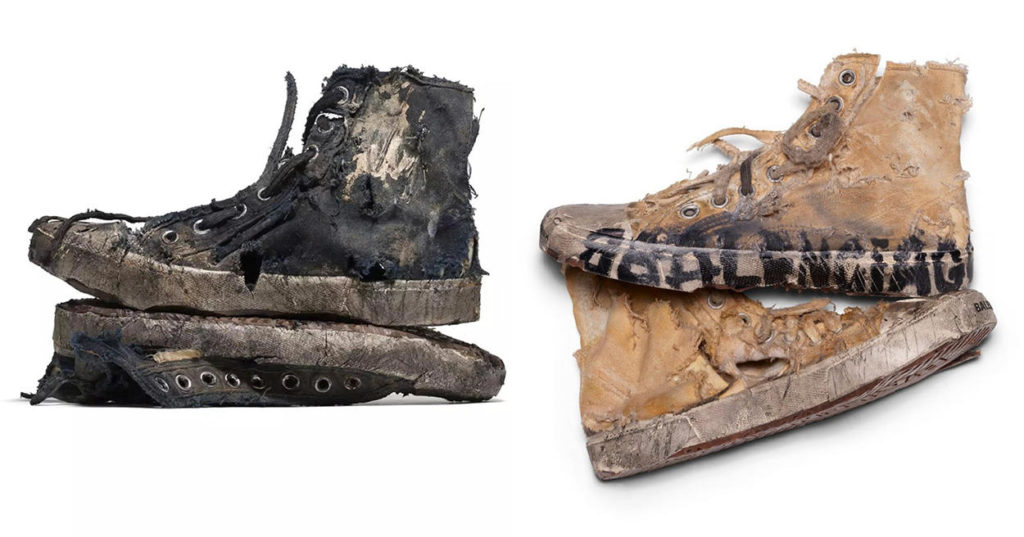 Although the product is not yet available for purchase in mainland China, it still hasn't escaped public scrutiny with eyebrows raised as Internet users discovered that this tattered-looking product is being sold at a price of $1,850 or approximately 12,000 RMB. Contempt soon arrived, saying "I can find you one from the trash bin and it's free", and relevant hashtags have drawn in an accumulated view of 410 million on Weibo as of 17 May.
The latest episodes have brought the value of luxury products to the spotlight and reactions from Chinese consumers to these offerings have shown that products' functionality remains crucial when they make purchase decisions, and luxury brands should not take it for granted that they can make a fortune from their big names in the world's second-largest luxury market.
Join our newsletter