If you happen to pop down to the ground floor at Beijing SKP between 24 February and 14 March, you might find yourself entering a rosy garden that is decorated with pearls and jewellery curated by the luxury, French fashion house, Christian Dior.
The time-limited exhibition of Dior's 'La Rose' jewellery series kicked off on 23 February with an opening reception that was attended by seven Chinese female celebrities, including Dior's China brand ambassador Yang Caiyu and the brand's friend Yuan Bingyan.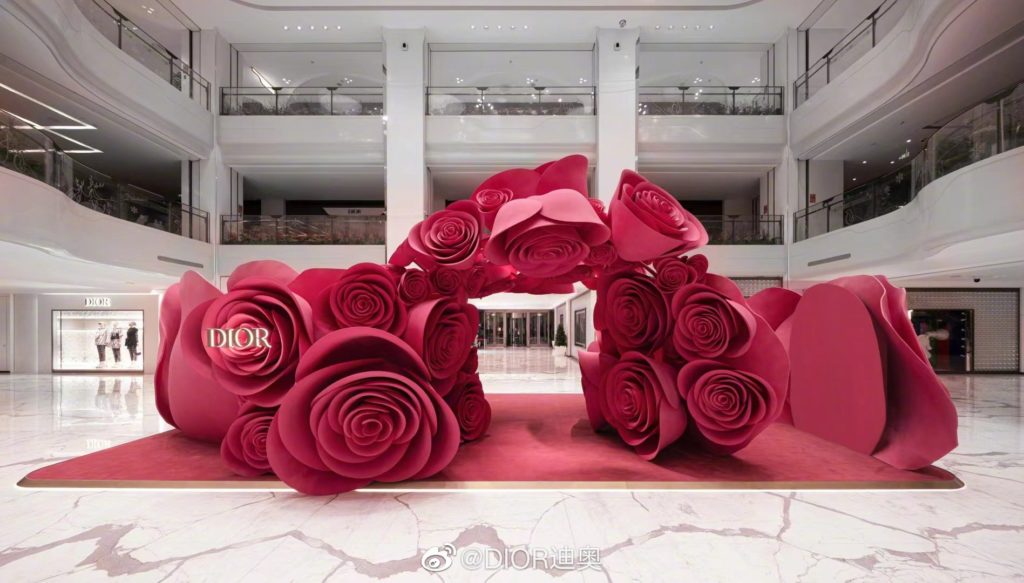 A series of products were showcased with each of these celebrities entering the rose garden, which included accessories such as Rose Dior Bagatelle, Rose Dior Couture, Bois De Rose, and Rose Dior Pre-Catelan.
With posts of the exhibit from all seven celebrities generating hundreds of thousands of online engagements on Weibo and Xiaohongshu, and over 1.2 million joining the discussion under the hashtag #Dior's Jewellery# since the opening ceremony, Dior has once again nailed a campaign by leveraging Chinese celebrities and social media.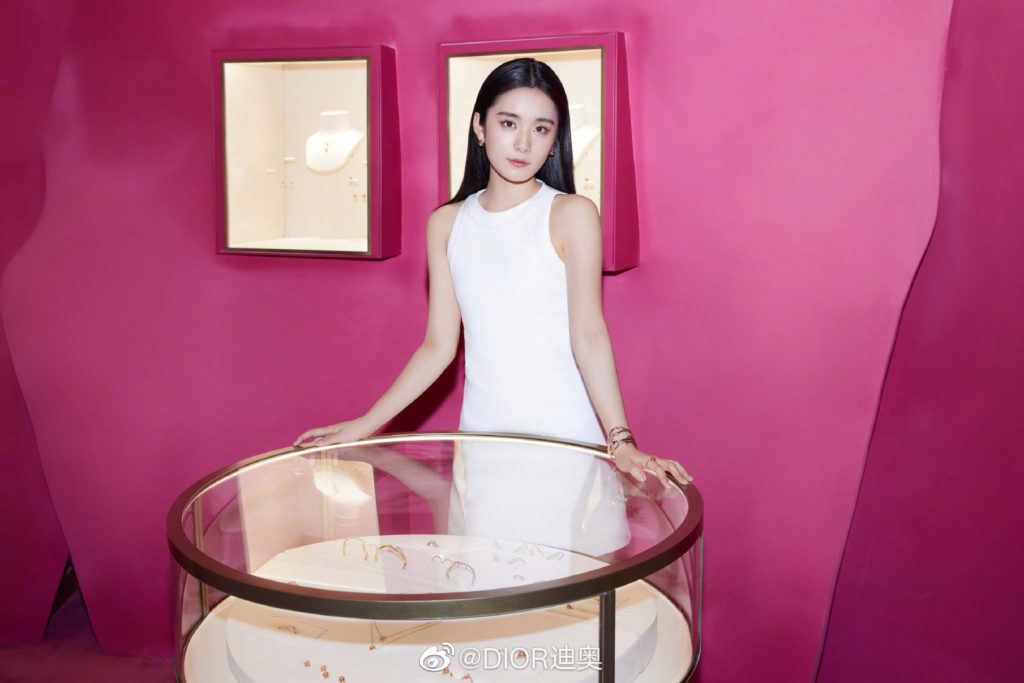 In the meantime, having dropped the exhibition at Beijing SKP, it also shows the important role that the world's most profitable shopping mall has played in helping luxury brands penetrate the local market.
Beijing SKP has housed some of the world's renowned luxury brands such as Chanel, Dior, Gucci, Hermès, Louis Vuitton, and Prada and has once again seen a record high sale of 24 billion RMB ($3.8 billion) in 2021, defending their title as a best-performing shopping mall for 10 years in a row. The reputable status of Beijing SKP would in return benefit its luxury tenants with reliable footfall as well as drawing in more visits on an offline event from savvy luxury shoppers.
Join our newsletter