Although Christmas is not a traditional Chinese holiday, Starbucks China has been promoting Christmas products since 2 November this year. Christmas products are not usually produced solely for the Chinese audience in China, which is why one commemorative gift, in particular, didn't quite do down as hoped.
We're talking about the 'sparkling all-red diamond goddess cup' matched with Starbucks' green logo, also covered in diamontes. According to Starbucks, the handmade cups are made of over 3,000 diamonds. The cups are currently being sold for 3000 RMB (around $460 USD) on popular second-hand platform Xianyu because they are a limited edition for the global market.
Many netizens have highlighted their negative opinions towards the cup online, commenting: "looks so cheap", "the cup makes me feel uncomfortable", "the colour of the logo and the cup, failure", and so on.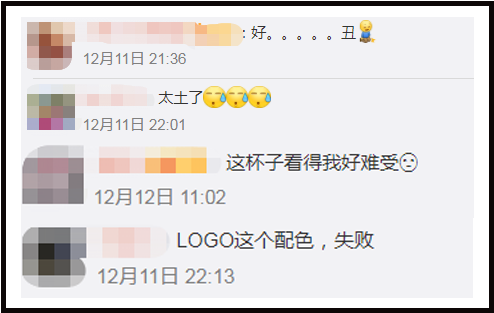 Thank goodness, Starbucks also launched other Christmas products which were much more popular. The golden Xmas tea latte, toffee nut latte, Oat Milk Matcha latte, Starbucks holiday blend, the Christmas calendar, and other products were widely shared on social media platform Weibo.
Starbucks also offered vouchers for their Christmas products, Christmas gift cards, and customised delivery for their Chinese consumers through their WeChat mini program. As a surprise, users can order Christmas drinks with personalised messages printed on the paper cup.
The hashtag #StarbucksChristmasSeason hit 140 million views and 590k discussions on Weibo.
Starbucks is well known for having brought a coffee culture to China that didn't exist before.
Read more about Christmas in China:
Join our newsletter