Keen to stay relevant among younger consumers, China's state-owned post office just opened a teahouse in Foshan, Guangdong.
The teahouse, which is situated in Chancheng district in downtown Foshan, opened its doors to locals on May 19. Designed with the "new Chinese-style tea" trend in mind, the shop incorporates modern and traditional motifs, as well as making use of the deep green of the China Post logo.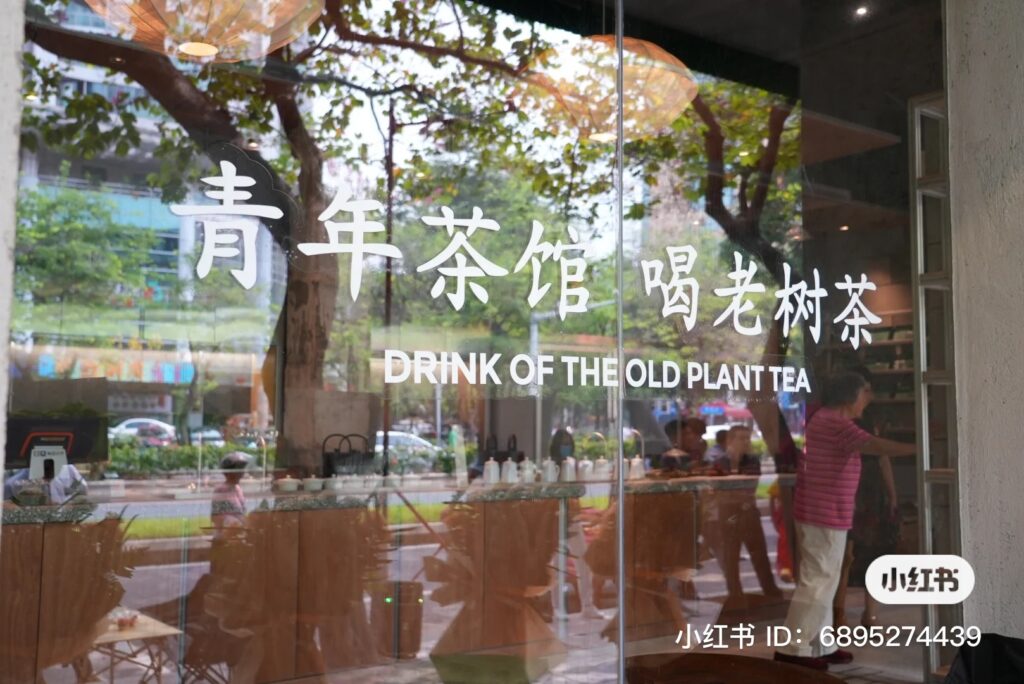 The shop has plenty of communal seating around round tables, so passers-by can pop in to socialise while they enjoy tea or alternatively they can browse the traditional tea items on display. An ice cream store selling low-sugar options called PostGelato also opened next door to Post Tea.
A revival of traditional Chinese tea-drinking culture has been a major trend of the last few years, with "new Chinese style teahouse" becoming the most popular and long-lasting iteration. The trend is reflected in a penchant for wooden and ceramic tea items combined with a more modern, artsy space – often an open-plan room in earthy tones.
The hashtag "new Chinese-style teahouse" has over 9 million views on the lifestyle-sharing app Xiaohongshu, underscoring why China Post is keen to join in on what appears to be a new era of tea consumption among China's Gen Zers.
This is not China Post's first foray into hospitality, having opened a bubble tea store in 2021 to a muted reception. This was followed by a coffee shop in 2022 alongside the multiple China Post-affiliated supermarkets, pharmacies, and bakeries opening over the past two years.
New Chinese-style tea may fit China Post best as a branding tool, with the increasingly nostalgic connotations of postal mail in the eyes of Gen Z complementing the long heritage of tea drinking.
Join our newsletter