British luxury label Burberry has teamed up with the viral short video app Douyin (Chinese TikTok) to dress up "Douyin Zaizai" in the brand's Burberry TB summer collection on the latest cover of the internationally renowned fashion magazine ELLE.
"Douyin Zaizai" is a virtual human being recently released by Douyin and can be customised by users through not only their appearance such as face and dress but also mood. These personalised virtual avatars can then be saved as dynamic profile photos and users can also invite friends' digital characters to take pictures together online, as well as socialise in the virtual space, imitating real life scenarios including camping.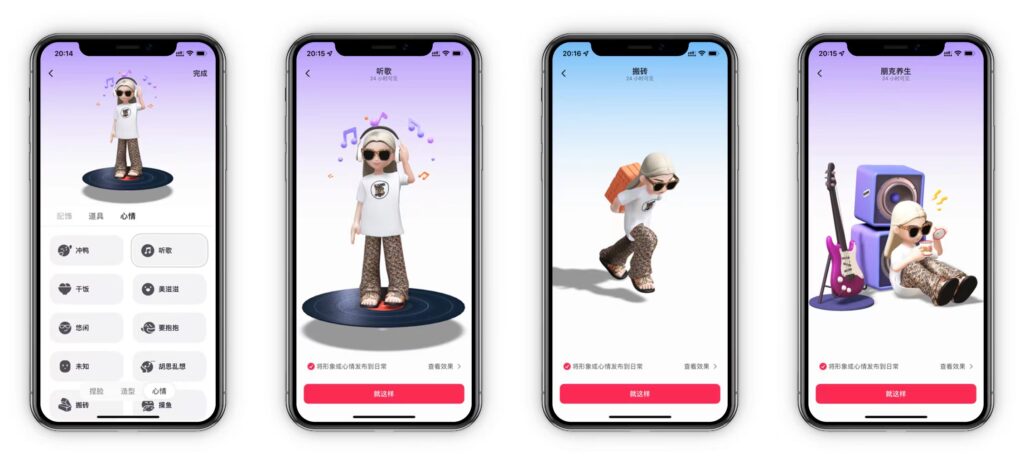 The new feature is a further step by Douyin's parent company ByteDance in virtual social networking and closely follows the public debut of the metaverse-like social app Party Island. These interactive digital characters soon drew in great interest amongst the tech-savvy generations, with the hashtag "Douyin Zaizai" garnering over 620 million views on the video-sharing platform as of 17 August.
With Douyin continuing to distribute online traffic support to the new creation in a bid to push more participation, Burberry can leverage the ongoing sensation through this timely move. In the meantime, inspired by the theme of 'Summer Fun Play', the collaboration puts the spirit of adventure at its core, incorporating the brand's iconic Thomas Burberry Monogram with emerging outdoor activities including surfing, skateboarding, and glamping.
The campaign, therefore, enables Burberry to not only tap into the digital hype of virtual humans and digital fashion but also allows the brand to capitalise on practices that have been gaining steam amongst China's Gen Z in recent years. As a result, Burberry is able to maintain a youthful and playful brand image, which would help the brand to better resonate with its target audience and penetrate the young demographics of consumers more effectively.
Join our newsletter