Balenciaga, the luxury fashion house based in Paris, has brought 30 of its couture designs to Shanghai for a five-day event. The exhibit, which kicked off on Friday 19 November, is Balenciaga's first event staged in mainland China. With the city being the first stop outside Paris for the presentation of its 50th couture collections, it indicates the strategic significance of this region.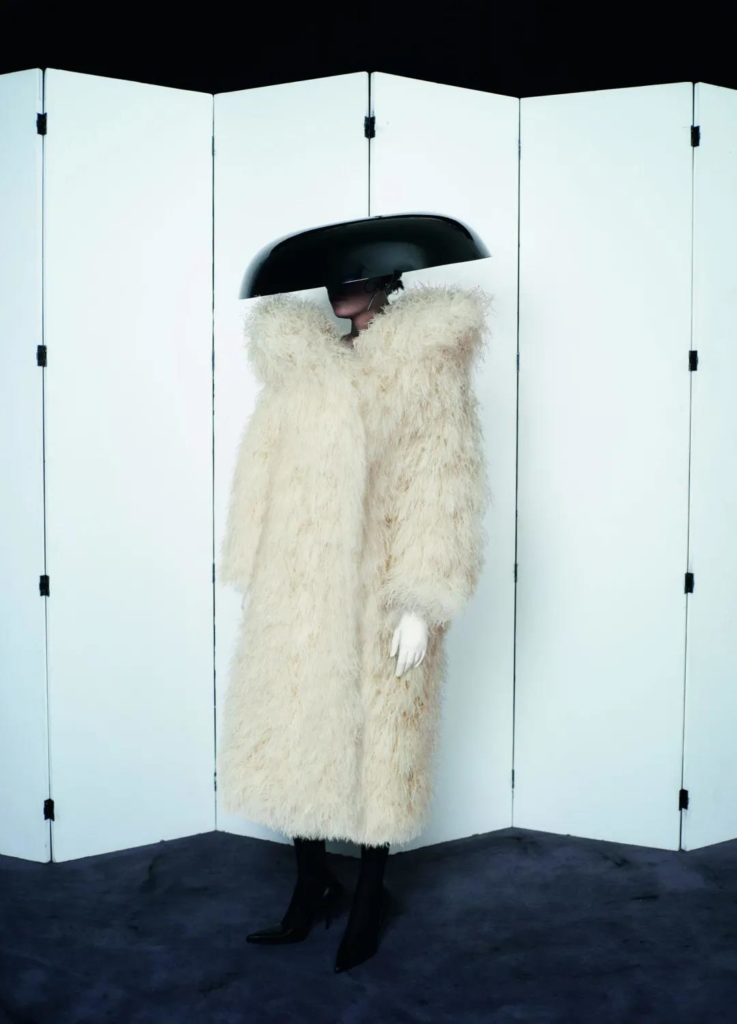 The exhibition not only replicates some iconic elements that were showcased at Paris Couture Week, including 30 of the brand's creations, it also unveils a new design that is exclusively dedicated to the Chinese audience, showing the brand's strong desire to capture the attention of the locals.
In an interview with WWD, Cédric Charbit (chief executive officer at Balenciaga), hinted that the exhibition in Shanghai sent a "strong signal" that "the influence of China is everywhere – aesthetically, economically, culturally and in fashion" and therefore, it was important for the brand "to be present in the market with the top of the pyramid in terms of Balenciaga's offers". This is another shrewd note of the value the Chinese market has to Balenciaga, as a leader in revenue for the fashion industry worldwide.
Although the brand's presence in China is less than 15 years, the Chinese market has become one of the brand's core revenue generators, with 39 stores installed in the country. Most recently, Balenciaga launched its first global new retail concept store in Shanghai, the brand's biggest store in China.
These swift efforts indicate the brand's confidence in the country's consumption in haute couture, with their plans to upscale their services and products within this vast market.
Indeed, interest in these products among Chinese consumers had been shown as early as 2015, with homegrown fashion and luxury brands like Ne.Tiger being one of the earliest capturing the trend, as reported by the Chinese luxury industry research institute Luxe.co.
The demand now has been driven up by a younger generation of consumers, namely Gen Z and Millennials, who pursue more individuality in their consumption, and are willing to pay for products that speak to who they are. Haute couture, therefore, answers to those consumer needs.
Despite expectations of fast growth, the industry in China is still in its infancy, with a relatively limited number of consumers. In addition, there has not been fostered a mature mechanism for brands, in terms of marketing and executing the business, as the market just starts to attract players to join. It is, therefore, advised that brands should have a clear target of consumers and provide customised services, not just product, but also consumer experience.
Read more:
Join our newsletter