As the largest e-commerce company in the world, it is more than likely that you have heard of Alibaba Group, you might even know that they received the world's highest offering on the New York stock exchange, but did you know that they own a zoo?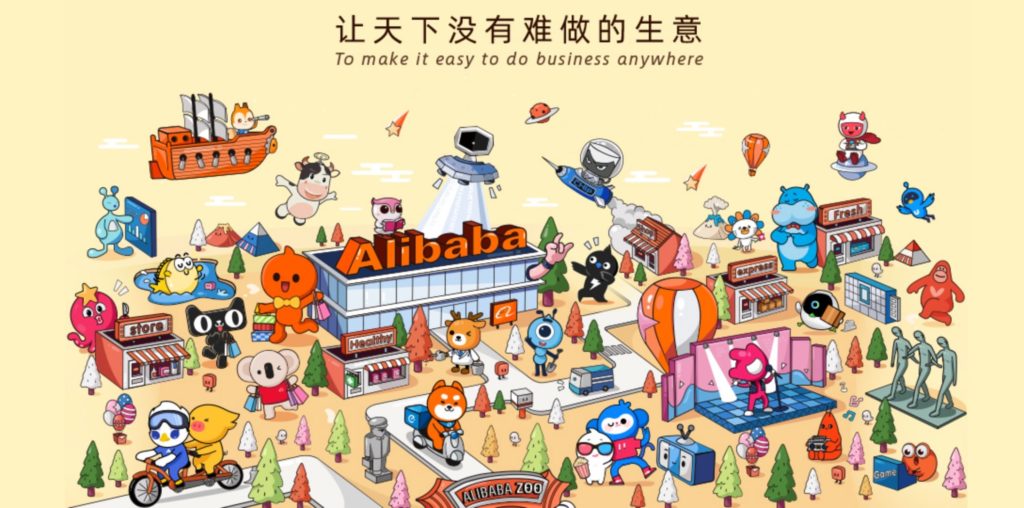 The Chinese multinational technology giant owns 29 businesses which specialise in a vast range of sectors, including e-commerce, technology, finance and travel. From cats to ants to flying pigs, each of the businesses under the wing of Alibaba Group has its own animal logo with a name related to the brand.
But what is the meaning behind these names and logos and how do they relate to the individual businesses?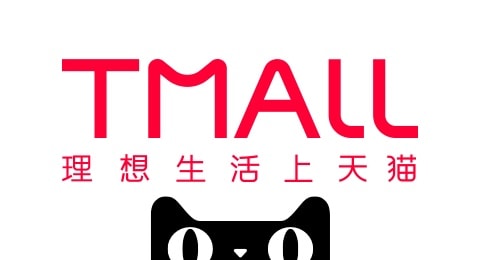 Tmall's Sky Cat brings good luck
Launched in 2008, Tmall is the world's largest mobile e-commerce platform which connects domestic and overseas brands with Chinese consumers. Soon after launching, Tmall asked their customers to pitch in with creative ideas for a logo.
After reviewing 12,000 ideas from netizens all over the world, Tmall decided to use a sleek and fashionable black cat which is symbolic of the brands that the platform showcases.
While black cats are a sign of bad luck in most Western countries, they represent auspiciousness in China and can ward off evil. Their black cat has certainly brought good fortune so far as Tmall has expanded rapidly, generating 2,612 billion RMB in gross merchandise value in 2019 alone.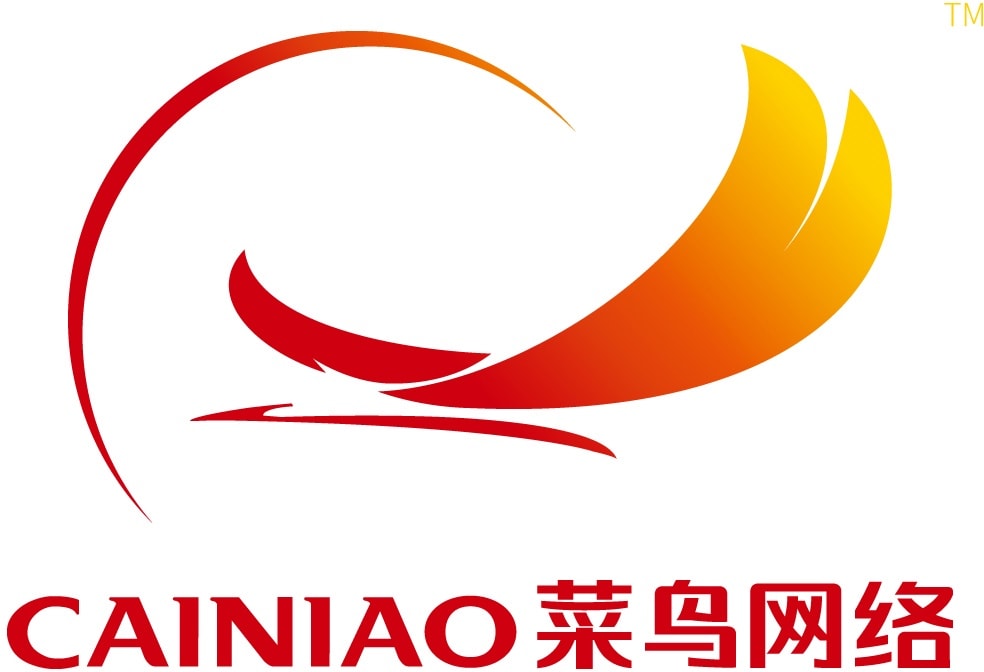 Logistics company Cainiao takes on the newcomer spirit
Cainiao translates to newcomer or newbie in English. Although this could be interpreted as somebody inexperienced in a profession, Alibaba used a different understanding of the word when naming their logistics service platform in 2013.
The term cainiao was used to motivate themselves – innovation in the Internet industry is fast-paced and there are constant developments. As such, the company should try to adopt the spirit of a newcomer – strive to learn, innovate and develop.
Although cainiao or newcomer is not an animal, the word "niao" standing alone means bird and Cainiao's former logo (as shown above) stuck to Alibaba's animal theme by featuring a bird.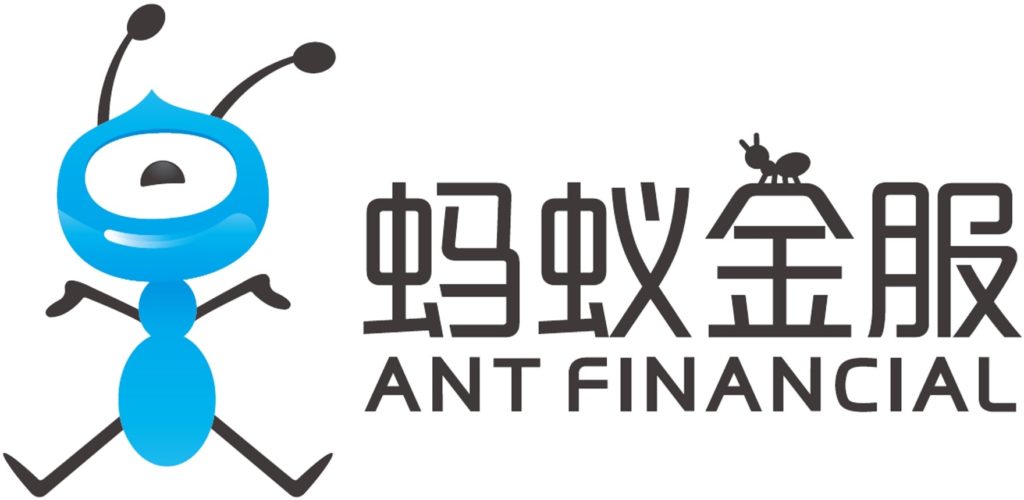 The collective mentality of Ant Financial
No surprise as to what Ant Financial's logo is – a small blue ant.
The ant was chosen to highlight the important role of individuals – a single ant is tiny and easy to miss but when a large number of ants work together they can achieve something remarkable.
This is the ethos of Ant Financial which offers financial and digital payment services to consumers and SMEs in China. Indeed, Ant Financial's employers have worked together to create the highest valued Fintech company in the world.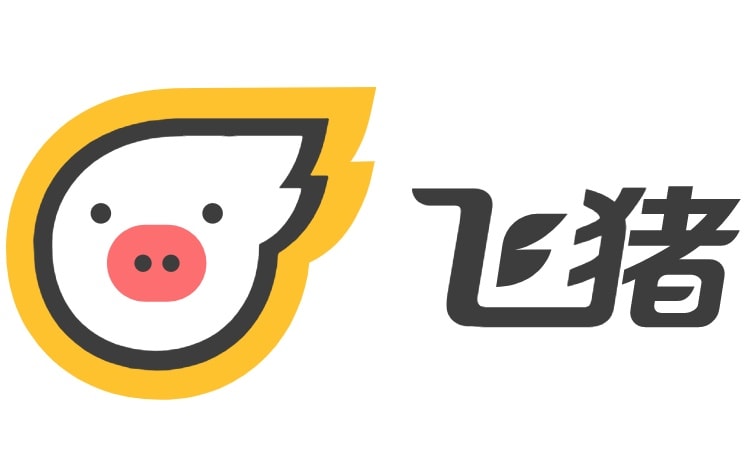 Fly the world with Fliggy's pig
Fliggy is Alibaba's online travel platform which provides a marketplace for tourism companies and allows consumers to comprehensively arrange their holiday plans with flight tickets, hotel bookings and travel tips.
The Chinese name of the company "飞猪"means flying pig and has been shortened to form its English name, Fliggy. A flying pig was used to represent that curiosity can take you anywhere, and, even if you are as lazy as a pig, Fliggy will help you book all aspects of your travel experience and resolve any problems.
Animals come together to promote festivals
All of Alibaba's 28 businesses have an associated animal name or logo and other members of the zoo include:
Semiconductor company Pingtouge named after a honey badger
Music platform Xiami whose name includes the Chinese character for shrimp 虾
Secondhand platform Xianyu – which translates as "leisure fish" and has a yellow fish logo
Logistics service Fengniao which is represented by a hummingbird
The individual animal logos frequently appear in campaigns and marketing material for their relevant company.
However, the entire zoo has also been shown together in various promotional posters for the Alibaba Group on their platforms and social media. They have united to celebrate Single's Day, Chinese New Year, Aliday and other festivals.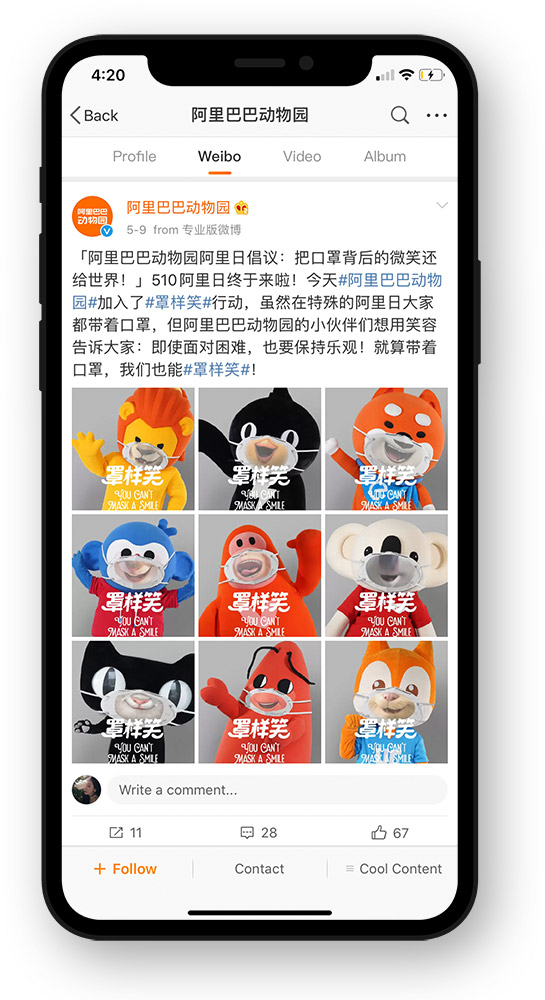 A business as a zoo – Alibaba's company-wide branding strategy
What's not to love about a cute pig or cat? Most people associate animals with being friendly and loveable and this positive relationship helps develop Alibaba's brand image, particularly among millennials who are big fans of anime and cartoon characters.
A company's name should be easy to say and remember, and Alibaba achieves this by incorporating animals into the companies' names and producing a related logo. The use of animals gives a clear and simple picture of what the business stands for and wants to achieve, which has been collectively united under Alibaba's zoo.