The American women's underwear chain Victoria's Secret just dropped a new range exclusive to the Chinese market in collaboration with avant-garde Hunan-born designer Rui Zhou.
The collection, which marks Victoria Secret's first-ever collaboration with a Chinese designer, features Zhou's signature mesh cut-out elements in silk pyjamas, lace camisoles, and bras. The marketing for this campaign sess Victoria's Secret embrace the body positivity pioneered by domestic rivals in recent years with phrases like "get rid of labels and embrace diversity". This aligns with Zhou's label RUI-Built, which holds gender fluidity as a core value and revels in the imperfections of natural bodies.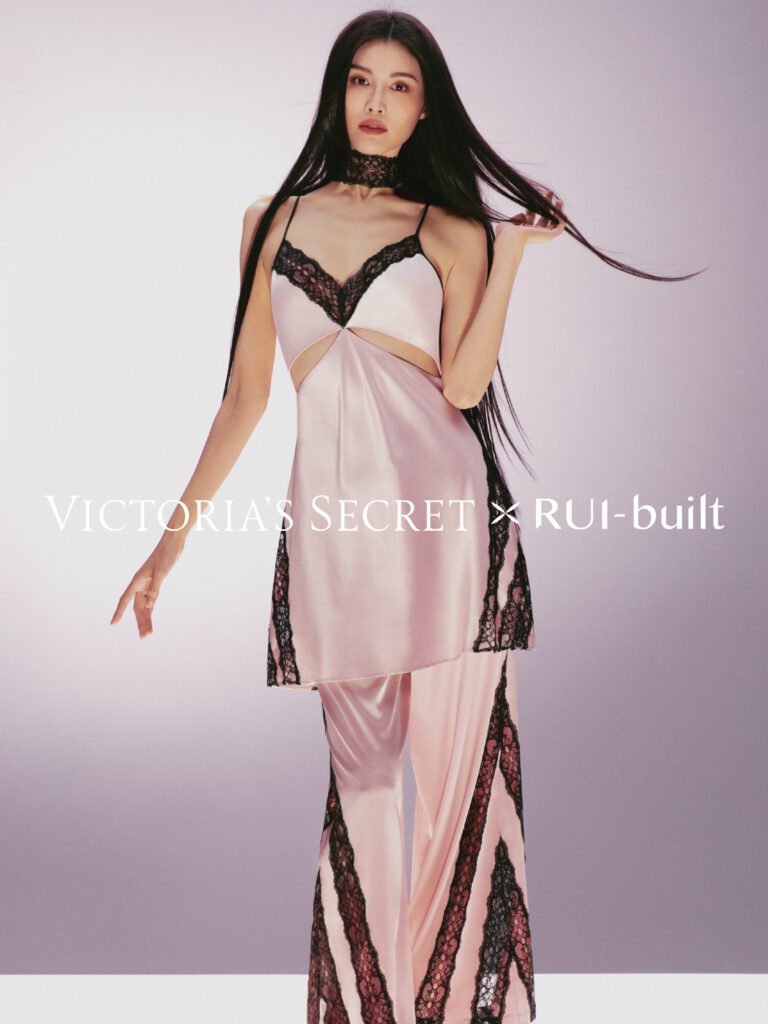 Local design incubator Labelhood was also part of the collaboration, hosting a pop-up event in Shanghai on the theme of "dare to say love". From July 25 to August 4, consumers can check out the range up close at the LABELHOOD BOX whilst enjoying immersive activities related to confessing your love bravely.
Victoria's Secret tentatively enterted the Chinese market in 2015 selling accessories only but then went on to open a four-story, 25,850-square-foot flagship store in Shanghai in 2017. The brand also chose China for its first ever annual runway show outside of Europe or the US. Fierce competition from local disruptors NEIWAI and Ubras has prompted a shift in Victoria's Secret's localisation strategy, which saw the brand launch a joint venture with Hong Kong lingerie manufacturer Regina Miracle in 2022.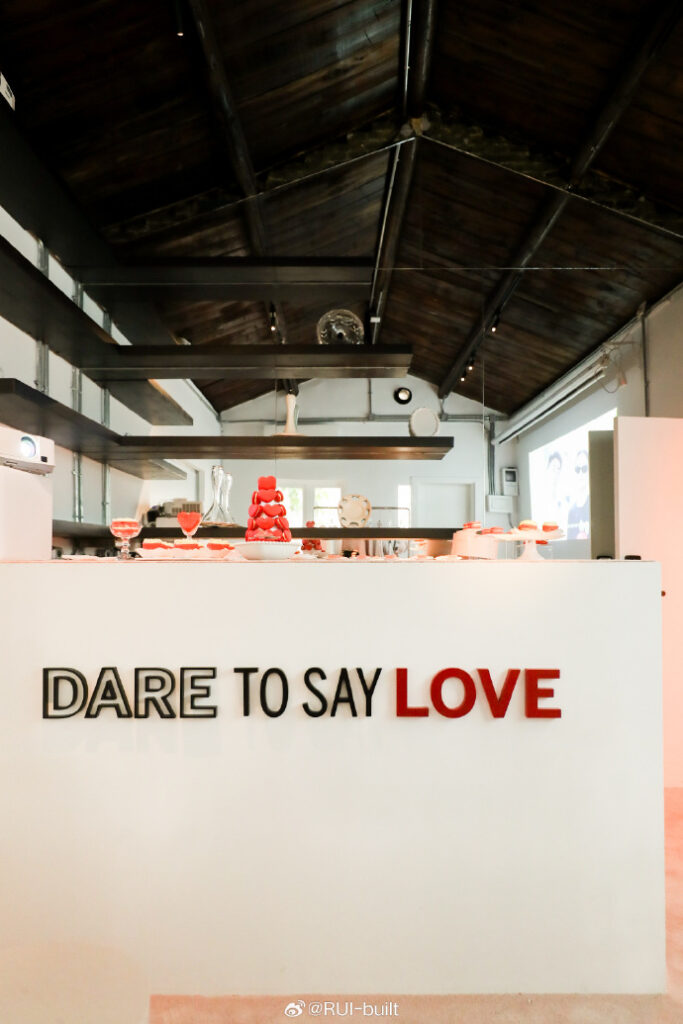 In a promotional video shared on the brand's official account on Weibo (China's Twitter), Zhou is shown at work sketching her designs and talking about her vision for the collaboration. "Fashion is a powerful tool to highlight the beauty and strength of the human form. My collaboration with Victoria's Secret elevates this vision to unparalleled levels."
Join our newsletter