On 18 August, the Baidu World Conference 2021 was held and livestreamed on multiple platforms, including the Baidu platform and CCTV News.  
During the conference, "Gong Jun" an AI virtual avatar sang Jay Chou's "Nocturne". Gong Jun's singing and speaking capabilities were fully synthesised using AI technology and the Vice president of Baidu Shen Dou hailed the performance as a demonstration of "Text To Speech voice capability." 
Baidu officially launched its autonomous driving service platform "Carrot Run," citing large-scale commercial operations will be their upcoming focus. Alongside this announcement, the CEO of Baidu, Robin Liu unveiled a robocar called "Apollo", with L5 autonomous driving capabilities and voice and facial recognition technology integration. Intelligent vehicles will be like intelligent assistants, Li explains, "they will move, communicate, and learn new things."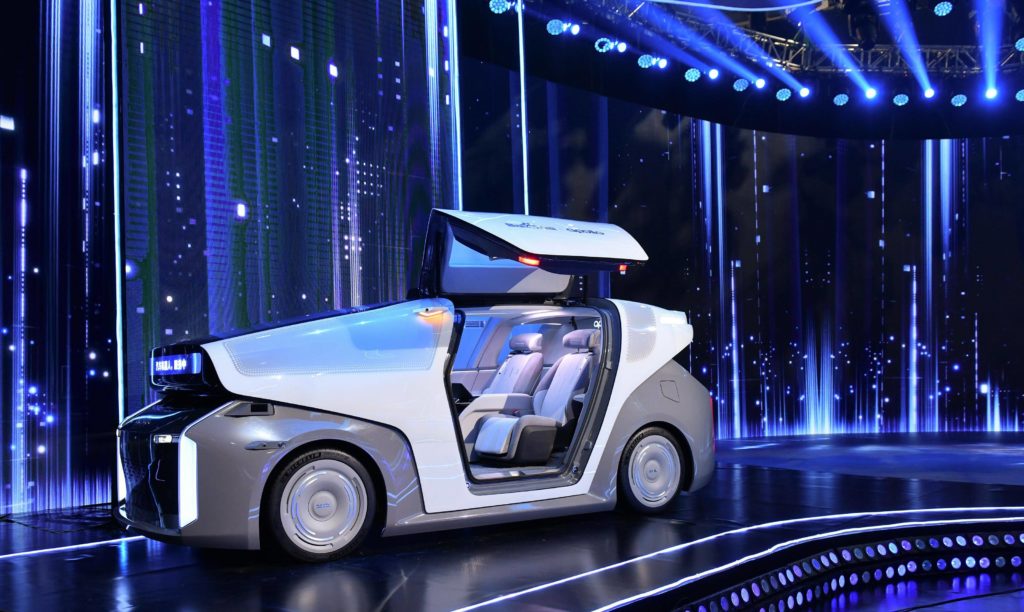 The smart search was also showcased during the conference. With the backing of big data, the Baidu platform has been continuously enhancing its search technology, with enhancements in language comprehension and recognition. Baidu demonstrated the technology by inputting a mixture of Chinese and English queries, in numerous different dialects to the search engine. Impressively, the results came back with 98% accuracy. 
Read more:
Join our newsletter