Second-hand luxury goods is a new booming market for e-commerce marketplace Taobao, which is a response to growing demand from young consumers.
The vintage market on Taobao has expanded to a value of over 10 billion RMB ($1.5 billion) in the past year. From April 2020 to March 2021, the number of new merchants selling vintage products on Taobao hit the highest value in five years.
Vintage-focussed company Yinyue said that their analysis suggests that the trend on Taobao is fuelled by a combination of young people's desires for a high-quality life, the development of the livestreaming industry, and the impact of the pandemic on overseas shopping.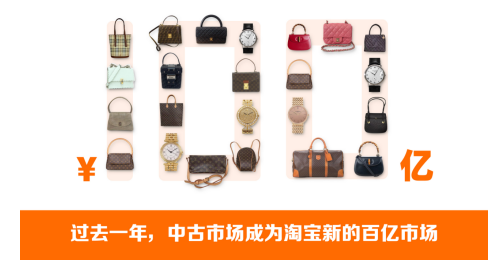 The market for second-hand goods is growing rapidly in China, as shown by marketplace Xianyu and Kuaishou's second-hand business. According to data from Zhiyan Consulting, as of the end of 2019, there were approximately 4,200 offline second-hand luxury goods stores in China, and that number is growing at a rate of over 10% per year.
Young Chinese consumers are eager to save money by finding high-quality products at low prices, and China's vintage market has been booming as a result. The trend has been hastened by an increased consciousness about the environment and sustainability.
Read more:
Join our newsletter