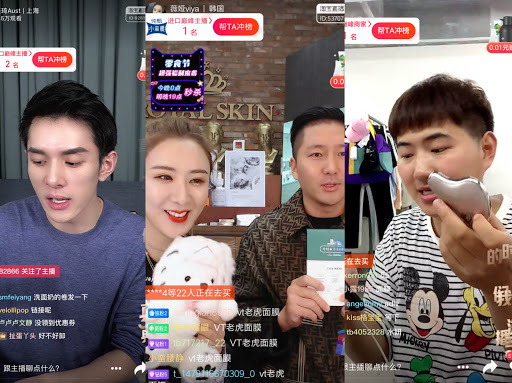 Taobao's livestreaming channels have brought in more than 300 billion RMB in transactions over the past 12 months. The number of viewers has risen by nearly 160%, while the number of sellers participating in livestreams has increased by 220% compared to last year.
Alibaba's retail services have 742 million annual active users in China; 119 million of which are monthly active users. 70% of new users are from lower-tier cities.
The data was released by Alibaba Group, the owner of Taobao, at its virtual 2020 Investor Day today (September 28).
The popularity of livestreaming has been vastly accelerated by the pandemic as consumers have spent more time online and relied on e-commerce channels to make purchases. In the first half of 2020, over 10 million e-commerce livestreams took place.
At the beginning of September, Taobao Live readjusted its GMV target to 500 billion RMB for 2020.
Join our newsletter