The Sri Lankan embassy has signed an agreement with JD to open a National Pavilion on the e-commerce platform. The agreement was made on November 13 during the China International Import Expo in Shanghai. The partnership will enable Chinese consumers to buy Sri Lankan products such as black tea, coconut water and nuts.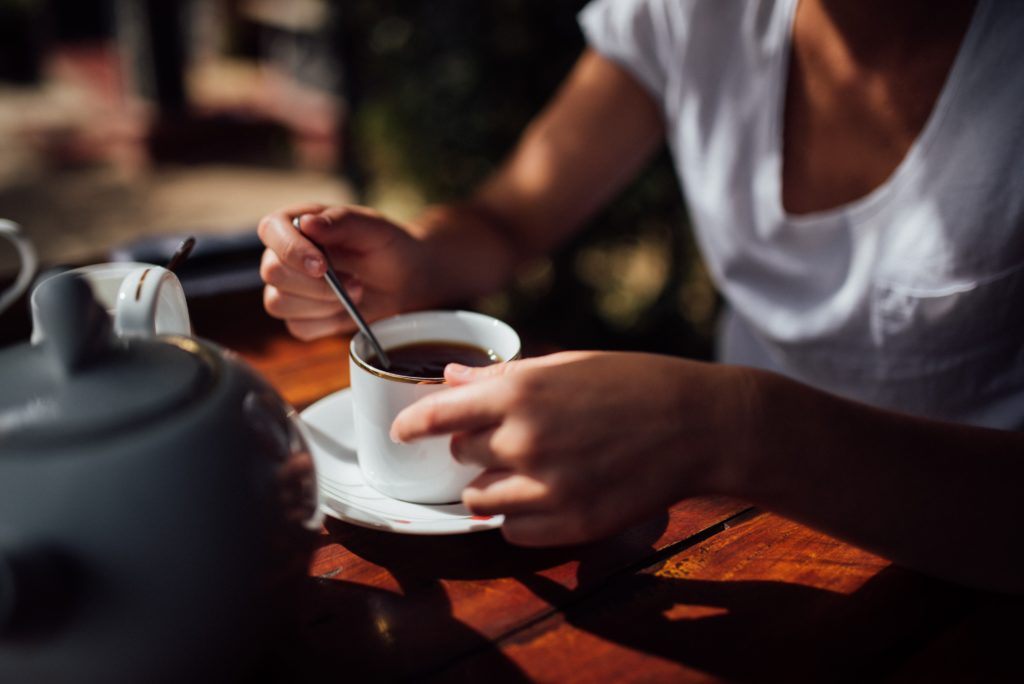 JD has launched National Pavilions for Ireland, Thailand, Holland, Malaysia, Singapore and Russia among others in order to help brands from these countries enter China and promote their goods to a Chinese audience. In July, Chile also joined with a JD National Pavilion.
COVID-19 has encouraged many embassies to work with Chinese e-commerce platforms to promote their national products this year. The partnerships also provide Chinese consumers, who have been unable to travel abroad this year, access to a range of international goods.
JD is not the only platform to host National Pavilions: Tmall Global launched 20 National Pavilions in 2015, including for Spain, Australia, US, UK, France, Switzerland and New Zealand. They have since expanded, including with Russia in 2016, Denmark in 2017 and Indonesia and Hungary in 2018. JD is also planning to launch a South Korean National Pavilion this year.
In the last week, social commerce platform Pinduoduo also launched its Italy National Pavilion which drove sales of Italian products up by 160%. So far in 2020, Pinduoduo has opened pavilions for goods from Chile, Denmark and Indonesia.
Join our newsletter