Renowned Chinese dessert brand Holiland has rolled out an exciting collaboration with the cult-favourite American animated sci-fi sitcom "Rick and Morty", with multi-dimensional desserts that draw inspiration from the show's iconic characters and storylines.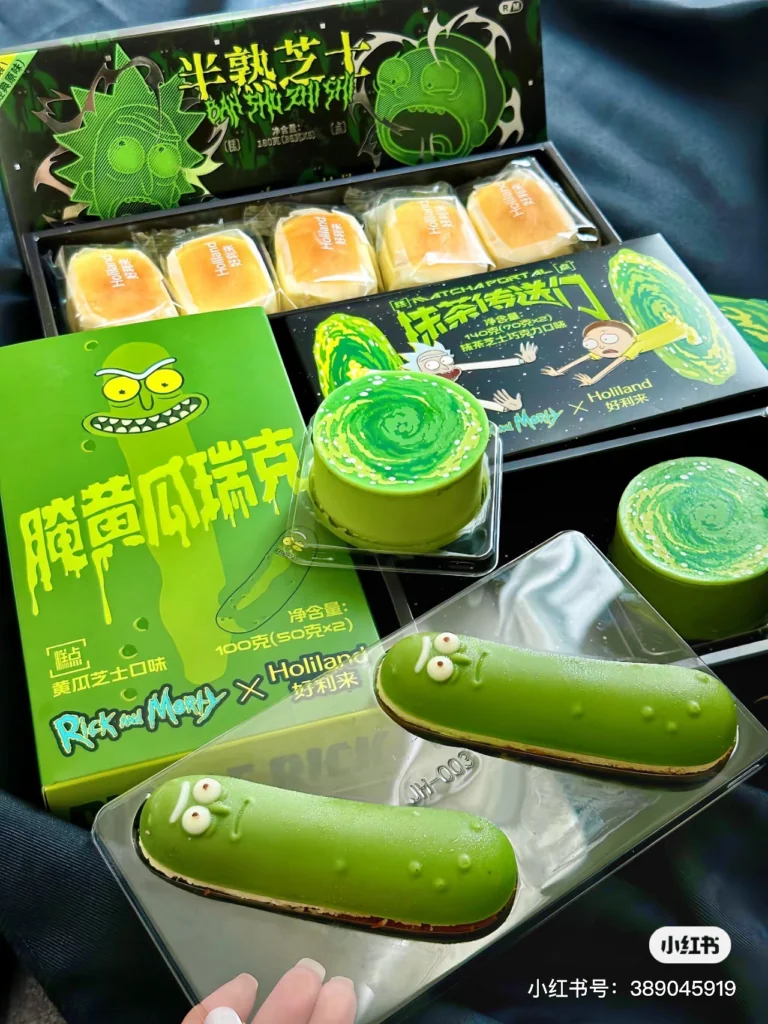 Two standout products have been unveiled as a part of this alliance. First is the Pickle Rick dessert, marking Holiland's foray into pickle-flavored treats. The second, the Matcha Portal, is a rich matcha mousse featuring an enticing iceberg lava centre. Even the packaging of these desserts showcases the quirky, science fiction-inspired art style of the TV show.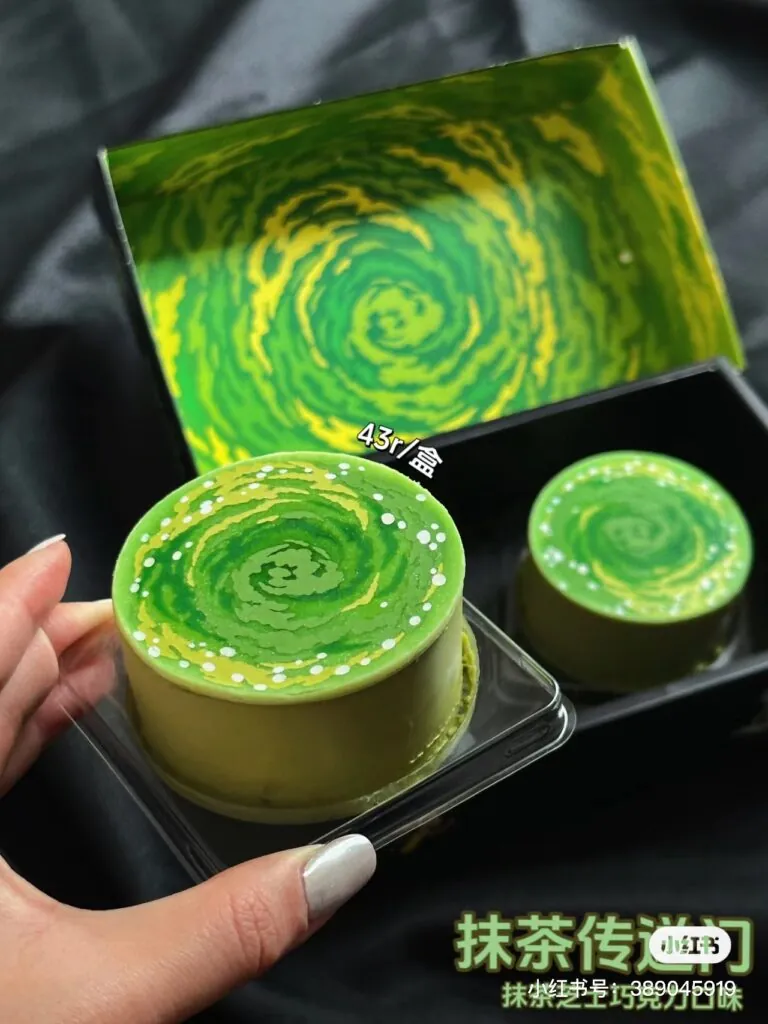 In addition to these mouth-watering offerings, the brand has also set up a special pop-up shop in Chengdu's COSMO. This unique store invites customers to immerse themselves in an experience akin to passing through one of the series' dimensional portals.
Overall, collaborations between brands and popular media IPs can prove beneficial in engaging younger audiences and tapping into established fanbases. By bridging the gap between products and beloved shows or movies, brands can achieve a fresh, rejuvenated appeal and expand their consumer base.
Join our newsletter