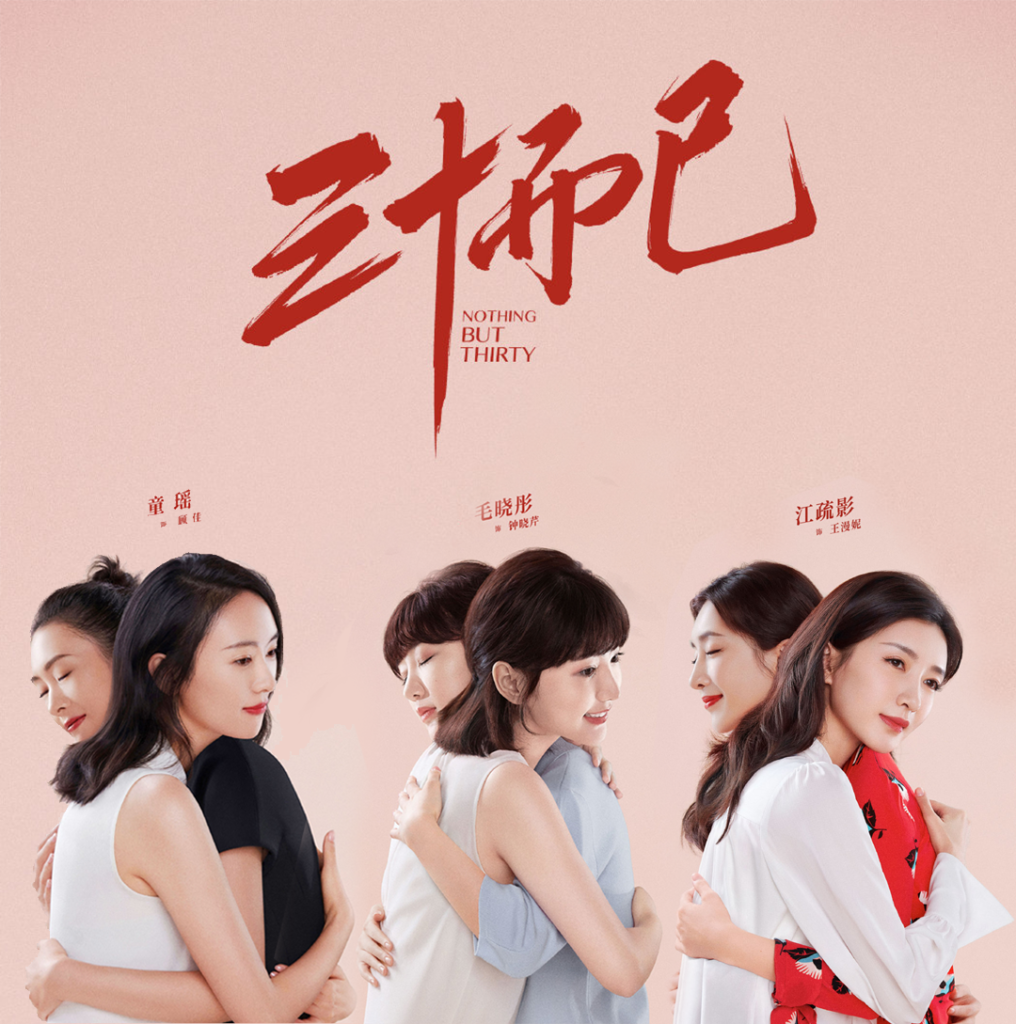 Nothing But Thirty 三十而已 was one of the most popular TV shows of 2020 in China and became widely discussed online as it addressed the challenges that women in their thirties face. It was preceded by another show produced by Linmon Pictures 柠萌影业 which highlighted female empowerment. Twenty Your Life On 二十不惑 was also released earlier this year and told the story of four girls who had just graduated from college and the difficulties of entering independent adulthood.
Following on from the success of the two shows, the CEO of Linmon Pictures announced that they will release a new series about women in their 40s called The Forties Destiny 四十正好.
Tencent Video recently released the first female monologue which also addressed the pressures that women face.
Join our newsletter