POP MART, a famous Chinese toy and model brand, has opened a pop-up store in London. The store was launched in Westfield's Stratford location on December 5 and will run until January 24. POP MART livestreamed the store's opening on Instagram and Facebook.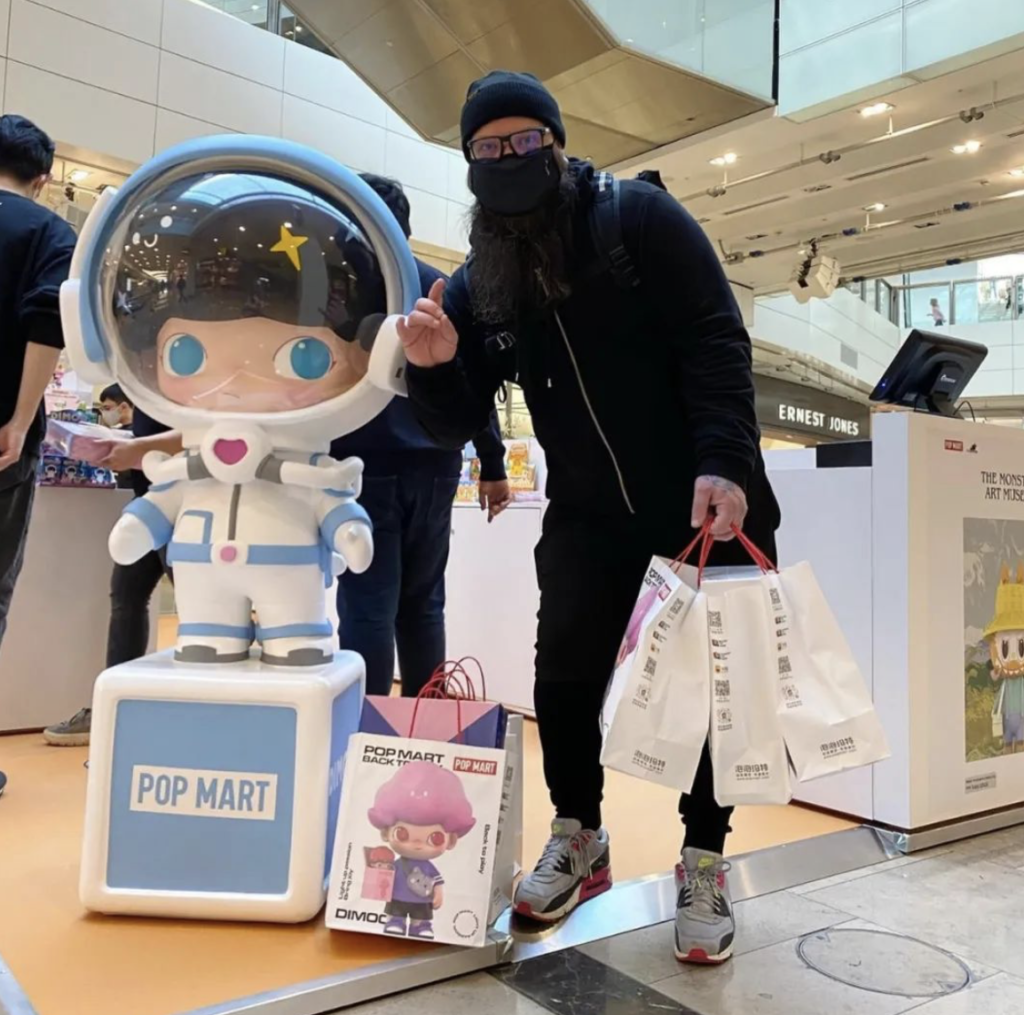 POP MART's blind boxes have built up a huge following internationally and this is the first time that the toys will be available to purchase in London. Blind boxes are similar to a lucky dip in that consumers buy a gift without knowing what products will be inside. They have been growing in popularity in China as consumers enjoy the sense of surprise and luck of purchasing blind boxes. POP MART has become especially renowned for its blind boxes which offer a variety of toys and models. Karl Lagerfeld also released blind boxes in their campaign with Tsingtao Beer.
In 2010, POP MART opened its first store in Beijing and it now has more than 200 stores globally, as well as over 1000 roboshops (toy vending machines) in 22 countries and regions, including China, Japan, America and South Korea. It is one of the most popular toy brands in China and saw total sales of 82.12 million RMB during Singles' Day shopping festival in 2019, making it the most popular toy store on Tmall.
Join our newsletter