What should a woman's figure look like? How should a woman act? Should she be sweet, quiet, sexy or independent?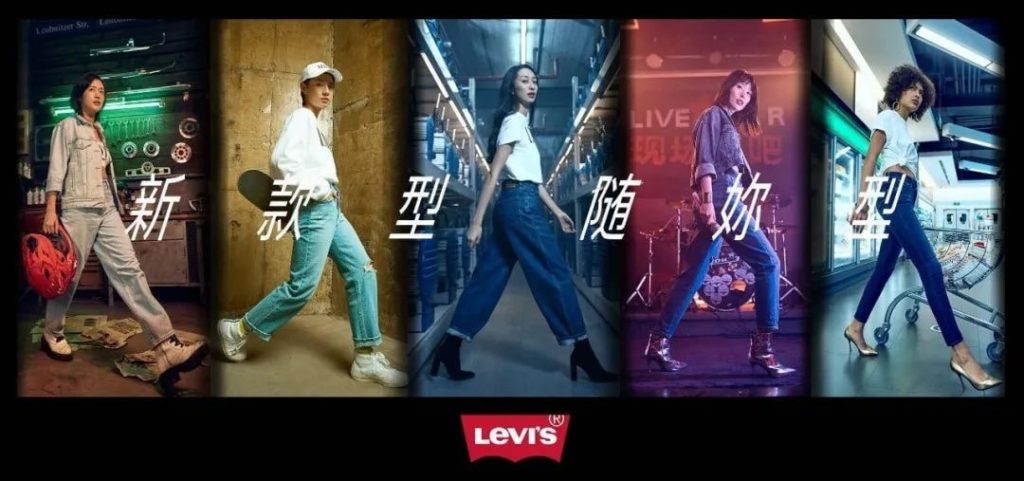 Levi's International Women's Day campaign overthrows the traditional stereotypes of how women should look and behave. It features five women who represent different personalities and occupations – a woman with multiple identities, a skateboarder, a biker girl, a singer and a mum. Their stories show the different lives and body figures of women in modern society.
Levi's uses a play on words throughout the campaign as the pronunciation of "trouser" 裤 in Chinese sounds the same as "cool" in English. This promotes the image that regardless of what body shape a woman is, she will be cool as long as she is wearing Levi's jeans.
The message Levi's presents through this campaign is that women can't be defined by one type of figure. As a woman develops, her jeans will change with her and form a unique shape that matches her journey.
Levi's encourages women to be brave, take risks and shape their own world.
The women in the video represent the new Chinese generation – they are young, self-confident, believe in themselves and push for what they really want to do.
Instead of focussing on feminism, like several other campaigns, Levi's concentrated on the diversity of women's lives and bodies. Hundreds of women, inspired by Levi's message, have shared their own stories of the different roles they take on in their lives on Levi's social media channels.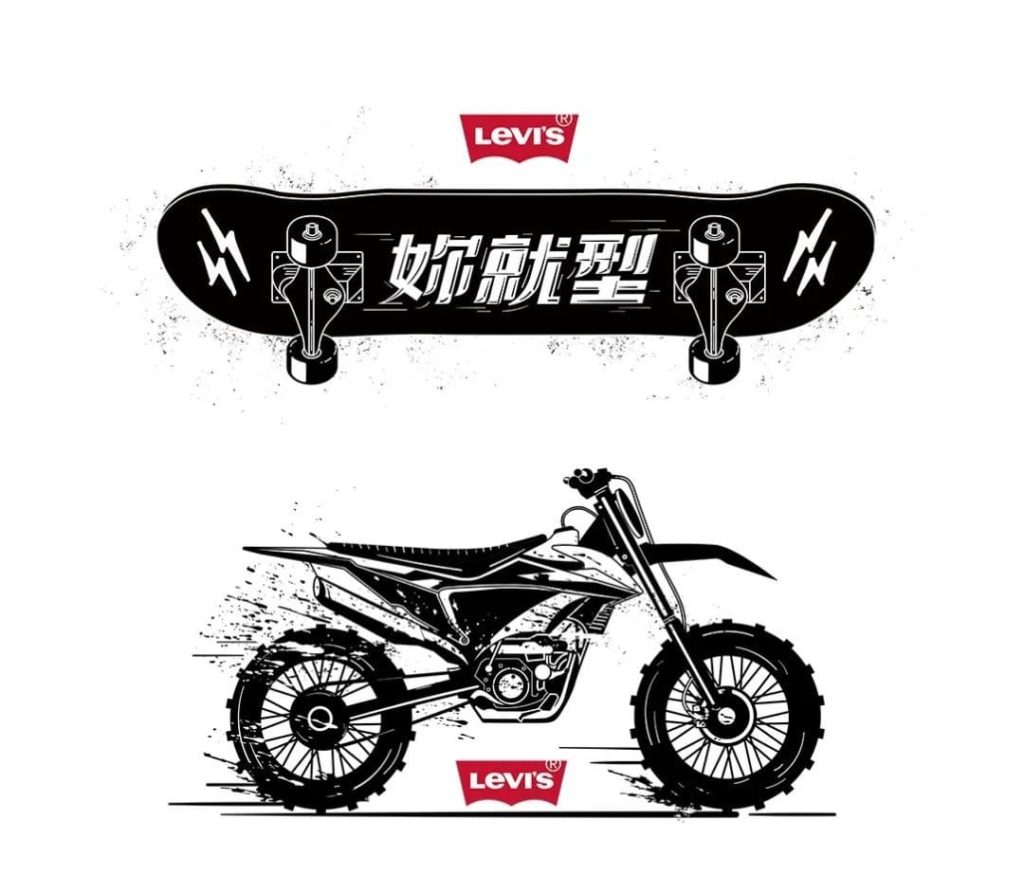 "I'm a cool girl who loves Levi's. I'm also a trainee nurse. Although I'm not working on the frontline against Covid-19, I'm trying my best to protect my city. Levi's jeans are figure-flattering and make me look thin. After the virus outbreak, I will wear my Levi's jeans to become the coolest girl around."

A comment on Levi's WeChat official account.
As International Women's Day took place during the Covid-19 outbreak in China, comments have also conveyed how women's lives have been affected by the virus.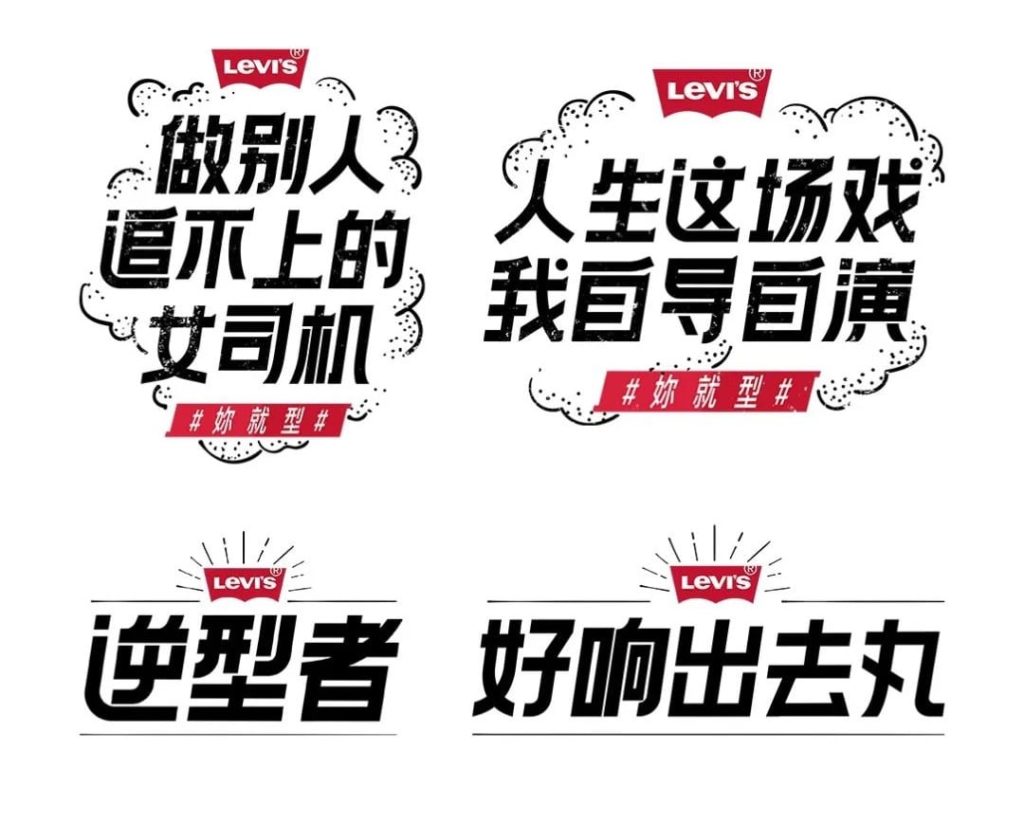 Apart from the video and posters, Levi's has also released a customized T-shirt on their WeChat Mini-program and launched a clothing design service for customers who are stuck at home.
The campaign received considerable attention on social media through the hashtag #妳就型. Levi's Weibo post gained 1 million views and an article publicising the campaign on WeChat was viewed 13,900 times.
Levi's sent a powerful message on International Women's Day – women shouldn't have to comply to one single way of looking, dressing and behaving. Their campaign showcased a range of women's figures and experiences and therefore led to an expression of diversity, strength and female empowerment on social media.
Brand: Levi's
Agency: GOODZILLA意类广告 上海