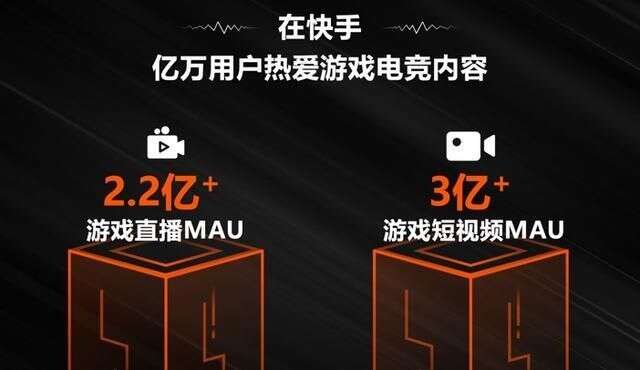 The number of daily active users using the livestreaming feature on short-form video platform Kuaishou has reached 1 million. Kuaishou is predominantly popular among China's Gen Z or post-00s and over 70% of its content creators are under 30 years old.
As of May 2020, Kuaishou had obtained 220 million monthly active users on its gaming livestreaming platform, and 300 million users watching gaming videos on the platform.

Tencent is a key investor in Kuaishou and supports its game copyrighting which gives it an advantage over other video platforms. The content of Tencent games on Douyin and Watermelon is still restricted.
Read more gaming news: Rapid growth for China's gaming industry
China's largest gaming convention ChinaJoy launches
Join our newsletter