Eileen Gu, the American-born Chinese skier, has soared into history, wrapping up her first Winter Olympics with a second gold after the freeski halfpipe final on 18 February. This has added to her already impressive medal haul: a gold for her big air and a silver for slopestyle, making the 18-year-old the first action-sports athlete who has won three medals at a single Olympics.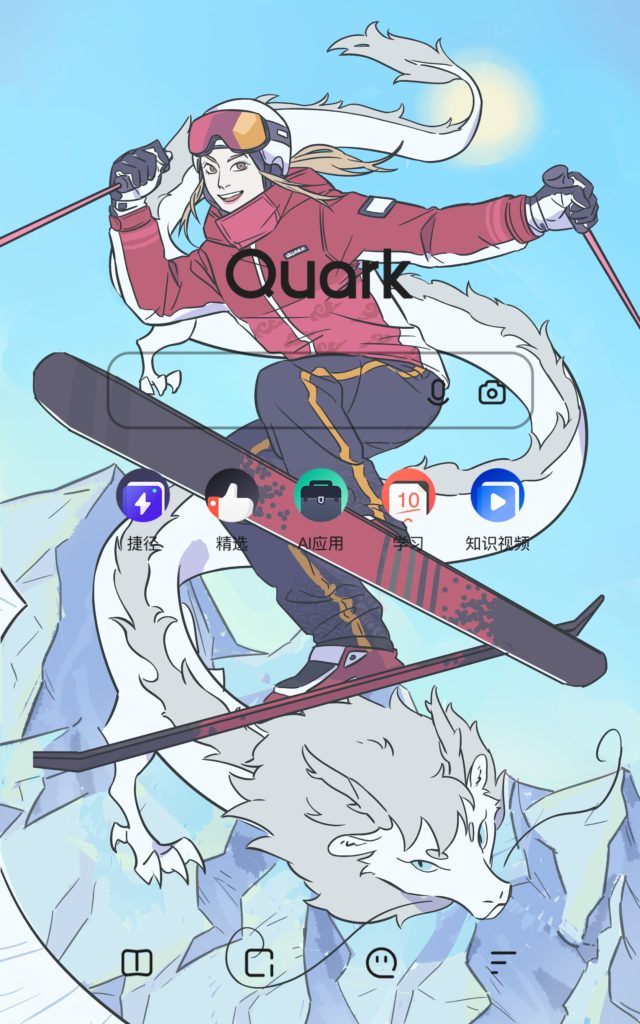 As her fame rises, searches for Gu in Alibaba's smart search app Quark have seen a 20-fold increase since the beginning of the Beijing Winter Olympics. Internet users in the Guangdong province show the highest interest in the emerging superstar, followed by those from Zhejiang and Beijing. The part-time supermodel also appears to be more popular among female netizens.
While her historic victory undoubtedly dominates searches, her favourite dishes including Peking duck, dumplings, fried Chinese chive pockets, and hot pot have also become trending on the search app. Her sleep pattern is also among the most searched, as her young fans are trying to know more about the affectionately dubbed "Snow Princess" in real life.
The teen Olympic champion has also drawn in many followers who are Millennials; a generation entering parenthood seeking to learn from the role model's success in their own parenting.
The online sensation continues with the search engine bringing animated versions of the national idol to the app's wallpaper. The artwork is in collaboration with two Chinese illustrators and the production team of the popular Chinese comedy animation, Non-human, fuelling the fever towards Gu with the additional hype of animation, especially among China's Gen Z.  
Join our newsletter