Yuzuru Hanyu, a Japanese figure skater, and two-time Olympic gold medallist missed the Gold at the ongoing Beijing Winter Olympics after failing to land a quadruple Axel (a risky jump that requires four-and-a-half spins in the air before landing, also known as 4A) in the final. Despite failing to reclaim the highly anticipated title, the falter does not chill the fever among his fans in China, instead, he has been embraced with outpouring support as always, if not more so than before.
The 27-year-old has dominated Chinese social media following his competition on Thursday, with the hashtag #Yuzuru Hanyu 4A Attempt Failed# drawning over 370 million views on Weibo alone. Weibo is China's equivalence to Twitter, with many users flocking to the digital space to praise his courage to attempt the world's first quad axel.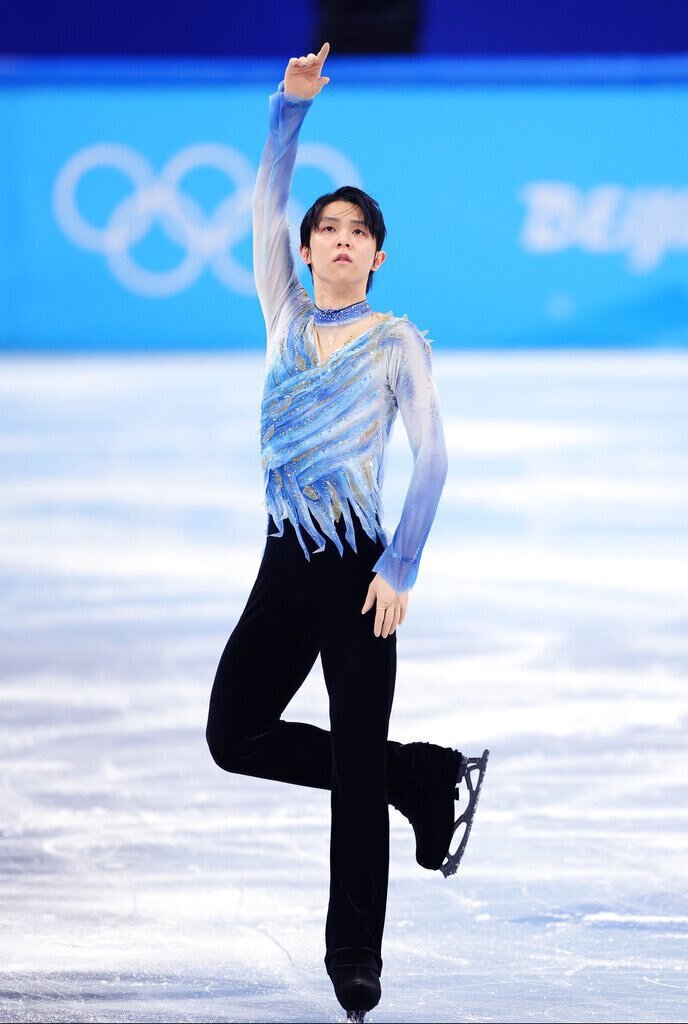 Widely admired for his elegant and expressive style, Hanyu also goes by the name of Ice Prince and has won over the Chinese netizens not only out of his athletic skills but also his humble attitude and politeness towards both Chinese athletes and fans.
With these personalities, Hanyu has already become a national idol in China even before the Winter Olympics, and the endorsement has naturally reached a new high as the skater finally kicked off his performance in Beijing. It is surprising for a Japanese athlete to be so well regarded in China, given their history but shows a chance for better relations between the countries moving forward.
Such popularity around the Japanese athlete within China has even been deemed to potentially provide a solution to transcend the tensions between the two countries. Prior to the Winter Olympics, Hua Chunying, spokeswoman for the Ministry of Foreign Affairs of China even responded publicly on Twitter to Hanyu's fans in Japan, that China will cheer on Hanyu as tickets of this year's Winter Olympics is not on general sales, and only people residing in China are allowed to be spectators due to strict COVID restrictions.
The tweet was followed with updates on the day where Hua was once again posting photos of spectators on site applauding at Hanyu's competition with captions in Japanese saying, "Do your best, go beyond yourself and aim for a better self. Yuzuru Hanyu is loved by many Chinese because he practises the spirit of the Olympics."
Read more:
Join our newsletter