Beijing has offered a total of 20 million RMB (about $2.9 million) to its cinemas in order to minimise the impact of COVID-19 on their business.
The subsidies are offered to 232 cinemas across Beijing based on their box office income in 2019. The highest amount pledged was 500,000 RMB, according to the municipal film administration.
The subsidies are expected to inject confidence back into the hard-hit film industry, boost ticket consumption and help cinemas overcome temporary business difficulties.
Other ways China is helping its re-opened film industry include selling tickets via live streaming.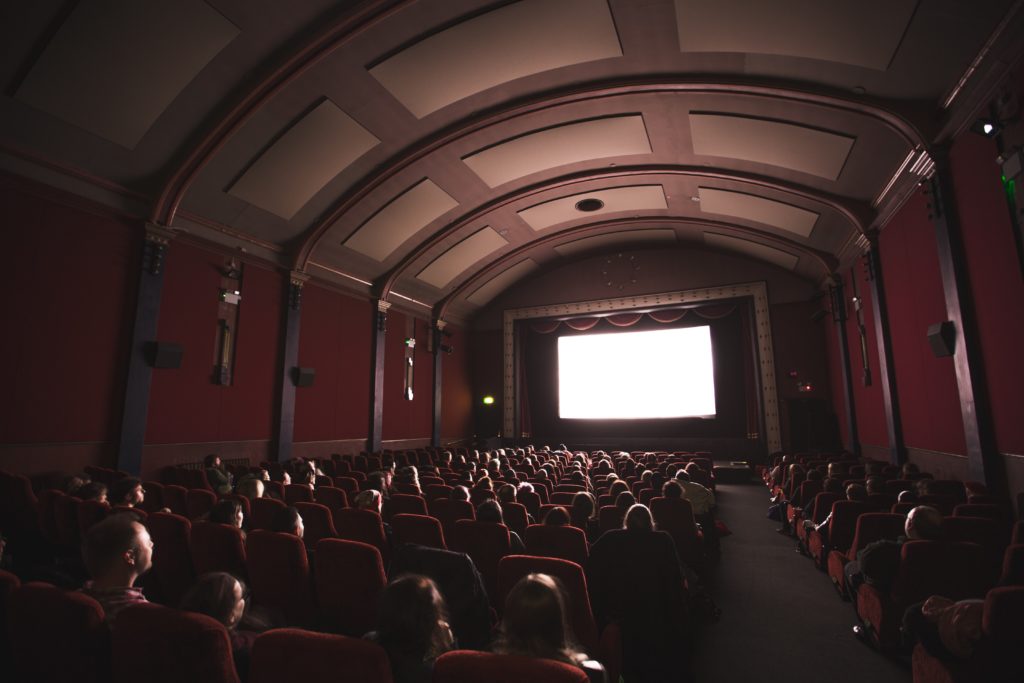 Join our newsletter