A new data center for Europe
TikTok is going to invest 420 million Euros to build the first European data center in Ireland.
According to TikTok, this will create hundreds of new jobs and ensure European user data is stored securely. It is expected to open in early 2022.
Currently, TikTok's user data is stored on servers in the United States and in Singapore.
Ongoing negotiations with Microsoft
Microsoft is pushing for a deal to purchase TikTok's U.S., Canada, New Zealand, and Australia operations from ByteDance for $30 billion within the next few weeks.
Microsoft will move all of TikTok's operating code out of China within one year.
If TikTok doesn't meet the deadline (15 September 2020), the app will likely be banned in the United States.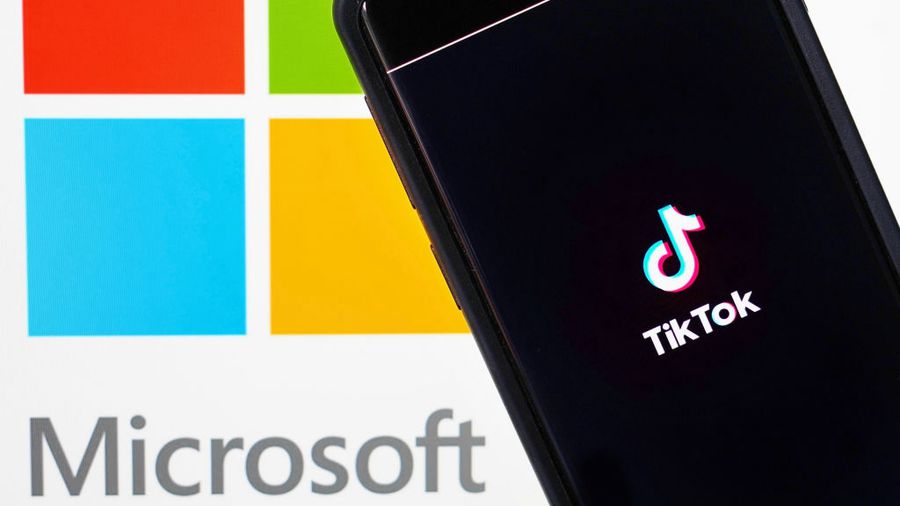 Join our newsletter