Electronics manufacturer Xiaomi has announced its aim to be the world's largest mobile phone brand as the company celebrates its 11th anniversary. Lei Jun, the founder and chairman of Xiaomi Group, gave an annual speech with the theme "My Dream, My Choice" on 10 August.
Lei Jun said that currently, Xiaomi's goal is to maintain its position as the world's second-largest smartphone manufacturer. However, it hopes to overtake Samsung and top mobile phone shipments in the next three years. According to a report released by Canalys in July, Xiaomi surpassed Apple to rank second in the world for the first time with a 17% market share, as the company grew by 83% year-on-year.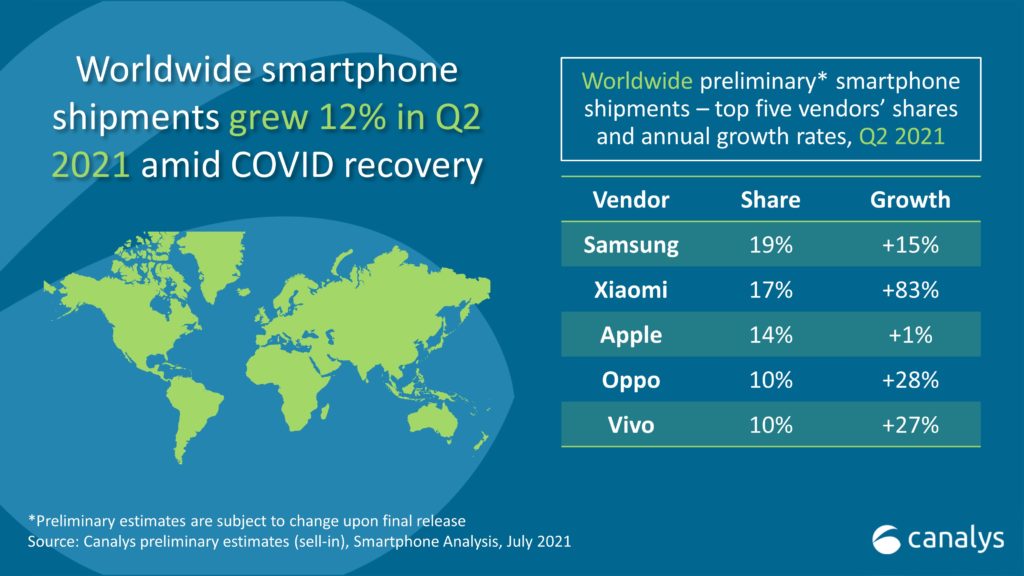 Xiaomi's first generation of bionic quadrupedal robot CyberDog (Iron Egg) was unveiled at the event on 10 August. The robot is equipped with a high-precision perception system and 11 sensors which help the body to transmit information to the AI ​​brain in real-time. It is able to follow instructions, recognise its "owner" and follow them.
Xiaomi will establish a "Robot Lab" and plans to build an open-source robot community. In the future, it will gradually open up its research into bionic robots to the public.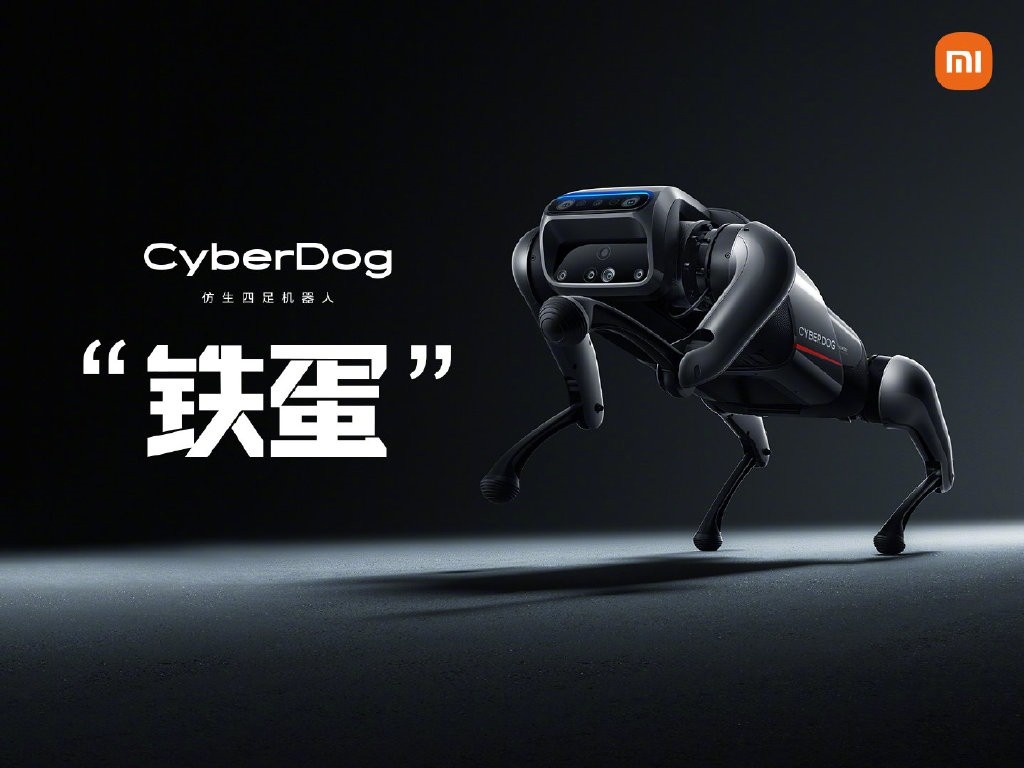 Read more news about Xiaomi:
Join our newsletter